Your staffing solutions—delivered by the best outsourcing services company
Enable cost-saving solutions
Drive innovation and business growth with us.
How Our Outsourcing Process Works
Project Assessment
Discussion of project details, requirements, and costs for a successful planning process
Client Onboarding
Selection of staff, facilitation of training, and strategizing plan tailored to your needs
Project Kickoff
Commencement of project with clear workflow, deliverables, and detailed timeline of action plans
Frequently Asked Questions
Is there a minimum number of VAs that I can outsource?
There is no minimum or maximum number of VAs that you can hire because it will depend on your business needs. What we do is assess your requirements against your allocated budget and from there, we can customize our services according to your needs and requirements. So whether you need 1, or a team of 10 to 100 VAs, we can definitely accommodate and would be pleased to work with you.
How much can I save by having an offshore team at Outsource-Philippines? How much do you charge for each service or team?
You can save as much 70% of the labor cost compared to having an in-house staff in your location, without the hassle of supervising them so you can focus on growing your business. Our charging/rate depends on the following:
Skills or specialization and years of experience of the VAs that you need
Volume of project or number of staff—we give special rates for bigger projects or larger team
Tools, apps, or any other technology-based requirements that you require the VAs to use
What's the typical lead time?
Once we both agreed on the terms and conditions of the contract and the security deposit has been settled, hiring and client onboarding will take 1 to 4 weeks, depending on the qualifications of your offshore team.
What can you offer when it comes to facilities, equipment, and other resources?
We take pride in having our own, 4-story building here in San Pedro, Laguna that can accommodate up to 750 seats, with state-of-the-art equipment and facilities, training and huddle rooms, staff lockers, sleeping quarters, clinic and breastfeeding stations, pantry, and lounge areas; with electronic key entries plus 24/7 video and human surveillance systems, to make sure our premises and systems are safe. We also have our own coffee shop and venue for events (for up to 150-person seating capacity) inside the building.
Also, each in-house staff has a dedicated workstation and computer connected to secure and high-speed internet connection.
We also have our satellite office strategically located in a premier business center at Entrata Urban Complex in Muntinlupa City, Metro Manila, which is near shopping malls, transport, hubs, and prime business establishments.
What Our Client Say About Our Services
As always, we are very grateful to the entire FilWeb team for their
dedication and excellent work.
I only have good praises to sing. I am pleased to recommend you because I have no shortage of praises to sing for you guys.
Our experience dealing with the team has been seamless! For over a decade they've supported our design needs
with high attention to detail, without compromise on design principles
and
creativity
. We know we can always rely on the team for all our requirements.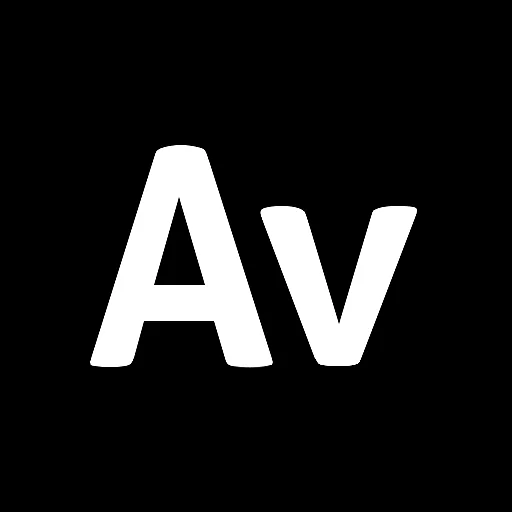 We are currently working with Irene with a number of outsourcing initiatives including
digital marketing, web design, appointment setting amongst other projects as needed.
Irene is a fabulous resource and we are happy to have her as part of our team. Her communication skills are excellent along with her client services. Any concerns or questions we may have been addressed with utmost care and urgency. She ensures that both we and her team are aligned with goals and expectations.
We have been working with Irene for a few years now and have
only good things
to say about her company and her.
Digital Marketing Company in Connecticut, United States
Need an Outsourcing Partner to Handle Your Overwhelming Tasks?
Let Outsource-Philippines ease your burden!