Back-office functions are the cornerstone of financial and operational success in your business. Nevertheless, handling these duties can be time-consuming and labor-intensive. Through our back-office outsourcing services, you can relieve your in-house staff of these mundane tasks and allow them to focus on more fruitful initiatives, such as developing go-to-market strategies and improving customer experience. Partner with us and let our team enhance your business processes.
Back Office Services You Can Outsource to Us
Fill your back office roles with expert professionals that use first-rate technology. Focus on the core functions of your operation and keep your business running smoothly by collaborating with us.
What You'll Get from Our Back Office Services
Affordable Solutions
Back office outsourcing allows you to gain access to a wide range of skills and technology while avoiding the costs of building in-house administrative teams.
Experienced Workforce
A team of highly qualified and experienced professionals will handle all daunting tasks for your company with utmost quality and timeliness.
Efficient Processes
Inefficiencies such as bottlenecks and poor resource management can be eliminated from your business processes, leading to seamless operations and a higher profit margin.
Administrative Support
Through round-the-clock administrative support, you may devote more time and resources to other vital business areas such as revenue generation and customer engagements.
Enable cost-saving solutions
Drive innovation and business growth with us.
Why Outsource Back Office Services to Us
Frequently Asked Questions
Why should I outsource back office work?
Back office support roles are critical to the business because they perform all non-client-facing duties. However, maintaining an in-house back office can be costly, as it requires significant time and resources for training and employee benefits.

By allowing third-party service providers to handle such responsibilities, you have access to a team of experts and world-class technology. This way, your company can refocus its efforts on operational areas that generate income. With enhanced back office solutions, you can speed up and automate your processes to reduce costs and increase scalability.
How much does back office outsourcing cost?
The cost of outsourcing back office services depends on the size of the team and your business requirements. You may review the firm's packages for a more detailed price range, or you can request a free quote. Nonetheless, delegating these duties to a third party will be less expensive than establishing an internal team.
When is the best time to outsource back office services?
The best time to outsource back office functions is when you think that your in-house staff are overburdened with administrative tasks and other duties beyond their title. Hiring third-party vendors redirects their efforts to higher priorities and increases productivity.

So, if you need a hand, delegate your back office responsibilities to a reliable and trustworthy provider. Be it in accounting, email management, or office assistance, Outsource-Philippines has you covered!
Is outsourcing back-office operations only for large companies?
No, outsourcing back-office operations isn't limited to large companies. In fact, outsourcing can be particularly beneficial for small businesses that lack the resources and manpower to handle various aspects of their business functions in-house.

However, it's critical to partner with a reliable third-party service provider that takes your back office needs seriously. By doing so, you can be at ease while letting dedicated experts handle your administrative duties, enabling you to focus on the revenue-generating aspects of your business.

Reap all of these benefits when you work with Outsource-Philippines!
How will you guarantee the safety and confidentiality of all the information about my company?
At Outsource-Philippines, we place the utmost importance on safeguarding sensitive business information. As part of our commitment to maintaining the highest standards of data security, we constantly update our security measures.

We also provide our employees with regular training and immerse them in our company's security practices and guidelines. Furthermore, we require them to sign non-disclosure agreements to prevent any unauthorized access to or usage of client data. Having said that, you can be confident that all your confidential business information is in safe hands.
What Our Client Say About Our Services
As always, we are very grateful to the entire FilWeb team for their dedication and excellent work. I only have good praises to sing. I am pleased to recommend you because I have no shortage of praises to sing for you guys.
Our experience dealing with the team has been seamless! For over a decade they've supported our design needs with high attention to detail, without compromise on design principles and creativity. We know we can always rely on the team for all our requirements.
We are currently working with Irene with a number of outsourcing initiatives including digital marketing, web design, appointment setting amongst other projects as needed. Irene is a fabulous resource and we are happy to have her as part of our team. Her communication skills are excellent along with her client services. Any concerns or questions we may have been addressed with utmost care and urgency. She ensures that both we and her team are aligned with goals and expectations.
We have been working with Irene for a few years now and have only good things to say about her company and her.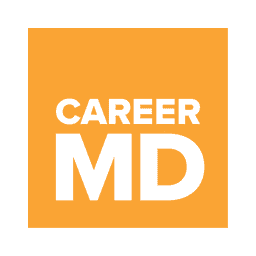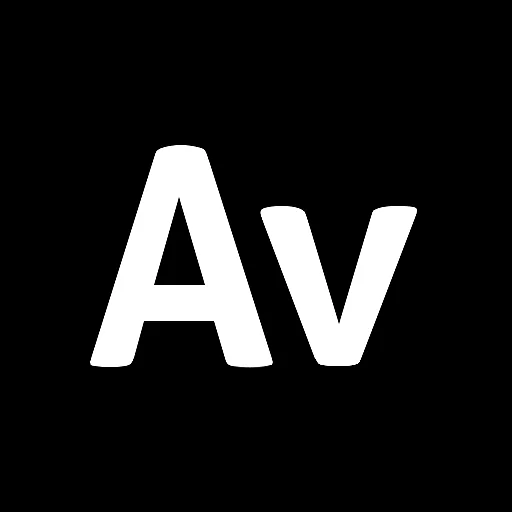 Need an Outsourcing Partner to Handle Your Overwhelming Tasks?
Stay relevant and consistent by entrusting your digital marketing efforts to our specialists through our best outsourcing services. Let Outsource-Philippines ease your burden!