Website Management Outsourcing
There's no stopping when it comes to digitalization. Thus, if you want your business to keep thriving, you must be ready to dominate the digital world. With that in mind, you can't afford to have a website that's always down. Fortunately, you can outsource website management services to ensure that your website is in good health. With our website management outsourcing, you can benefit from our services. Starting with smart customization of pre-built platforms to full-cycle custom solutions. We've got you covered!
Website Management Solutions You Can Outsource to Us
Aside from reaching your target audience across the world, website and software development services can help your business build online presence, increase website traffic, and convert more leads. Collaborate with our technically inclined team and fulfill your website management needs. Start your project immediately with Outsource-Philippines!
What You'll Get from Our Website Management Services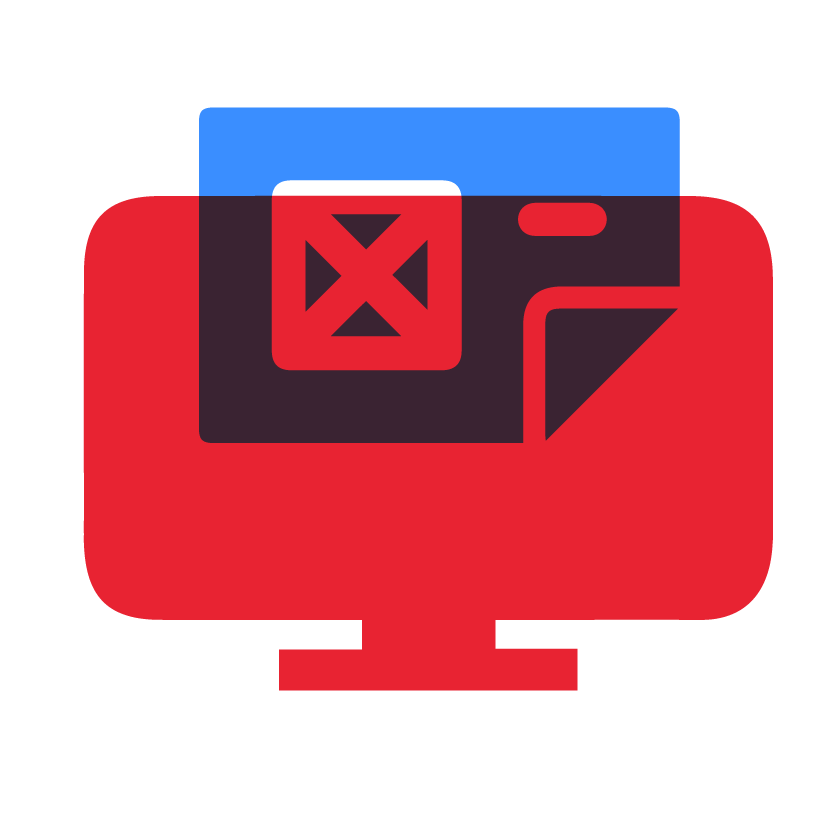 UI/UX Design
Our website management specialists are experts in making sure that websites pass the standards when it comes to usability, user interface design, and user experience on desktop and mobile devices.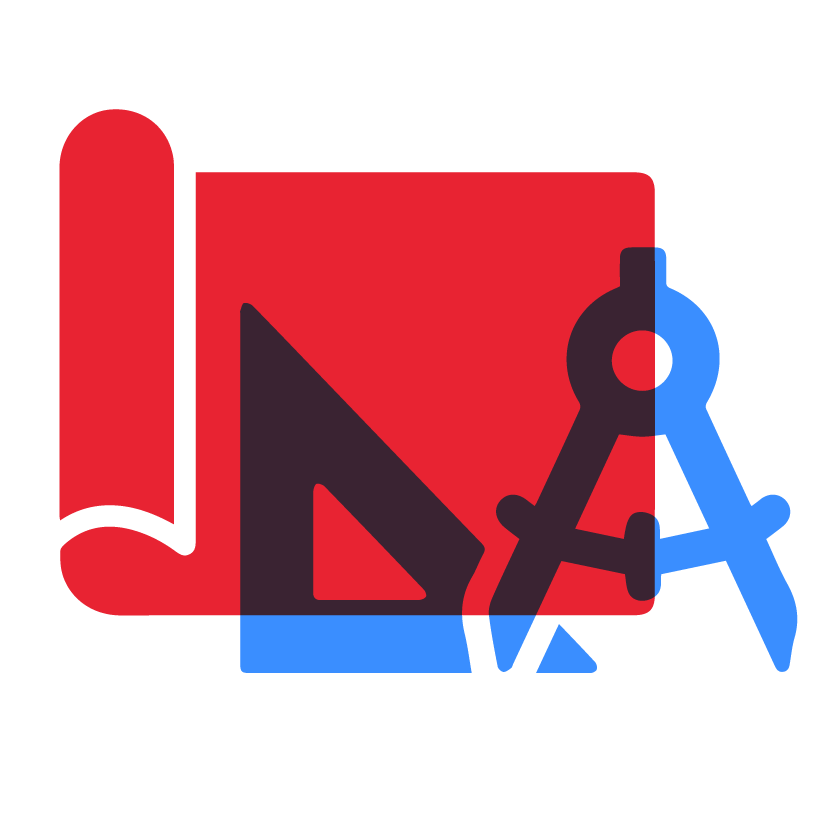 World-Class Architecture
The strong architectures we design guide our customers' initiatives to predictable, successful outcomes. Outsource-Philippines' multi-paradigm approach enables the company to build solutions more rapidly and efficiently for projects of various sizes.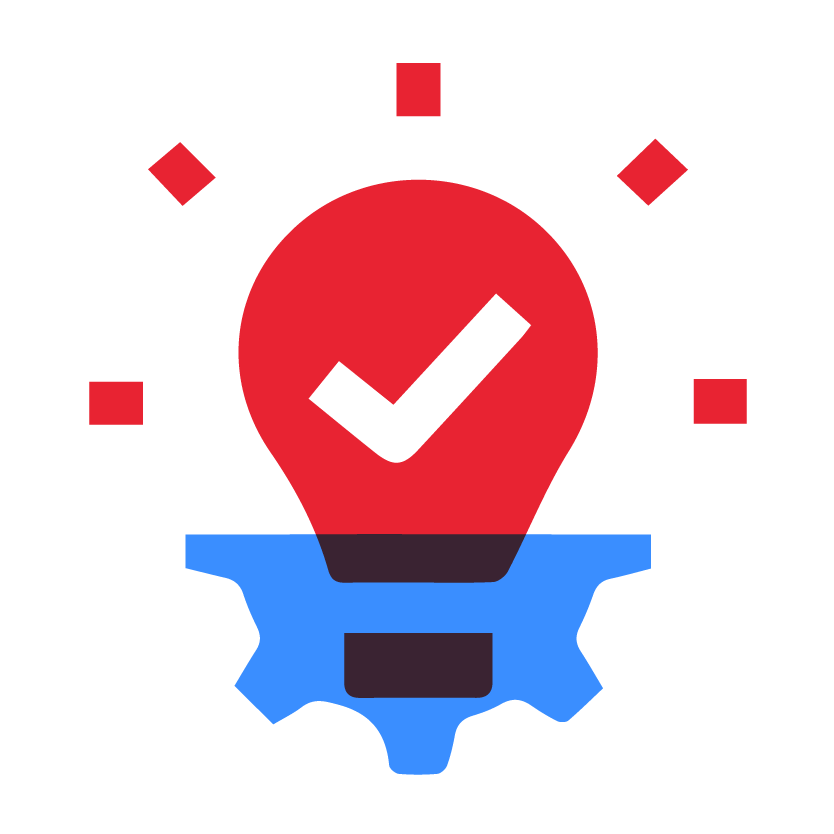 Cost-Effective Solutions
You receive a dedicated team of offshore software engineers and website designers to work on your project for a fraction of the cost of hiring in-house staff. You will only pay a portion of that amount if you use our services.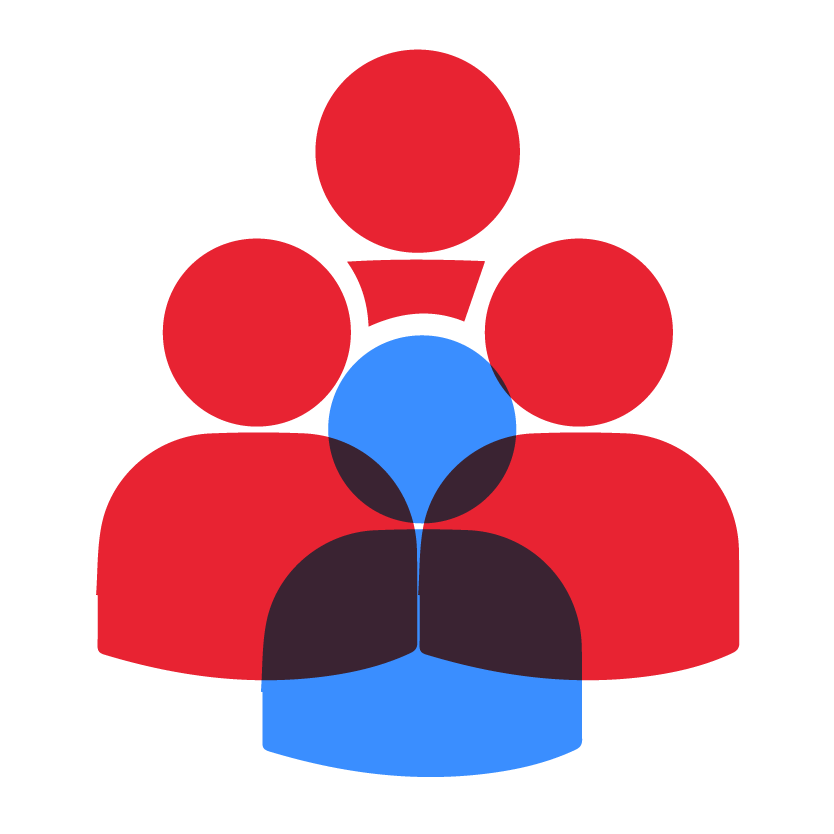 Efficient Collaboration
Our clients have access to a team of project managers and senior specialists who are highly trained and experienced. They also have access to the most cutting-edge technology, software, and equipment, enabling them to achieve exceptional results.
Enable cost-saving solutions
Drive innovation and business growth with us.
Why Outsource Website Management Services to Us
Frequently Asked Questions
Will a website help my business?
Having a website is an effective business strategy to ensure that you reach your target market. Also, it's helpful when you're promoting your brand, especially since most transactions are done online. If you don't want to be left behind, secure a domain and hire the best website management outsourcing team.

Good news! We have the right people for you. With our web developers and designers, you can have a website that drives sales. Hire us today!
How much does it cost to maintain a website?
Website maintenance costs vary depending on the intent and size of your website. Moreover, all outsourcing companies have different service inclusions. You can request a quote to know more about the pricing and service offerings.
How often should a website be redesigned?
Trends and technologies change, so it's best if your business reflects how your brand evolves and caters to the changes in your industry. One way to do that is to make sure that your website is updated when it comes to usability, interface, and design. The most efficient and effective way to do that is through website management outsourcing.

That being said, the frequency of redesigning your website depends on your goals. However, we recommend redesigning a website every two (2) to three (3) years.
How many pages will you create for my website?
Our web designers are capable of creating engaging and mobile-friendly websites. The number of pages depends on your preferences. That's why before we work on your website, our experts will have to assess the project requirements and goal of the website. From the assessment, we can then recommend the number of pages that your site needs. But if you want more than the suggested number, our dedicated team ensures that we comply with your requirements and standards.
Will you maintain my website?
Aside from designing websites, we have a reliable team that can handle web maintenance. Thus, once we finish your site, you have two options: outsource our web maintenance services, or you can manage your website. If you entrust website maintenance to us, we guarantee that it's effectively managed and undergoes proper maintenance. This is to ensure it's working seamlessly, secured, and visible in search engines.
What Our Client Say About Our Services
As always, we are very grateful to the entire FilWeb team for their dedication and excellent work. I only have good praises to sing. I am pleased to recommend you because I have no shortage of praises to sing for you guys.
Our experience dealing with the team has been seamless! For over a decade they've supported our design needs with high attention to detail, without compromise on design principles and creativity. We know we can always rely on the team for all our requirements.
We are currently working with Irene with a number of outsourcing initiatives including digital marketing, web design, appointment setting amongst other projects as needed. Irene is a fabulous resource and we are happy to have her as part of our team. Her communication skills are excellent along with her client services. Any concerns or questions we may have been addressed with utmost care and urgency. She ensures that both we and her team are aligned with goals and expectations.
We have been working with Irene for a few years now and have only good things to say about her company and her.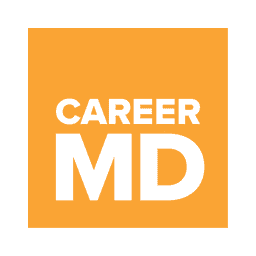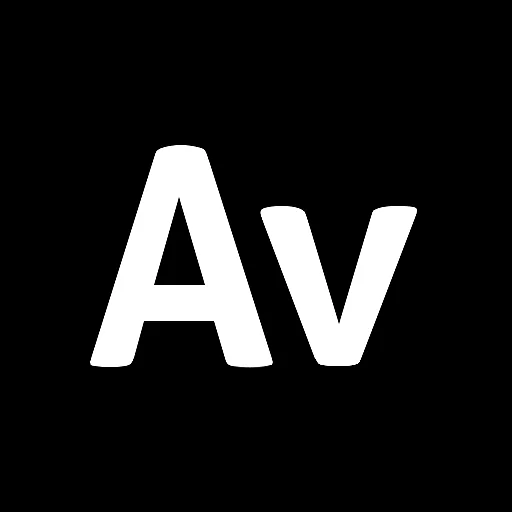 Need Expert Solutions for Your Website Needs?
Stay competitive with fast-loading and well-maintained websites with the help of our highly-qualified web developers and designers. Outsource website management and boost your online visibility.