Website Management Services
In this digital age, many businesses and organizations from different sectors have been promoting their brands, products, and services on websites. Aside from reaching your target audience across the world, website management services can help your business build online presence, increase website traffic, and convert more leads. Collaborate with our technically inclined team and fulfill your website management needs today!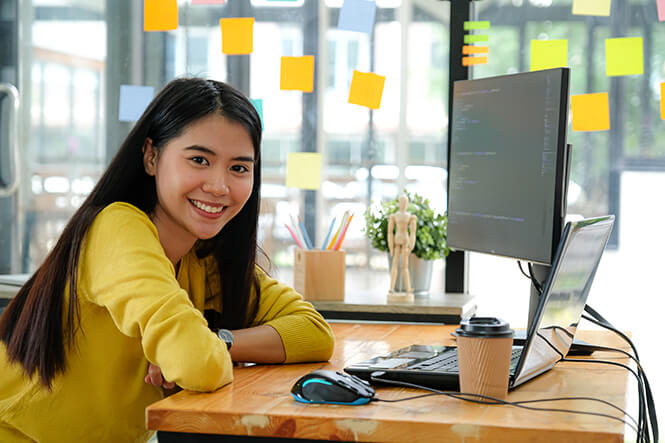 Website Management Solutions
Structured business plans, expert team members, overhead cost savings—our staffing solutions bring benefits to your business. Find out why choosing Outsource-Philippines is a smart business move.
Ready to Give Your Business a Kick-Start?
Overwhelmed with tasks? Let Outsource-Philippines ease your burden. Hire our virtual assistants now!