About Outsource-Philippines
Trusted Outsourcing Company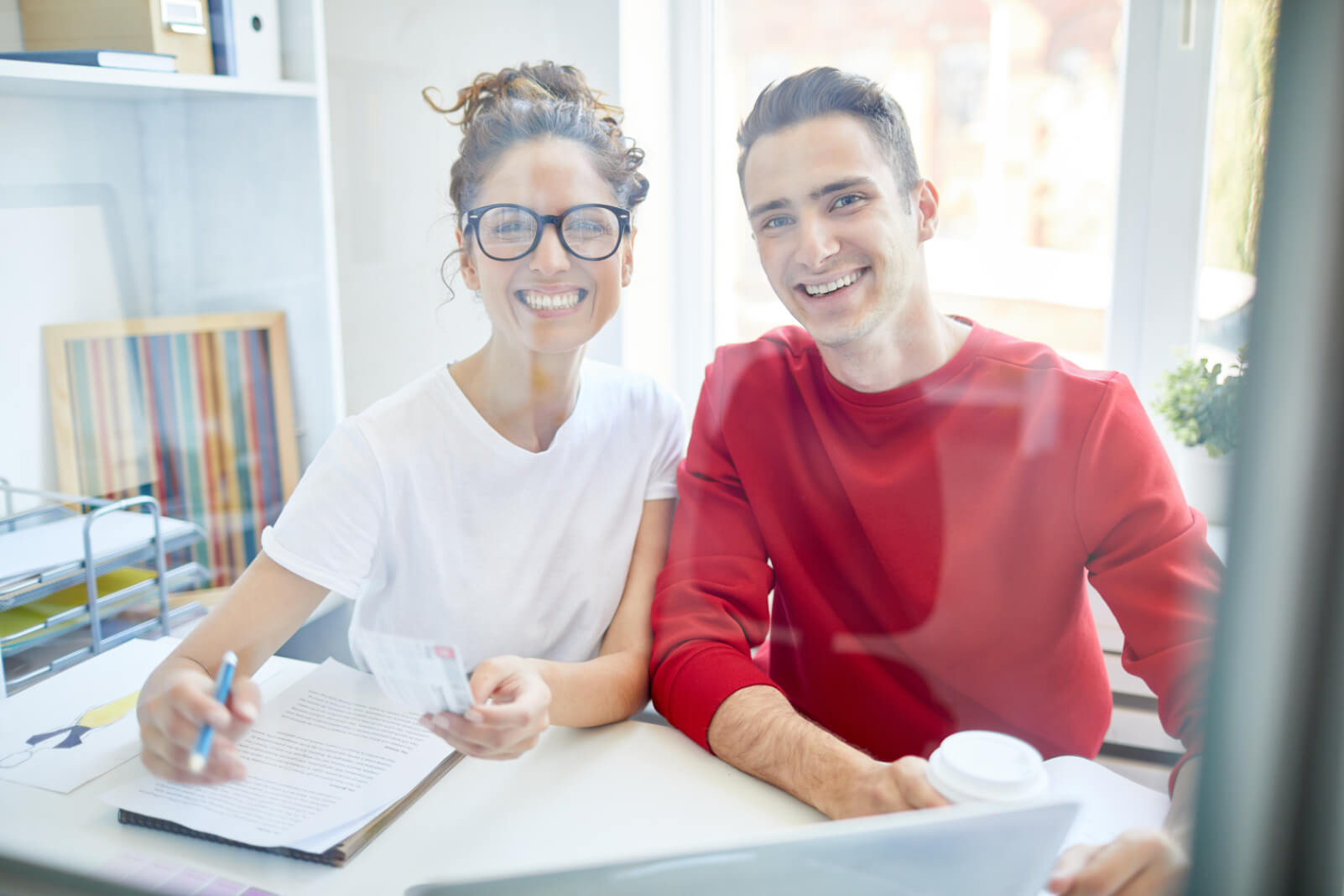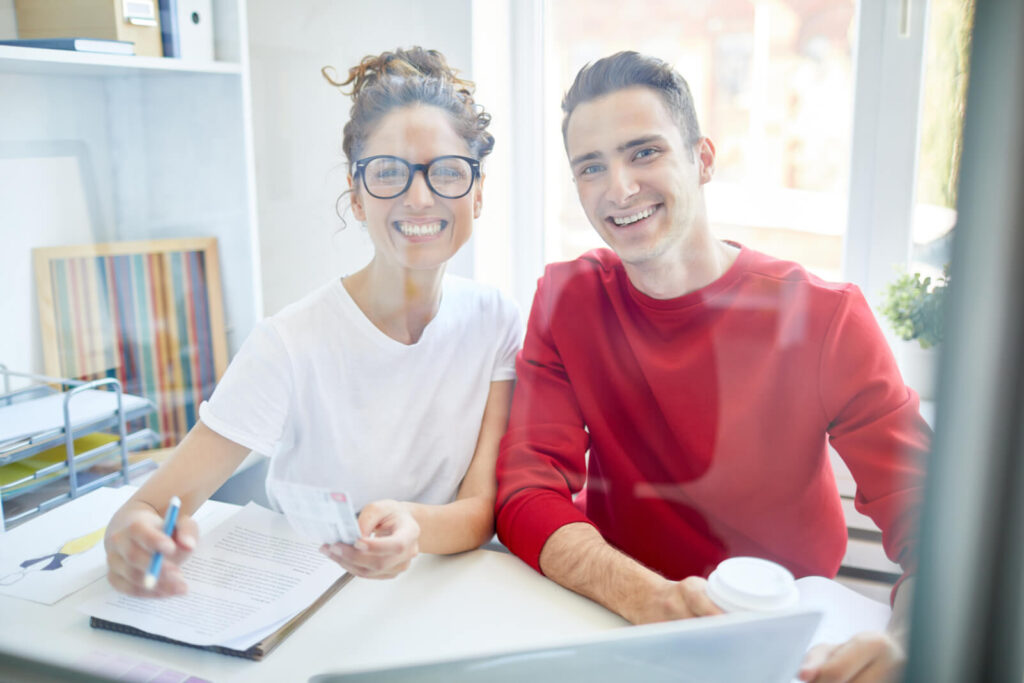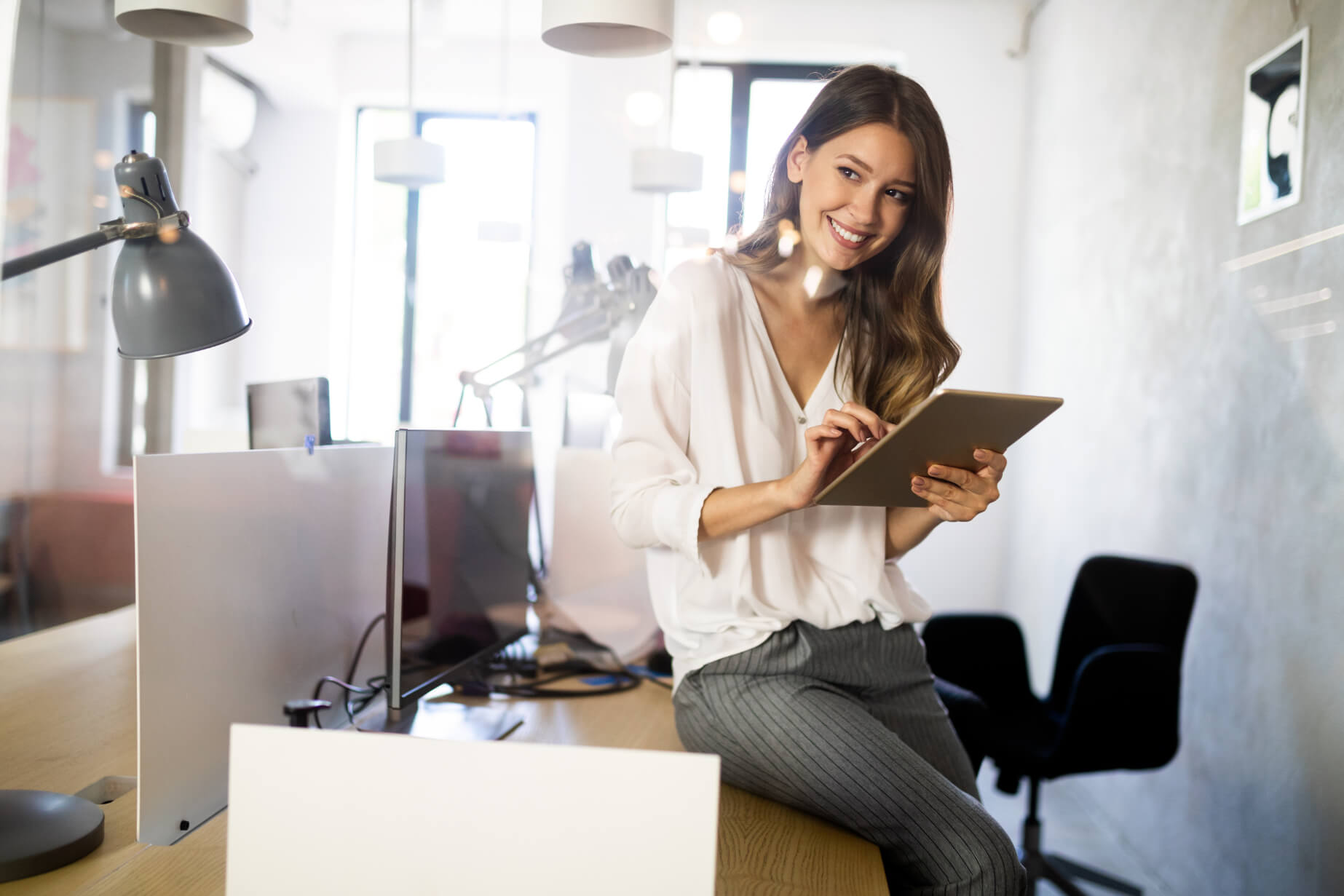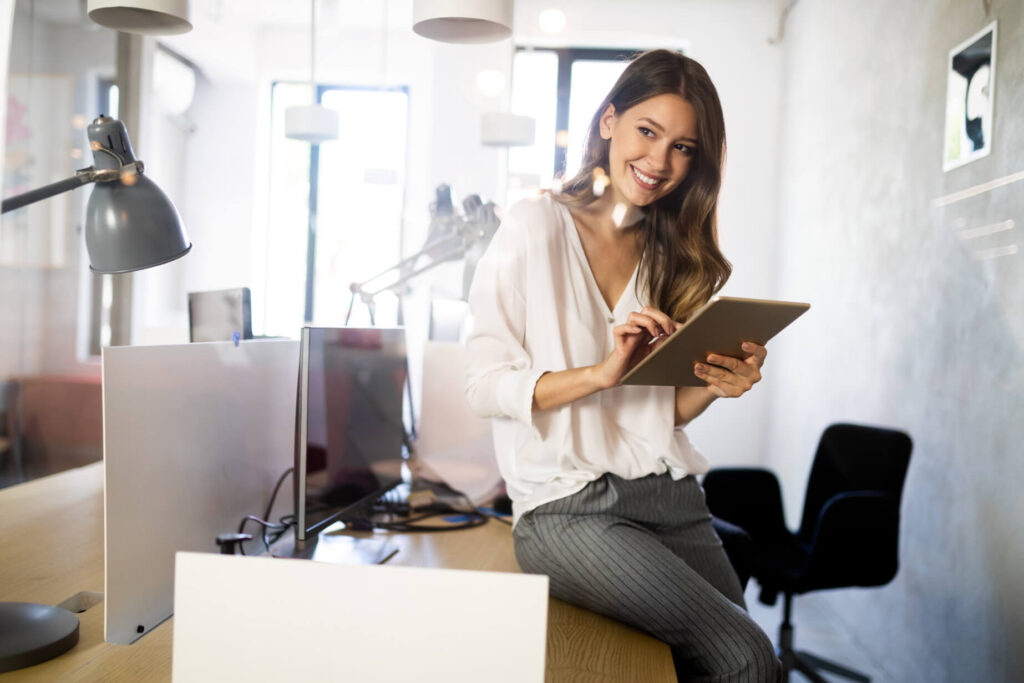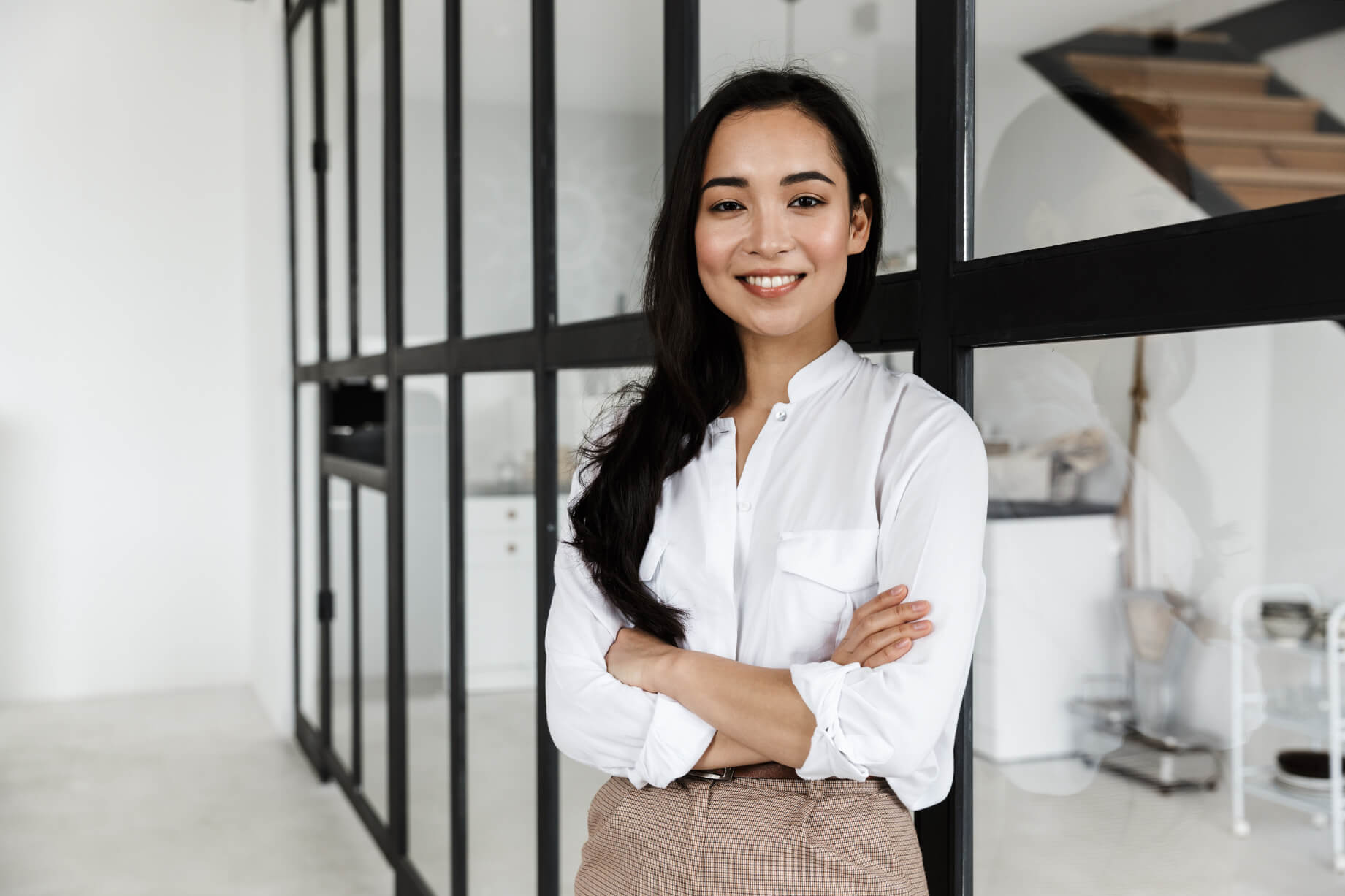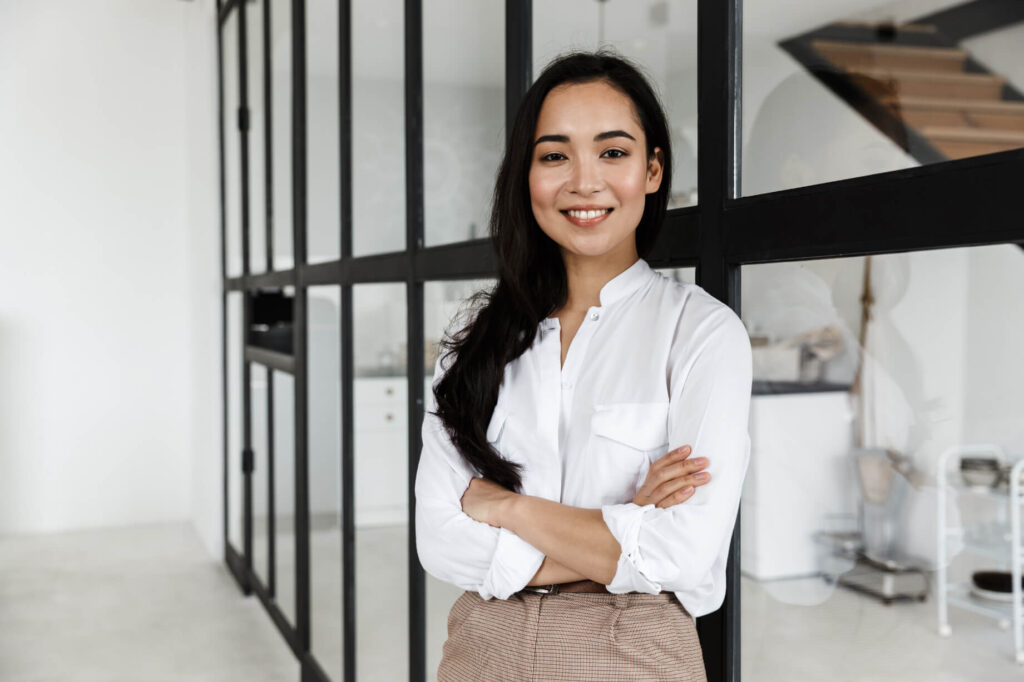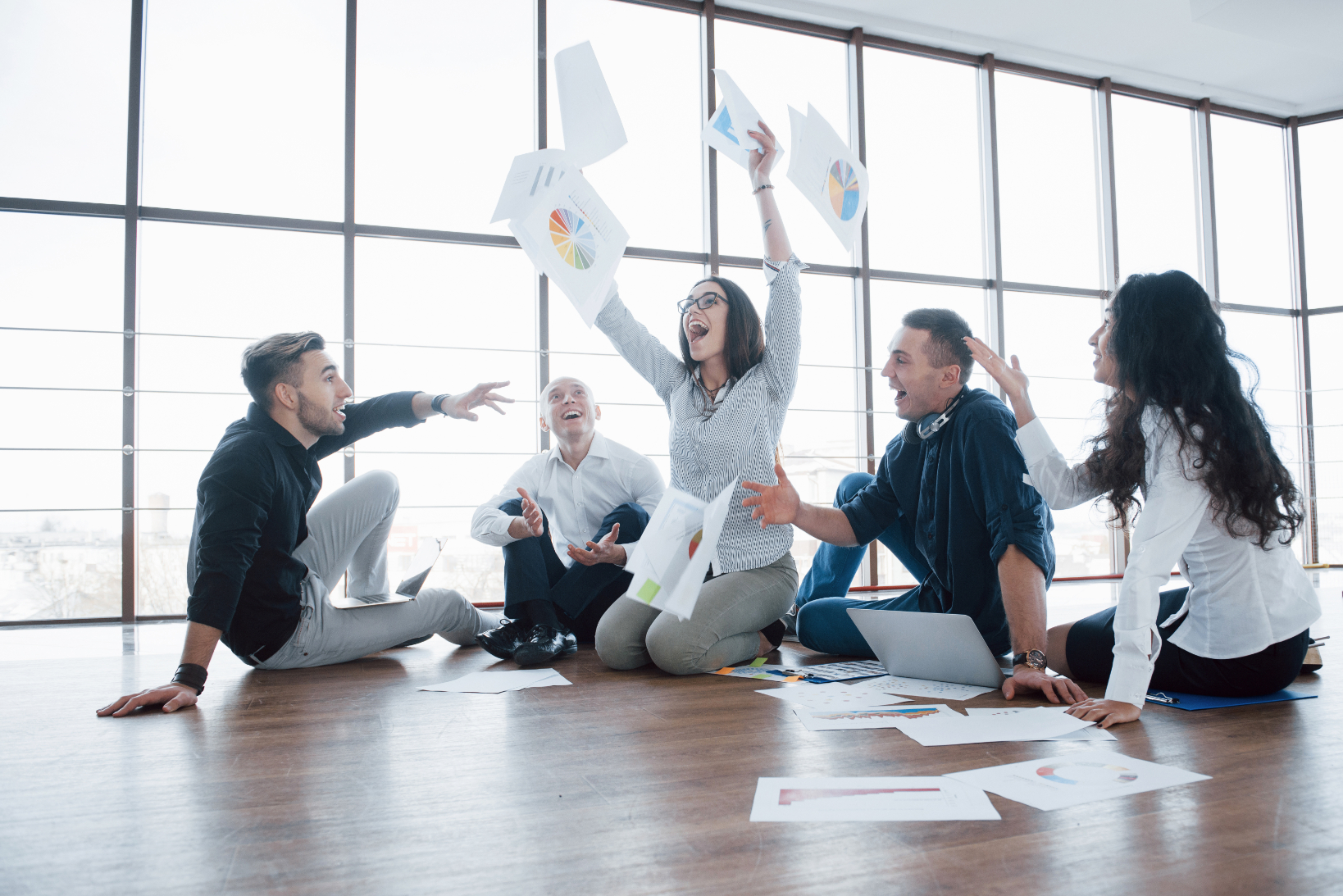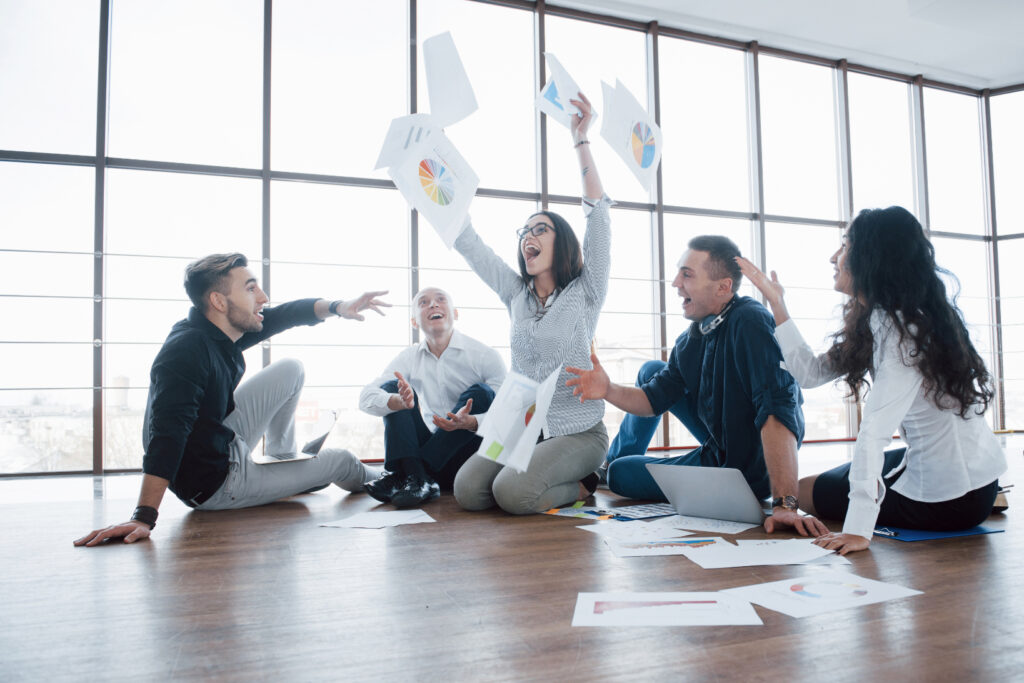 Our Commitment to Providing the Best Outsource Services
Outsource-Philippines is one of the top business process outsourcing companies in the country. As one of the pioneers in this field, we have gained the top-level skills needed to serve and satisfy clients' diverse needs. In spite of this, our team still seeks to improve our offers to become one of the best outsourcing companies in Asia.
Since 2003, our team of experts has been serving a wide range of clients from all parts of the globe. We have helped startup and established firms achieve their targets faster through our premier business solutions.
Aside from making great outputs, we also believe that we should hone our staff's skills to serve our clients better. With this, we conduct training and seminars to keep abreast with the latest trends. All these we do to improve our services which include contact center, multimedia development, writing, editing, research, and web development.
Outsource-Philippines is solely owned and managed by
FilWeb Asia, Incorporated
, headquartered in San Pedro City, Laguna, Philippines.
Capitalizing on world-class Filipino knowledge workers, Outsource-Philippines secures the effectiveness of our value-adding services through our KPO solutions to startup, small, medium, and large businesses in every part of the globe. We seek to establish and maintain strong business partnerships for the benefit of our clients worldwide and our staff.
Outsource-Philippines envisions becoming the global leader in providing offshore knowledge process outsourcing solutions for every business worldwide, while promoting world-class Filipino talents for the global market.
How Our Outsourcing Process Works
Project Assessment and Negotiation
Discussion of project details, requirements, and costs
Selection of staff, facilitation of training, and strategizing plan tailored to your needs
Commencement of project with clear workflow, deliverables, and detailed timeline of action plans
What Clients Say About Our Services
Need an Outsourcing Partner to Handle Your Overwhelming Tasks?
Let Outsource-Philippines ease your burden!