Digital Marketing Services
We believe every venture exists to grow and thrive. Hence, we offer our best digital marketing services to help broaden your reach on online channels. Choose Outsource-Philippines and start boosting your online presence today!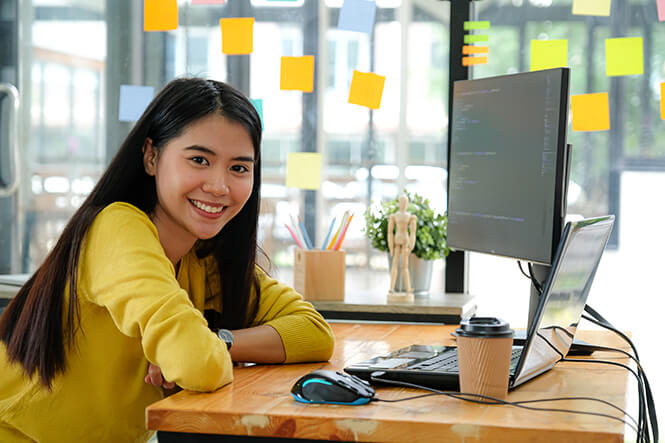 Digital Marketing Solutions
Structured business plans, expert team members, overhead cost savings—our staffing solutions bring benefits to your business. Find out why choosing Outsource-Philippines is a smart business move.
Ready to Give Your Business a Kick-Start?
Overwhelmed with tasks? Let Outsource-Philippines ease your burden. Hire our virtual assistants now!