Data Annotation Outsourcing
Data annotation is at the heart of computer vision, natural language processing, and more. Without it, tools trained with machine learning systems will not see and figure out items in files. Experts in the loop find and tag the crude images, videos, and more for data labeling. Tags give them sense and depth. Simply put, data annotation is the tagging of content to make it obvious, thus aiding machine learning for artificial intelligence. Connect with us if you need any data annotation services!
Data Annotation Services You Can Outsource to Us
Building precise machine-learning models is difficult because it is difficult to find high-quality annotated data. Outsource data annotation services to guarantee reliable data set and develop machine learning models.
What You'll Get from Our Data Annotation Services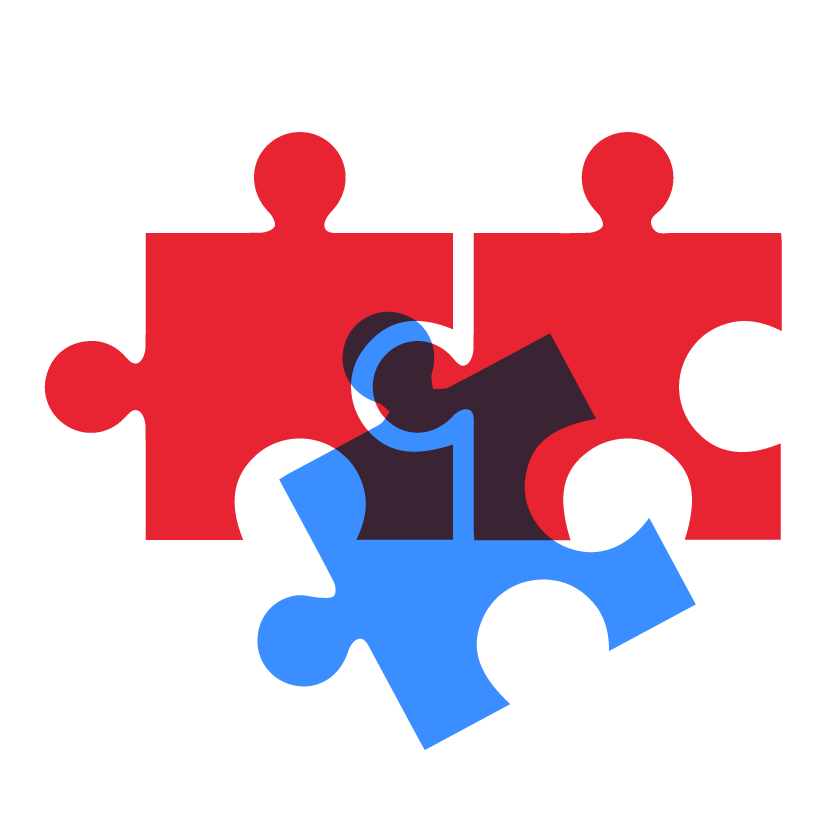 Tailored Solutions
We can easily adjust to your data labeling requirements. Thus, we can provide you with data annotation solutions based on your needs.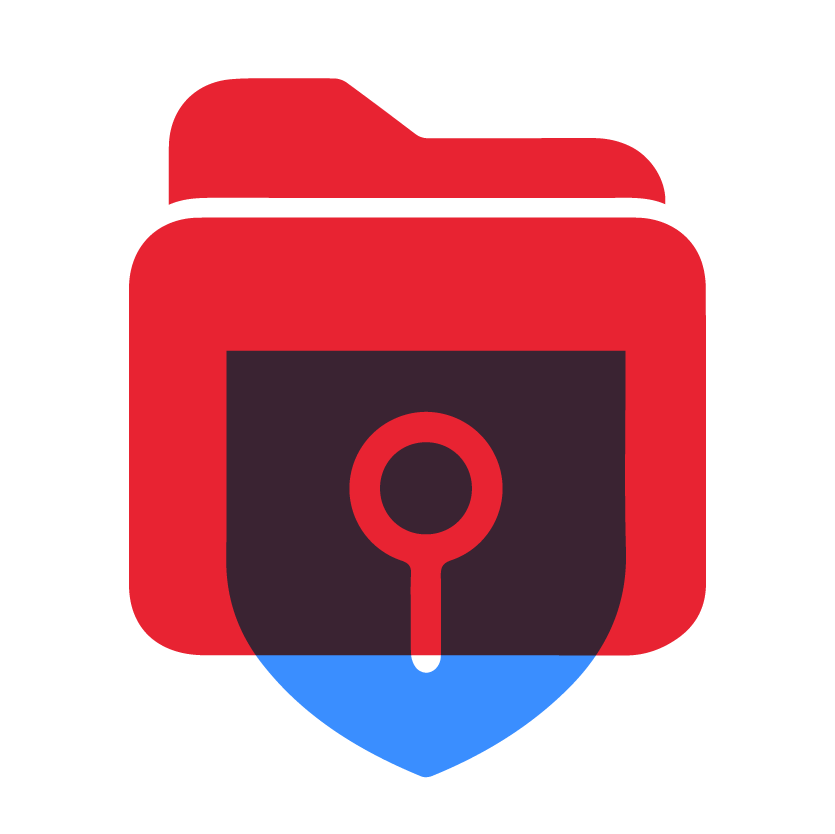 Data Security
We are aware of the risks of cyber threats. Hence, our firm has put in place a number of safeguards to ensure that your projects and data are secure with us.
Precise Outputs
You can yield quality and prompt results and expect to get your data with accuracy and efficiency with our commitment to your full satisfaction.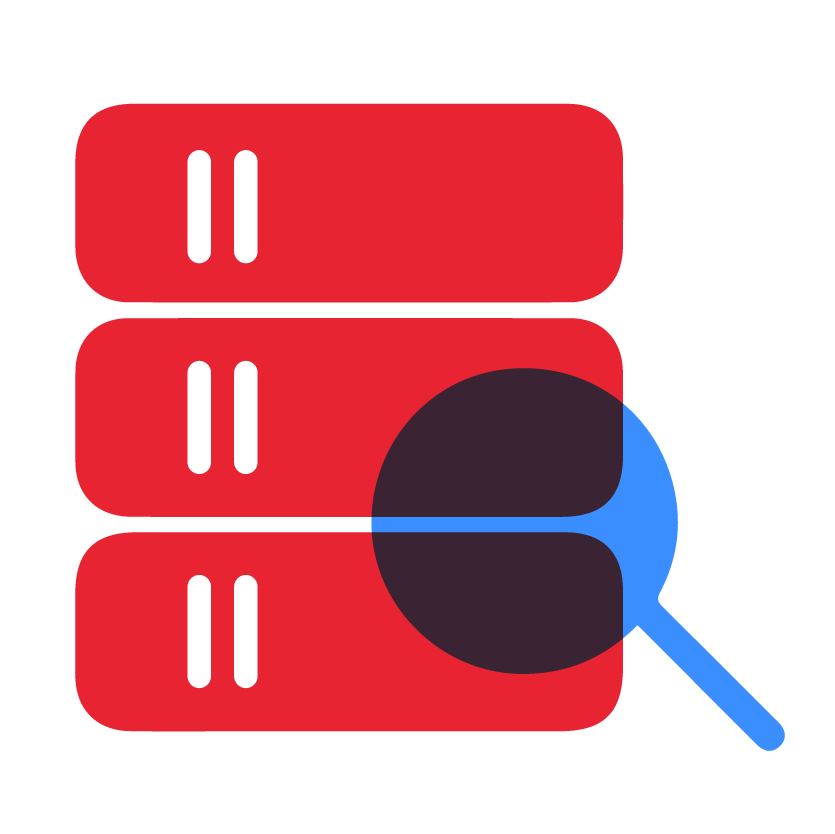 Data Validation
Have a quality assurance staff that can carefully examine the results of data annotation. As an outsourcing firm, we ensure staff advancement through regular field training.
Enable cost-saving solutions
Drive innovation and business growth with us.
Why Outsource Data Annotation Services to Us
Frequently Asked Questions
Why is annotation important?
Aside from the fact that it helps you have reliable data sets; it also aids machine learning. This is because with data annotation, you have the file that can be used for learning procedures that are vital for future decision making and projections. In addition, it increases output accuracy and improves the end-user experience.
Why outsource data annotation?
Data annotation is crucial because it's essential in gathering and analyzing datasets for a variety of purposes. Outsourcing data annotation services saves you time and money. Plus, it can also increase employee productivity and advance data analysis.
Will my business benefit from data annotation?
Data annotation boosts businesses' sales and marketing strategies. With this system, you can gather your target audience's behavior and preferences, giving you insights into what product or service to offer or what you need to improve.
How long does it take to process and annotate the data that I need?
The turnaround time varies depending on the requirements and complexity of your project. But rest assured that our subject matter experts work efficiently to ensure high-quality and reliable data annotation solutions. Also, don't worry because our dedicated team will keep you in the loop about the progress.
How much does the annotation project cost?
We provide various data annotation types, such as image, video, audio, and text annotation. That being said, our service rates differ based on the data annotation services you plan to outsource. To know more about our services and pricing, we encourage you to talk to our experts.
What Our Client Say About Our Services
As always, we are very grateful to the entire FilWeb team for their dedication and excellent work. I only have good praises to sing. I am pleased to recommend you because I have no shortage of praises to sing for you guys.
Our experience dealing with the team has been seamless! For over a decade they've supported our design needs with high attention to detail, without compromise on design principles and creativity. We know we can always rely on the team for all our requirements.
We are currently working with Irene with a number of outsourcing initiatives including digital marketing, web design, appointment setting amongst other projects as needed. Irene is a fabulous resource and we are happy to have her as part of our team. Her communication skills are excellent along with her client services. Any concerns or questions we may have been addressed with utmost care and urgency. She ensures that both we and her team are aligned with goals and expectations.
We have been working with Irene for a few years now and have only good things to say about her company and her.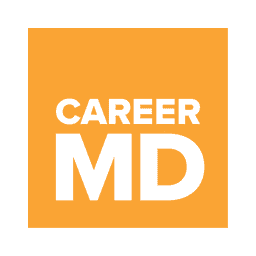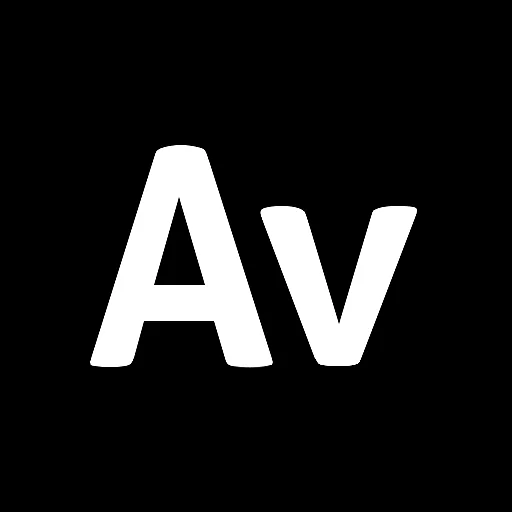 Need an Outsourcing Partner to Handle Your Data Annotation Needs?
Utilize the data annotation services of Outsource-Philippines to get dependable and high-quality annotated data. Hire us and take advantage of our services now!