Data Annotation Outsourcing
Data annotation is at the heart of computer vision, natural language processing, and more. Without it, tools trained with machine learning systems will not see and figure out items in files. Experts in the loop find and tag the crude images, videos, and more for data labeling. Tags give them sense and depth. Simply, data annotation is the tagging of content to make it obvious; thus, aiding machine learning for artificial intelligence. Connect with us if you need any data annotation services!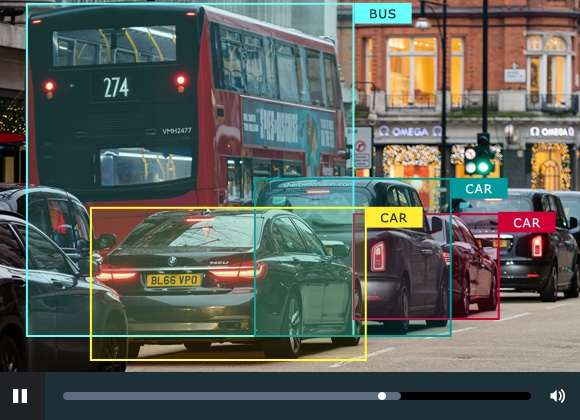 Data Annotation Services You Can Outsource to Us
Get safe and solid AI data annotation services with Outsource-Philippines. We bring broad and secured AI data solutions to firms in almost all industries, helping meet their machine learning challenges well. Our high-quality and prompt data solutions are within means. Although, data classification can be time intensive, our data annotators have the know-how and understanding you need in a team. Gain timely and precise outputs with our data annotation services. Our assurance: your data will be safe with us!
Why Outsource Data Annotation Services to Us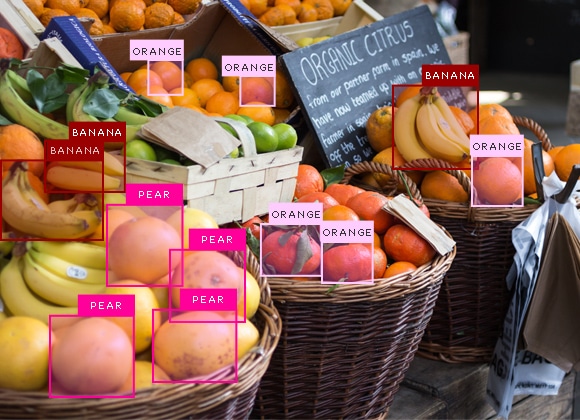 What You'll Get from Our Data Annotation Services

Flexible and Tailored Solutions
We can adapt to your data labeling requirements with ease. If you have something else in mind other than what we offer, you can discuss it with us and we will try to meet your need.

Secured Data Handling
We are aware of the risks in keeping data fully secured. Hence, our company has placed certain measures to make sure all client data and projects are safe with us and in our premises.

Quick and Precise Outputs
We work with much care and speed; hence, we yield quality and prompt results. Expect to get your order on time and in a precise manner with our commitment to your full satisfaction.

Annotated and Validated Data
We have a quality assurance team that can check data annotation outcomes with care. The company conducts regular training in the field and ensures the development of their skills.
Why Outsource to the Philippines
First-rate English Proficiency
One of the major factors that different firms consider when it comes to outsourcing services is the ability to communicate well with their clients—and this is one of the many aspects that the Philippines take pride in. With this, the Philippines has earned recognition as the second highest English proficiency in Asia, behind Southeast Asian neighbor Singapore. This makes them a likely candidate for providing call support and assistance to Western countries. In addition, we are capable of adopting accents and using terms that attract various clients from around the globe.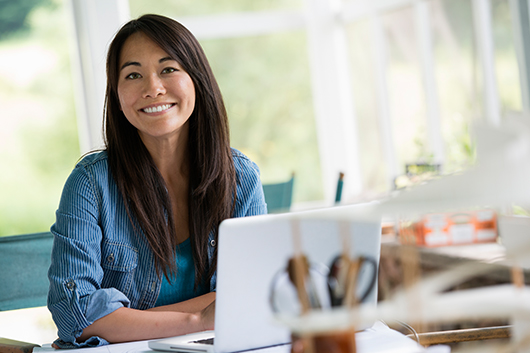 Low-cost Outsourcing Services
While the outsourcing cost is usually calculated based on the tenure of contract, number of people you want to hire, and skill of the resource, BPO firms in the Philippines calculate fees based on service fees, government benefits, and workforce cost. That said; outsourcing companies can come up with and provide unique service models to fit their target markets.
Expert and Skilled Labor Force
We Filipinos believe that one of the paths toward success is education. Hence, the country has a diverse pool of proficient and highly educated professionals. As a matter of fact, records show that the Philippines produces almost half a million graduates every year. This encourages foreign companies to outsource to the Philippines.
Modern and State-of-the-art Facilities
The constant development and upgrade of technologies during the past years has given the Philippines an edge over other countries. Therefore, when it comes to outsourcing destinations, the Philippines is one of the most ideal options because of our advanced and modern facilities. Furthermore, since the country boasts of its wide pool of skilled and qualified talents, we continue to invest in technologies and structures that can uphold its niche as a global service provider.
Highly Experienced and Professional Manpower
Local government units (LGUs) have taken all their means and resources to facilitate skill-based training to aspiring manpower. Through this initiative, the government aims to boost the skills and competence of both service providers and its hired workers. Not only that, aside from being highly competitive, Filipinos are known for loyalty and dedication to deliver excellent quality of output and services.
What Clients Say About Our Services
Looking for an Outsourcing Partner to Handle Your Data Annotation Needs?
Let Outsource-Philippines help you!