Creative Design Outsourcing
Naturally, you want your brand to be distinctive from others. You may do it by ensuring it has its own artistic brand identity. Fortunately, you can have access to talented professionals through creative design outsourcing. If you're looking for the best, we have the right team to assist you with website designs, graphics, user experiences, and videos. These allow you to market your business in a unique way that can attract and win over potential customers. Outsource creative design today!
Creative Design Services You Can Outsource to Us
With imaginative and expert design, you can establish your brand identity, grab the attention of your target audience, and increase conversion. Collaborate with Outsource-Philippines for your creative designs now.
What You'll Get from Our Creative Design Services
Profit Increase
With the help of professional designers, you can have creative pieces that can improve your brand recognition. This results in an increase in engagement, which leads to sales.
Brand Consistency
Creative experts are skilled in creating engaging graphic templates that represent your business. With your campaign guidelines, our team can craft the best assets for your brand.
Eye-Catching Designs
Outsourcing creative design services gives you the guarantee that all visual content needs for your business are met with excellence. Plus, all designs are tailored to your specifications.
Cost Reduction
When you outsource creative work, you just pay for the work that's required to accomplish the project because third-party vendors usually offer this service on a contract or project basis.
Enable cost-saving solutions
Drive innovation and business growth with us.
Why Outsource Creative Design Services to Us
Frequently Asked Questions
What are creative design services?
The process of creative design involves using both analog and digital image-making tools to produce renderings and representations that are utilized in marketing. Although it is not fully restricted to it, the discipline of creative design primarily depends on the work of visual designers.

Outsource-Philippines' creative design services include brochures, graphics, logo creation, newsletters, PowerPoint design, and video production. All of which you can access as long as you collaborate with the team.
Why outsource creative design?
Any brand must include creative design. It is what distinguishes a brand or company from its competitors. To stay current or start a trend for your company, it's best to outsource your creative design work. If done properly, it can aid you in introducing your products and services to thousands of followers.
Where are creative files stored?
When you contract with an outsourcing firm for creative design services, they will give you the details of the creative cloud where you can check your projects . This way, you can access the cloud anytime and anywhere.
Do your employees have the expertise to handle creative projects?
Yes! Our designers at Outsource-Philippines are creative and highly educated professionals. We assure you that they are all qualified to help with a range of creative design outsourcing tasks and projects. Not only that, you can also be confident that our creative designers are committed to supplying top-notch creative services because they have received comprehensive and complete training in this field.
Can you design a logo, website, and packaging for my business?
Absolutely! Outsource-Philippines specializes in developing unique creative design projects for businesses of all sizes and sectors. We have a dedicated design team that can help you with your business logo, or other. Not only will they assist you with these services, but our specialists can also provide you with a consistent and compelling visual identity that reflects your brand values and connects with your target audience.
What Our Client Say About Our Services
As always, we are very grateful to the entire FilWeb team for their dedication and excellent work. I only have good praises to sing. I am pleased to recommend you because I have no shortage of praises to sing for you guys.
Our experience dealing with the team has been seamless! For over a decade they've supported our design needs with high attention to detail, without compromise on design principles and creativity. We know we can always rely on the team for all our requirements.
We are currently working with Irene with a number of outsourcing initiatives including digital marketing, web design, appointment setting amongst other projects as needed. Irene is a fabulous resource and we are happy to have her as part of our team. Her communication skills are excellent along with her client services. Any concerns or questions we may have been addressed with utmost care and urgency. She ensures that both we and her team are aligned with goals and expectations.
We have been working with Irene for a few years now and have only good things to say about her company and her.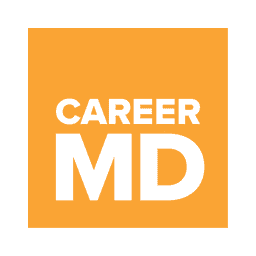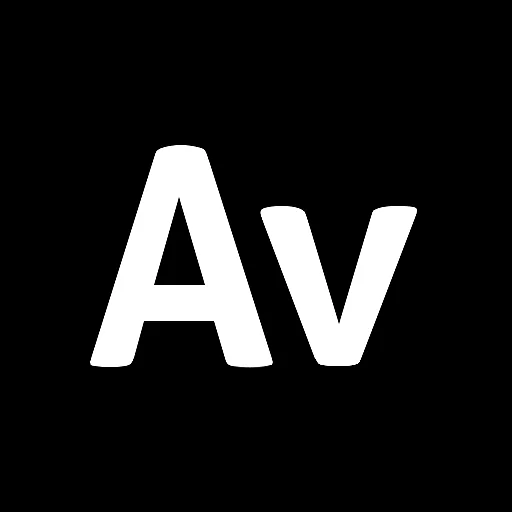 Need an Outsourcing Partner to Handle Your Creative Design Tasks?
Stay on trend with engaging designs to boost lead generation for your business brand. Outsource creative design services with Outsource-Philippines now!