Outsource Technical Support to the Philippines
Most firms provide technical support to their clients to assist them in dealing with technological or software challenges. You employ a third-party to handle technical assistance for your company's goods and services when you outsource technical support.

When you outsource technical support, it gives your customers access to quick and simple resolutions across multiple channels. This might include anything from virtual assistant-supporting mobile apps to an email support help desk or even contact centers where customers can speak with a real customer service representative. Outsource-Philippines provide call center and multi-channel solutions.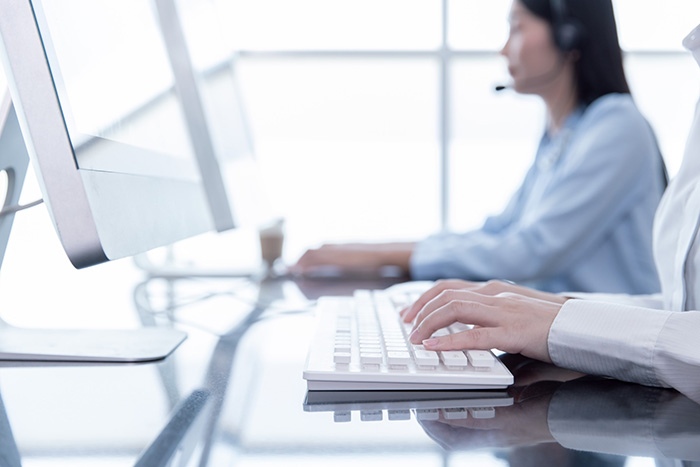 Benefits of Technical Support
A technical support team can help you with any troubles you're having, finish some of the more difficult jobs, or help you with your projects. Technical support agents are in charge of resolving any technical issues that hinder your consumer from using your product, such as installation errors, user issues, and so on. In essence, tech support focuses on assisting clients in making the most of a product.
Quality Customer Experience
First line support is the first point of contact from your company. Technical support agents are the customer's first contact in resolving issues and working on technical parts of a project.

Cutting Edge Technology
Specialists in technical assistance, also known as technical support agents, can determine if a given technology can aid with user experience.

Product Pre-Support
Technical support specialists are the ones who are providing help to users in solving common issues as well as giving pre-support or training on how to use the technology/product.
Why Hire Our Help Desk Technical Support Agents
Technical support employees assist with the upkeep, management, and repair of computer systems. In addition, the job entails diagnosing software or hardware problems and resolving them over the phone or in person. Here are top competencies needed for this task:
Frequently Asked Questions
Why should I outsource technical support?
By having our highly qualified team of specialists access to technical services, you may save time and money on onsite assistance. With escalation, dispatch, and resolution, identify and diagnose hardware, software, mobile and online apps, and other support issues.
How do companies outsource support?
Outsourced customer service refers to when a corporation hires a third-party supplier to handle inbound and outbound calls, as well as nonverbal contact with consumers. Customer service and support outsourcing teams are typically part of a contact center offering.
What does a technical support specialist do?
A technical support professional is responsible for troubleshooting and issue solutions, and provides computer support utilizing specific technical knowledge. Help desk support acts as a go-between, functioning as an administrator to answer the phone and direct the call to the appropriate professional.
Fill in Key Details to Request a Free Quote
Ready to outsource your tasks and grow your business? Send in your details and our team will get back to you as soon as possible to respond to your questions and concerns.