Data Management Outsourcing
Reliable data is used in making decisions, particularly business ones. However, it requires time and effort, which could lead to higher work volumes. This can hinder productivity due to the number of projects, with strict deadlines and demands. With Outsource-Philippines years of experience in the BPO sector and has been offering effective and affordable data management outsourcing services to clients in different industries. Outsource work to easily meet deadlines and complete projects!
Data Management Services You Can Outsource to Us
Managing the data that will be used to determine business choices is crucial. Take advantage of our data management outsourcing to increase efficiency while also becoming more organized in handling data.
What You'll Get from Our Data Management Services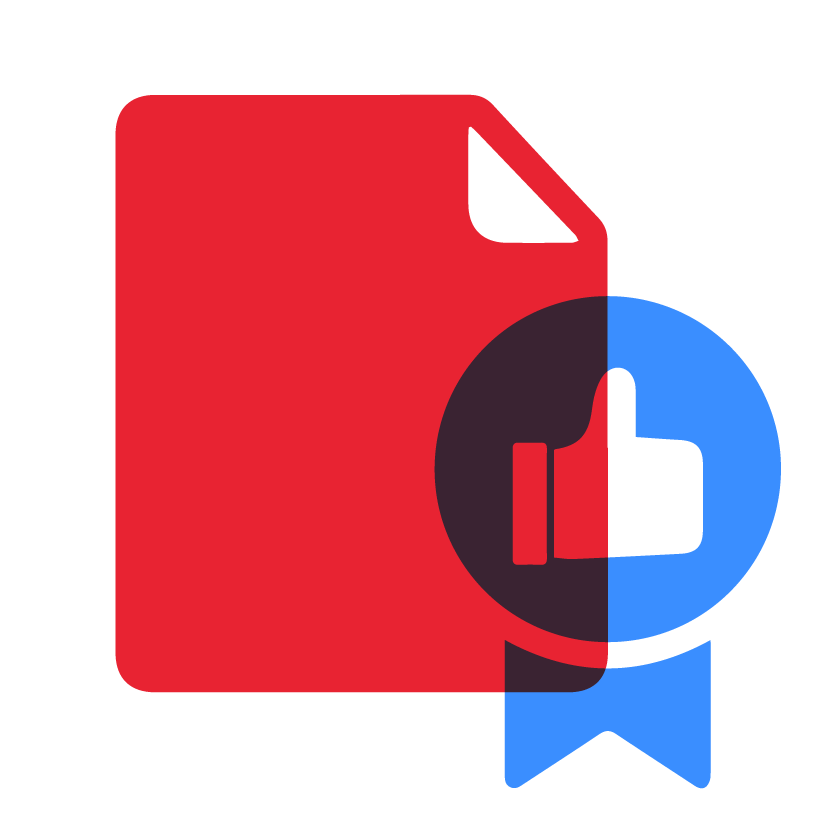 Total Data Management
Our team members have a wide range of experience in providing data management services in different fields. Entrust us with all of your data management needs to save time and money.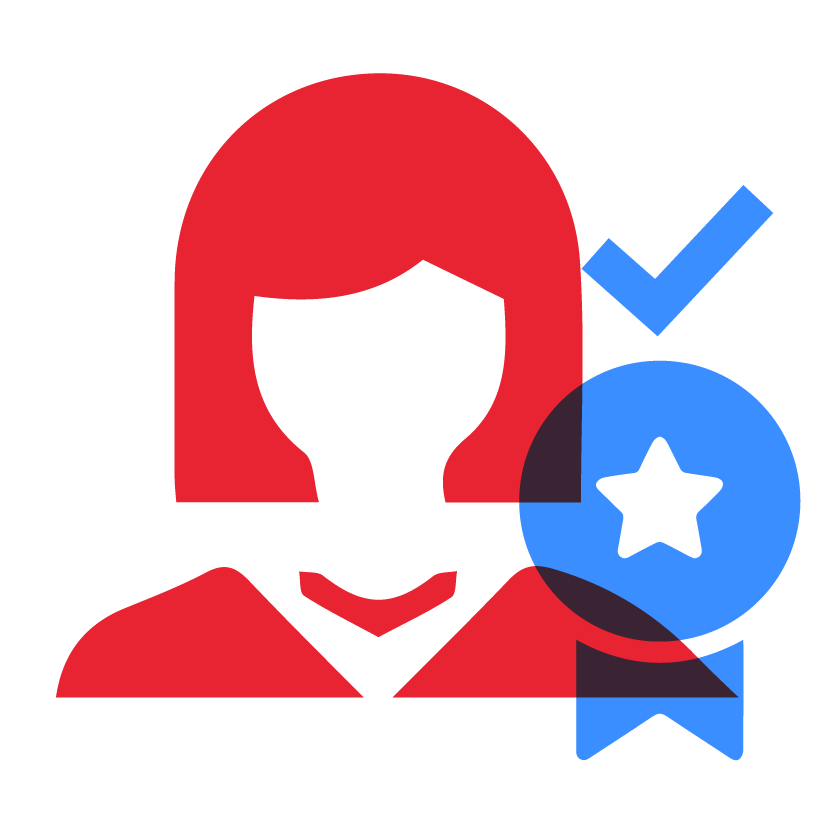 State-of-the-art Cloud
By allowing us to handle your data using our cutting-edge cloud systems, your company's productivity and efficiency will definitely improve. Process and upload data with us.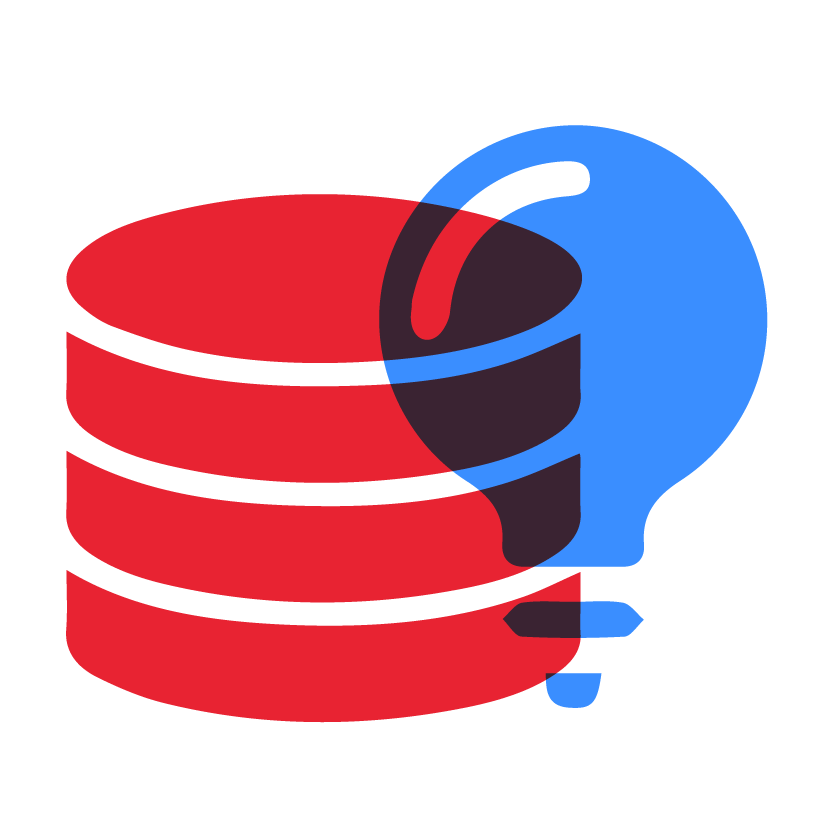 Custom Data Solutions
Gather, analyze, and organize complicated data with our specialists. Let us know your needs, and we'll provide you with the technologies and solutions that are most suited to meet them.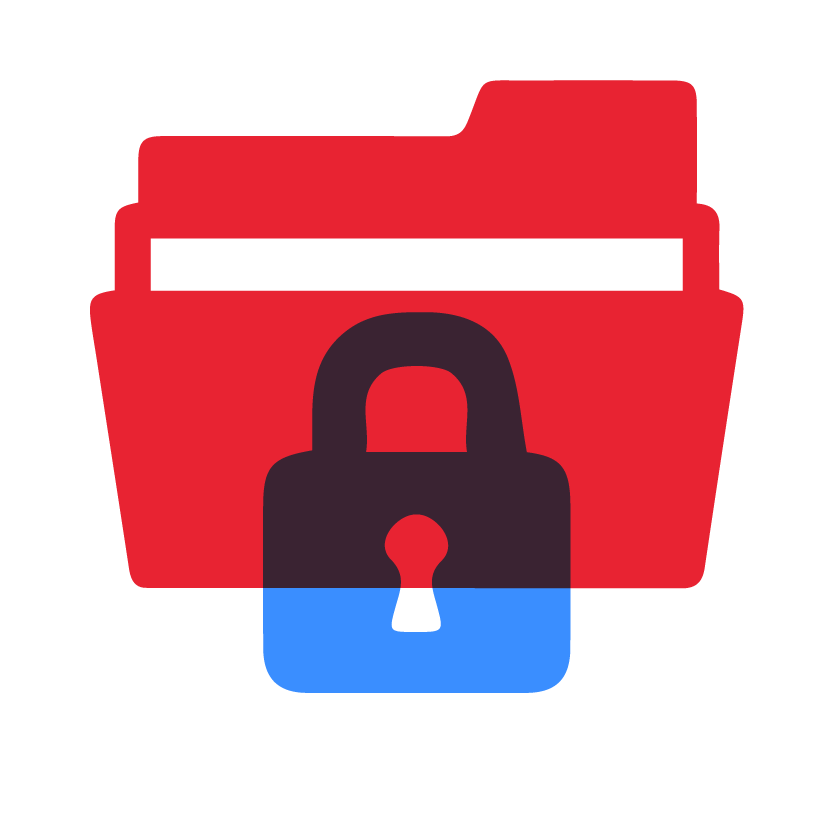 Secured Data System
All of your data is protected and kept with the utmost confidentiality by our team. We assure the safety and security of your files by maintaining a secure database system.
Enable cost-saving solutions
Drive innovation and business growth with us.
Why Outsource Data Management Services to Us
Frequently Asked Questions
Data management encompasses the process of handling data for different industries. It includes functions such as data entry, data processing, data mining, data cleaning, data conversion, and lead generation. Moreover, it's vital to manage the data to utilize them in making business decisions.

With data management services, you can improve the efficiency and organization of data handling.
Why is data management important?
Poor data handling can hinder the success of your company . This is because having a reliable database helps you to make sound business decisions. Furthermore, outsourcing data management services can assist you in collecting, organizing, and analyzing corporate data for commercial success.
Why do businesses outsource data management offshore?
Businesses outsource data management to save costs and maximize the use of their human resources. Data management offshoring is now possible and may save your company a ton of money thanks to the advent of data applications and cloud computing.
How can Outsource-Philippines' data management services help with my data security?
Our data management services can help improve your data security by implementing security protocols such as data encryption, access controls, and secure data centers to protect data from unauthorized access. Moreover, we're ensuring that data is backed up in our secure data center and recoverable in case of a disaster. Plus, our specialists are the only ones managing access controls to make sure that only authorized users can access sensitive data.
Can your data management services be customized to meet the specific needs of my business?
Absolutely! When you outsource our data management services, these can be customized by our team to meet the specific needs of your business. This may include specialized reporting or dashboarding, customized data quality checks, and tailored data processing or analysis services.

If you want to know more about data management outsourcing, talk to our experts today!
What Our Client Say About Our Services
As always, we are very grateful to the entire FilWeb team for their dedication and excellent work. I only have good praises to sing. I am pleased to recommend you because I have no shortage of praises to sing for you guys.
Our experience dealing with the team has been seamless! For over a decade they've supported our design needs with high attention to detail, without compromise on design principles and creativity. We know we can always rely on the team for all our requirements.
We are currently working with Irene with a number of outsourcing initiatives including digital marketing, web design, appointment setting amongst other projects as needed. Irene is a fabulous resource and we are happy to have her as part of our team. Her communication skills are excellent along with her client services. Any concerns or questions we may have been addressed with utmost care and urgency. She ensures that both we and her team are aligned with goals and expectations.
We have been working with Irene for a few years now and have only good things to say about her company and her.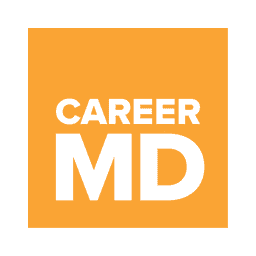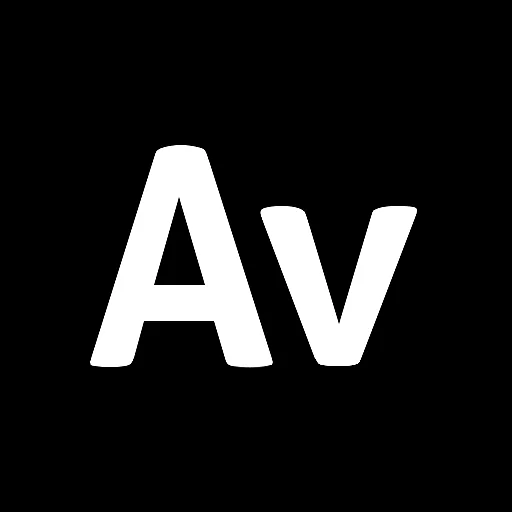 Need an Outsourcing Partner to Handle Your Data Management Tasks?
Keep your data current and reliable by delegating them to our expert data management outsourcing team. WithOutsource-Philippines, you don't need to carry all the load!