Outsource Newsletter Design to the Philippines
The best email newsletter designs are a blend of excellent colors, pictures, and phrases that work together to entice your subscribers. The designs are made in such a way that they can carry out your campaigns while also attractively promoting them. Because practically every internet user checks their email every day in this day and age, the odds of your campaign reaching clients are high. There are a number of reasons why you should hire a newsletter design company.

Want your email to stand out from the hundreds of messages on your clients' inbox? A great newsletter design can do it. Hire Outsource-Philippines' best email newsletter template designer services now!
Benefits of Newsletter Design
Online firms are continually improving their tactics and operations in order to broaden their horizons. All of this is thanks to the Internet, which has aided in the creation of awareness and increased recognition. Newsletter is an excellent method of grabbing customer attention by promoting periodical news, events, and promotions through dedicated email channels. A great balance of technology and marketing techniques is required to further expand a firm.
Brand Exposure
Promote your brand and make your business the talk of the town through informative and engaging newsletters.
More Cost-Effective
Newsletters outrank pamphlets or printed advertisements in terms of promotion and visibility, and they nevertheless serve a better function. In fact, you may use the template for other campaigns as well.
Create Repeat Business
When you contact clients with whom you've previously done business, they'll learn about new products, discounts, or other activities. If it piques your clients' curiosity, they will almost certainly consider purchasing new items from your website.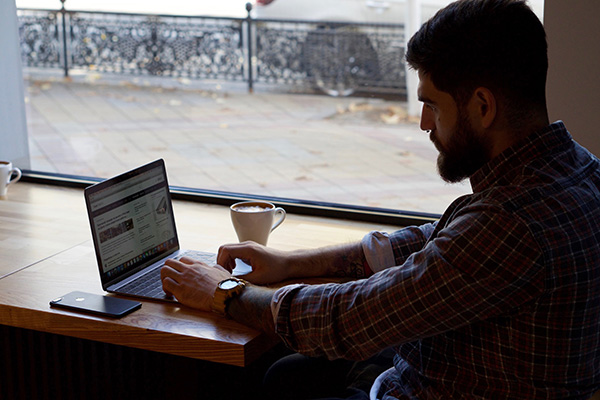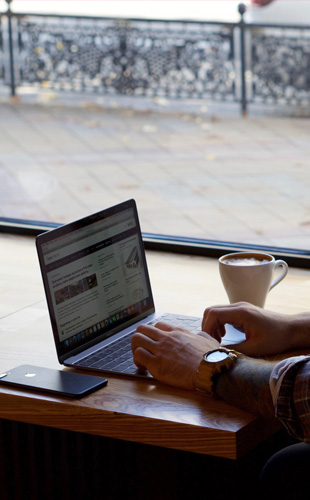 Why Hire Our Newsletter Designers
Convert newsletter subscribers to new clients when they engage with the best email newsletters! Make them loyal clients with a mix of potent content and attention-grabbing email newsletter designs. But how can you strike a balance between the two? Don't worry, we can help you! Achieve what you need to boost subscriptions to your newsletter through the help of our team.

Are you new to sending email newsletters? We got your back. Our email newsletter template designers cater to your needs so you can attract recipients and acquire more people for your business. Get ready with the text as we work on great design concepts to match your brand.
Why Hire Our Newsletter Designers
Sending updates and promotions through email is an effective digital marketing strategy. This is because most internet users check their inboxes every day, which leads to more opportunities for your email to get read. However, it takes a creative yet informative newsletter to convert subscribers to customers. This is where our expert newsletter designers come in, who have the following skills:
Frequently Asked Questions
A newsletter design is an effective marketing approach for informing and engaging your target audience about your products or services, promotions, offerings, and solutions. Taking advantage of it will help you convert more leads and increase sales.
How much do you charge per project?
Our service rates vary depending on the type of project, demands, and turnaround time. You can contact us to get a free quote and if you want to know more about our newsletter design service rates.
What do I need to provide for you to get started?
Before we work on your newsletter design project, we'll need your logo (if you have one), the text and content you want to include in it, as well as instructions for your expectations.
Fill in Key Details to Request a Free Quote
Ready to outsource your tasks and grow your business? Send in your details and our team will get back to you as soon as possible to respond to your questions and concerns.