Engineering Design Outsourcing
One of the most typically outsourced engineering services is CAD or computer-aided design and drawing. In a program like SOLIDWORKS, the process might range from developing electronic blueprints to combining drawings and manufacturing precise drawings. The models may then be readily edited, shared, and archived by converting them between 2D and 3D drawing formats. If not done by an experienced expert, design services may be time-consuming, which is why most businesses opt to outsource.
Engineering Design Services You Can Outsource to Us
Engineering design outsourcing to the Philippines is becoming increasingly popular among companies looking to produce high-quality CAD and 3D models on top of engineering solutions to stay ahead of schedule while maximizing profit in a challenging market. That said, Outsource-Philippines takes pride in housing a team of talented and efficient professionals who can bring new ideas with market value.
Why Outsource Engineering Design Services to Us
What You'll Get from Our Engineering Design Services
Informative Engineers
We work with a team of highly talented and dedicated professional engineers and designers with a broad range of education and experience. Intuitive and inventive with our solutions, we love partnering with clients for a good idea.
Fast Product Rollout
Speed up the innovation and reach your consumer first by working with a dedicated team. Dominate your market and establish a reputation for being an industry leader. We are fast at getting you quick answers about the product.
Full Project Alignment
Offering flexible workforce alternatives supported by exceptional service and expertise. Plus, the offshore team will work with you from one of our cutting-edge locations with high-speed internet, secure access, video conference rooms, and amenities.

Structured Design Plans
Our dedicated team understands equations, calculations, and written instructions from designers and engineers before beginning a CAD drawing. They use special notations and symbols prior to plan drawing for structural foundations and other construction projects.
Why Outsource to the Philippines
First-rate English Proficiency
One of the major factors that different firms consider when it comes to outsourcing services is the ability to communicate well with their clients—and this is one of the many aspects that the Philippines take pride in. With this, the Philippines has earned recognition as the second highest English proficiency in Asia, behind Southeast Asian neighbor Singapore. This makes them a likely candidate for providing call support and assistance to Western countries. In addition, we are capable of adopting accents and using terms that attract various clients from around the globe.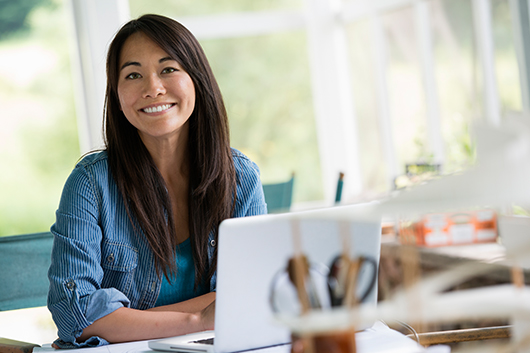 Low-cost Outsourcing Services
While the outsourcing cost is usually calculated based on the tenure of contract, number of people you want to hire, and skill of the resource, BPO firms in the Philippines calculate fees based on service fees, government benefits, and workforce cost. That said; outsourcing companies can come up with and provide unique service models to fit their target markets.
Expert and Skilled Labor Force
We Filipinos believe that one of the paths toward success is education. Hence, the country has a diverse pool of proficient and highly educated professionals. As a matter of fact, records show that the Philippines produces almost half a million graduates every year. This encourages foreign companies to outsource to the Philippines.
Modern and State-of-the-art Facilities
The constant development and upgrade of technologies during the past years has given the Philippines an edge over other countries. Therefore, when it comes to outsourcing destinations, the Philippines is one of the most ideal options because of our advanced and modern facilities. Furthermore, since the country boasts of its wide pool of skilled and qualified talents, we continue to invest in technologies and structures that can uphold its niche as a global service provider.
Highly Experienced and Professional Manpower
Local government units (LGUs) have taken all their means and resources to facilitate skill-based training to aspiring manpower. Through this initiative, the government aims to boost the skills and competence of both service providers and its hired workers. Not only that, aside from being highly competitive, Filipinos are known for loyalty and dedication to deliver excellent quality of output and services.
What Clients Say About Our Services
Need an Outsourcing Partner to Handle Your Overwhelming Tasks?
Stay relevant and consistent by entrusting your creative design efforts to our specialists through our best outsourcing services. Let Outsource-Philippines ease your burden!