Engineering Design Outsourcing
One of the most commonly outsourced engineering services is computer-aided design (CAD). The process ranges from developing electronic blueprints to combining designs and manufacturing precise drawings. These can be edited, shared, and archived by converting them between 2D and 3D drawing formats. If not done by an experienced CAD designer, the process may be time-consuming. With engineering design outsourcing, you get the best of both worlds: efficient engineers and first-rate technology.
Engineering Design Services You Can Outsource to Us
Engineering design outsourcing is an effective way to produce high-quality CAD and 3D models in a challenging market. With our team of talented professionals, we can bring you new ideas with market value.
What You'll Get from Our Engineering Design Services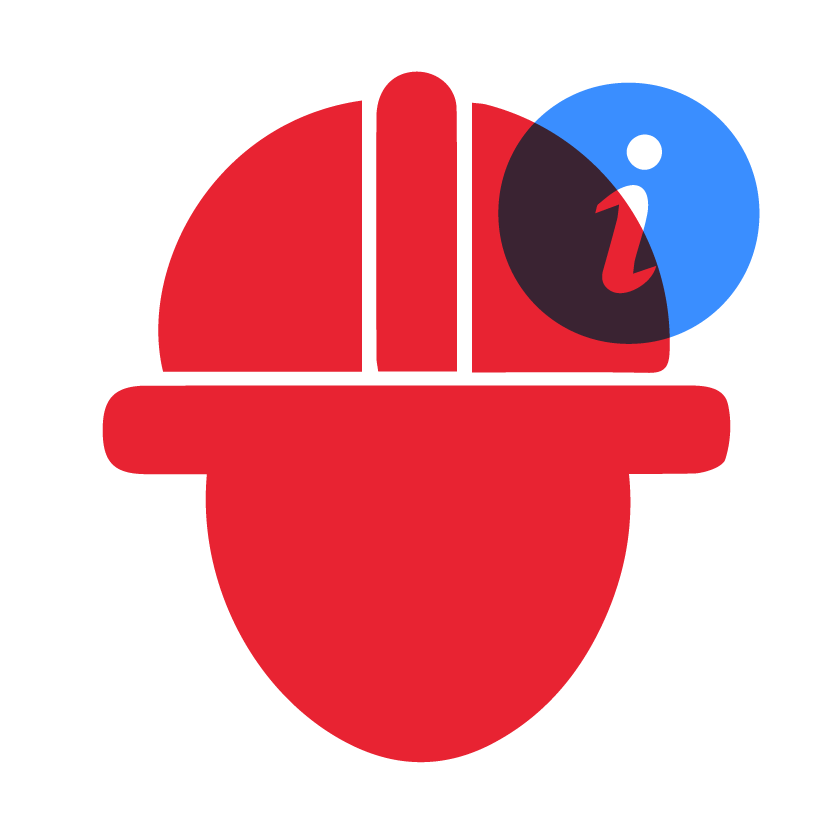 Informative Engineers
We work with a team of highly talented and dedicated professional engineers and designers with a broad range of education and experience. Intuitive and inventive with our solutions, we love partnering with clients on a good idea.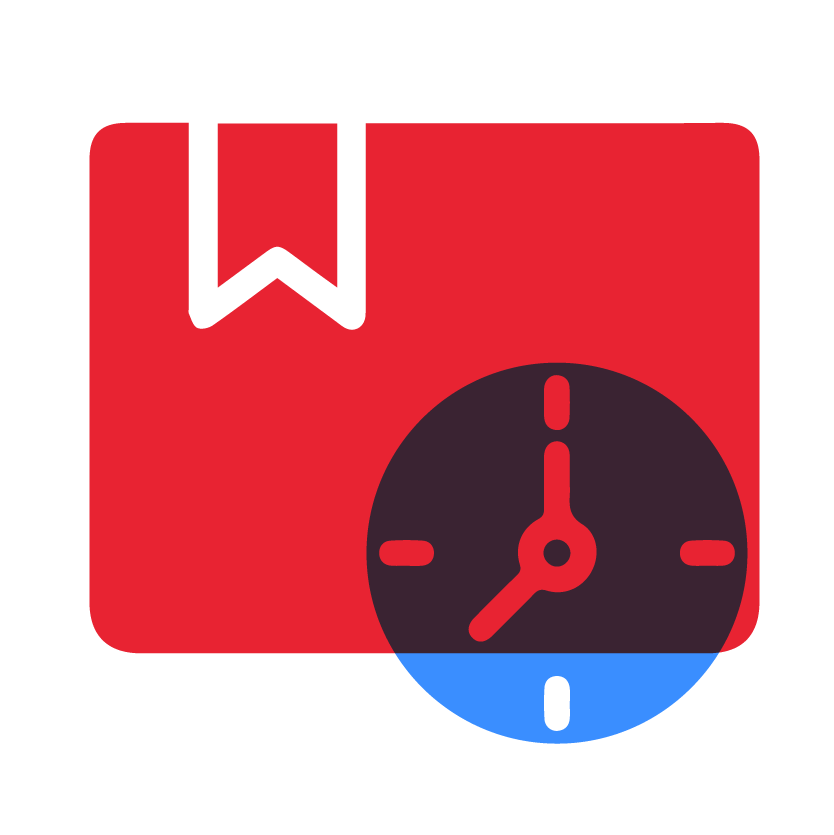 Fast Product Rollout
Dominate your market and establish a reputation for being an industry leader. Working with a dedicated team allows you to accelerate innovation and reach your customers first. We are fast at getting you quick answers about the product.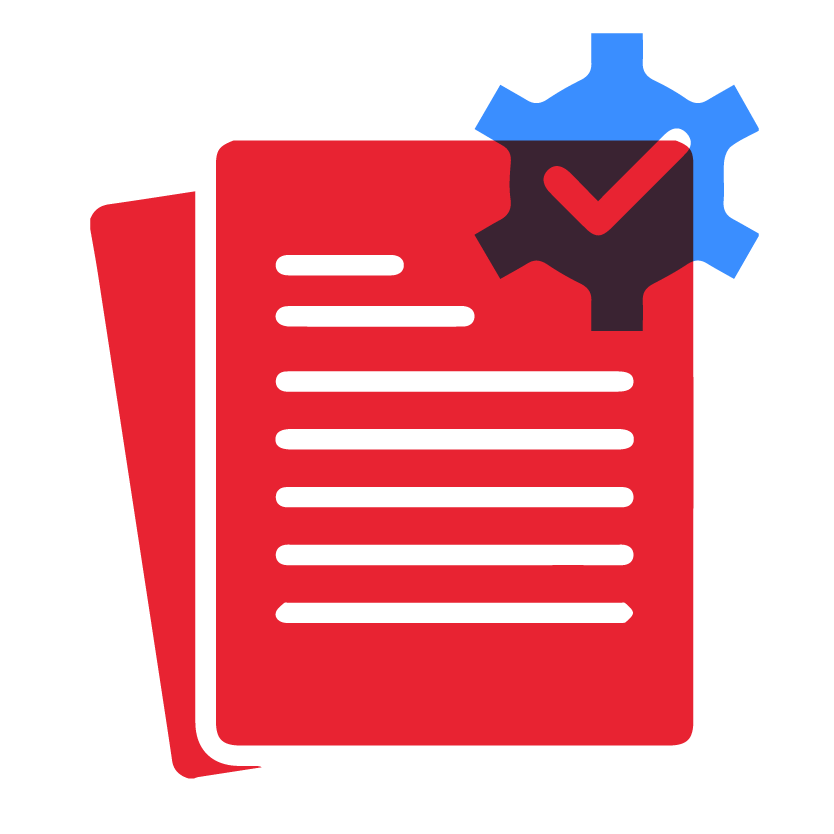 Full Project Alignment
Offering flexible workforce alternatives supported by exceptional service and expertise. Plus, the offshore team will work with you from one of our cutting-edge locations with high-speed internet, secure access, video conference rooms, and amenities.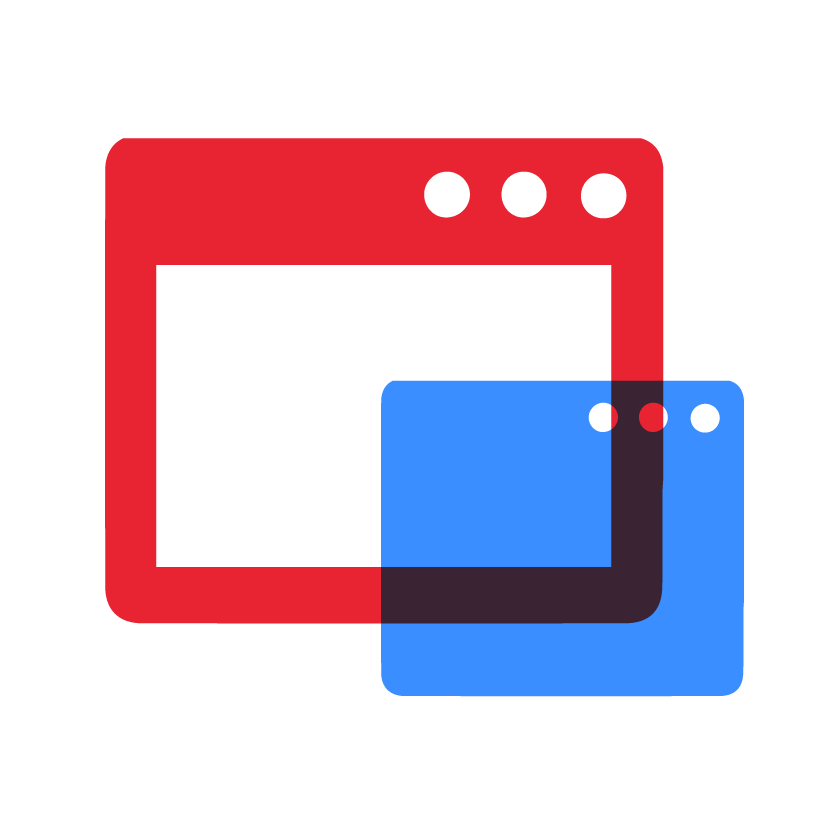 Structured Design Plans
Our team understands equations, calculations, and instructions from designers and engineers before beginning a CAD drawing. They use special notations and symbols prior to plan drawings for structural foundations and other construction projects.
Enable cost-saving solutions
Drive innovation and business growth with us.
Why Outsource Engineering Design to Us
Frequently Asked Questions
What does a design engineer do?
Design engineers are responsible for the conceptualization, design, and implementation of products in a manufacturing setting. They use their creativity and expertise to create products that meet or exceed customer expectations. In addition, their job duties may include creating sketches of designs, using engineering software to design products or test prototypes, and collaborating with a team to identify.
How does engineering design outsourcing work?
Engineering design service providers follow a rigorous design process. These include brainstorming, setting objectives that are aligned with your requirements, creating a prototype, and testing the product to ensure that the project works efficiently.
How do I find the best engineering design service?
One of the best ways to go about choosing an engineering design service is to research the different companies that provide these services and read customer reviews. It is also important to ask the company about their previous experience and qualifications before making a final decision. If you want to know more about our engineering design outsourcing services, go ahead and book a free consultation.
What engineering design software do you use?
Our subject matter experts are trained and skilled at using different tools for engineering design, such as AutoCAD, SolidWorks, Blender, and SketchUp, to name a few. Hence, you can be sure that we can produce innovative prototypes that meet your standards.
How much does engineering design outsourcing cost?
We offer CAD design and 3D modeling services. That said, our pricing varies depending on the service you're going to avail of, the complexity of the project, and your requirements. Nevertheless, we assure you that we provide nothing but the best engineering design solutions, making our services worth the cost.

If you want to know more about our service offerings and rates, talk to our experts today!
What Our Client Say About Our Services
As always, we are very grateful to the entire FilWeb team for their dedication and excellent work. I only have good praises to sing. I am pleased to recommend you because I have no shortage of praises to sing for you guys.
Our experience dealing with the team has been seamless! For over a decade they've supported our design needs with high attention to detail, without compromise on design principles and creativity. We know we can always rely on the team for all our requirements.
We are currently working with Irene with a number of outsourcing initiatives including digital marketing, web design, appointment setting amongst other projects as needed. Irene is a fabulous resource and we are happy to have her as part of our team. Her communication skills are excellent along with her client services. Any concerns or questions we may have been addressed with utmost care and urgency. She ensures that both we and her team are aligned with goals and expectations.
We have been working with Irene for a few years now and have only good things to say about her company and her.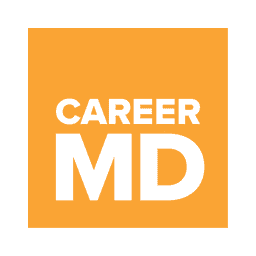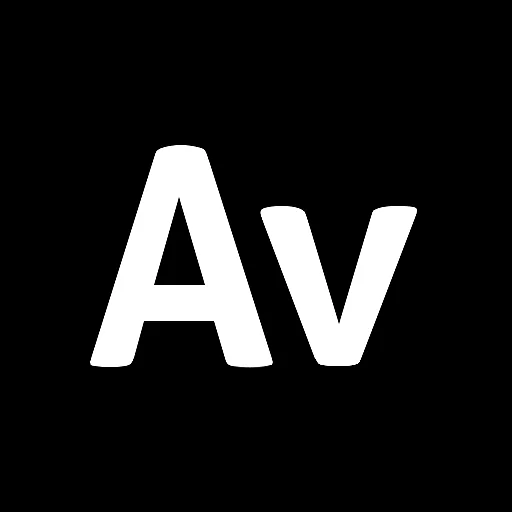 Need Innovative Solutions for Your Engineering Design Needs?
Stay competitive in this age of technology with the help of expert and experienced engineering professionals who excel at using CAD tools. Our team is right for you!