One of the most important goals of any business is to acquire leads. This is key to sustaining business plans toward profitability. However, lead generation can be tough if a company's goals are vague. Hence, proper strategies are needed to succeed in this complex yet worthwhile process.
In this article, we'll talk about:
Lead generation and its meaning
Value of lead gen for brands
Lead gen types and channels
Tips on how to generate leads
Lead gen trends in 2021
Where to outsource your lead gen needs
Learn how to run the right lead generation strategies and their impact to your business.
What is Lead Generation?
Qualified leads refer to those interested in a company's product or service. You gain them through proper lead generation.
It refers to the process of finding and attracting customers for your business's products or services. The end goal is to narrow down a business's prospects into high-quality leads and help raise conversion rates.
To further aid in this process, lead scoring is also a must. This is a method used by the marketing team and sales unit to measure the rank of such leads on how sales-ready they are. With this, you need to come up with standards or data points to help you pinpoint a sales qualified lead. Then, assign point values to each of those benchmarks to arrive to a final score of each lead. Doing these helps you take the biases out of the whole process and point out which leads have the best chance of converting.
Now that you have a fair idea how lead gen looks like, you might be thinking why you should do this and how it can affect your business. Read on.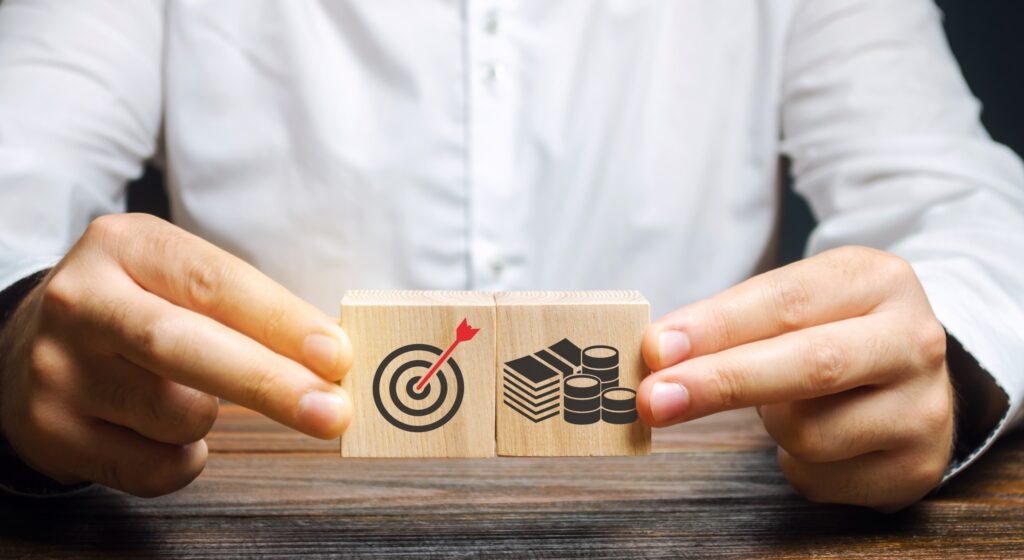 Value of Lead Generation for Brands
Reap these top perks of using the best lead gen techniques!
1. Cut down on costs.
While it still involves money and other resources, gaining leads is less costly than renting a billboard space, TV and print ads, and the like. With this, your return on investment increases fast as well.
2. Target the right audience.
Part of the lead gen process is defining your target customers. You can spot them more precisely based on the benchmarks you've set, which include their interests and buying preferences.
3. Boost brand awareness.
When more people learn about your brand, you also gain opportunities to talk more about it. Plus, your efforts let you discuss more about what you have to offer to your customers.
4. Promote brand loyalty.
Lead gen also opens doors for building communities. When you do so, likeminded customers help in presenting your brand as a trusted one, thus boosting customer loyalty.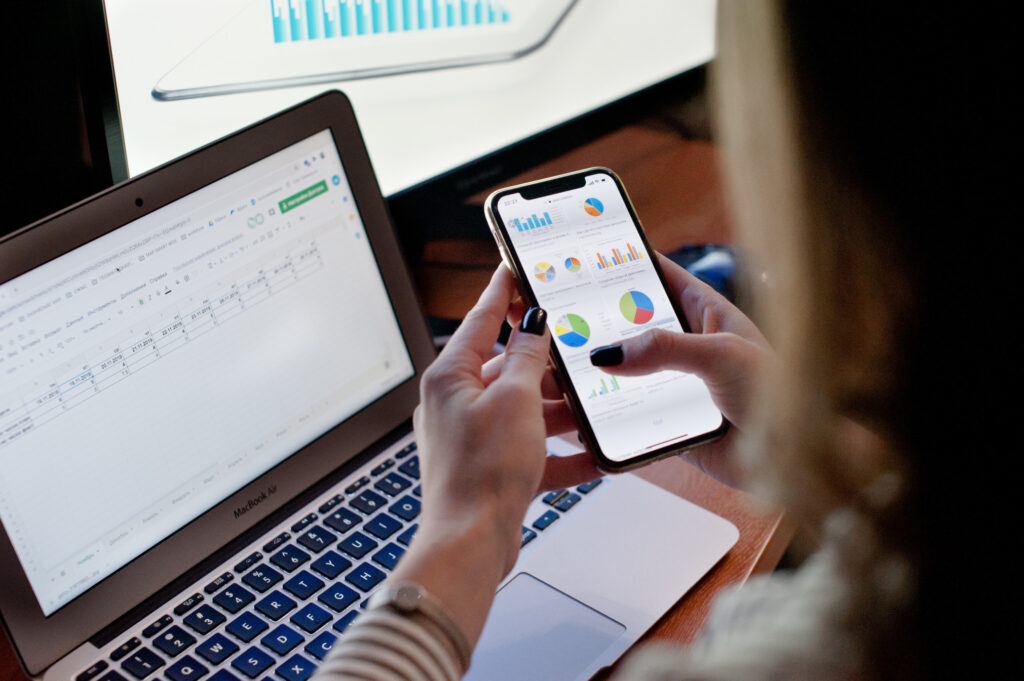 What are the Lead Generation Channels?
Lead generation has two main groups: inbound and outbound. Each has its own goals and unique methods designed to help you let prospects move along the sales funnel.
Inbound marketing draws your customers by earning their attention through your strategies. On the other hand, outbound marketing refers to how you demand their attention by interrupting their workflow.
To give you a better idea, here are some examples for each type.
Inbound Lead Generation
SEO and PPC
Earned social media
Influencer outreach
Content creation and marketing
Opt-in email lists
Outbound Lead Generation
With these lead generation channels, which do you think are best for your brand? It'll be greatly helpful if you know what points to consider. Let's now talk about some striking ideas and tips on how your business can decide.
Tips on How to Generate Leads
At the core of your business plans lies the goal of expanding your customer base for business growth. However, this can be tough if you have no clear action plans to perform. That said, heed these tips to help you form a foolproof system of lead generation and turn leads into loyal customers in no time.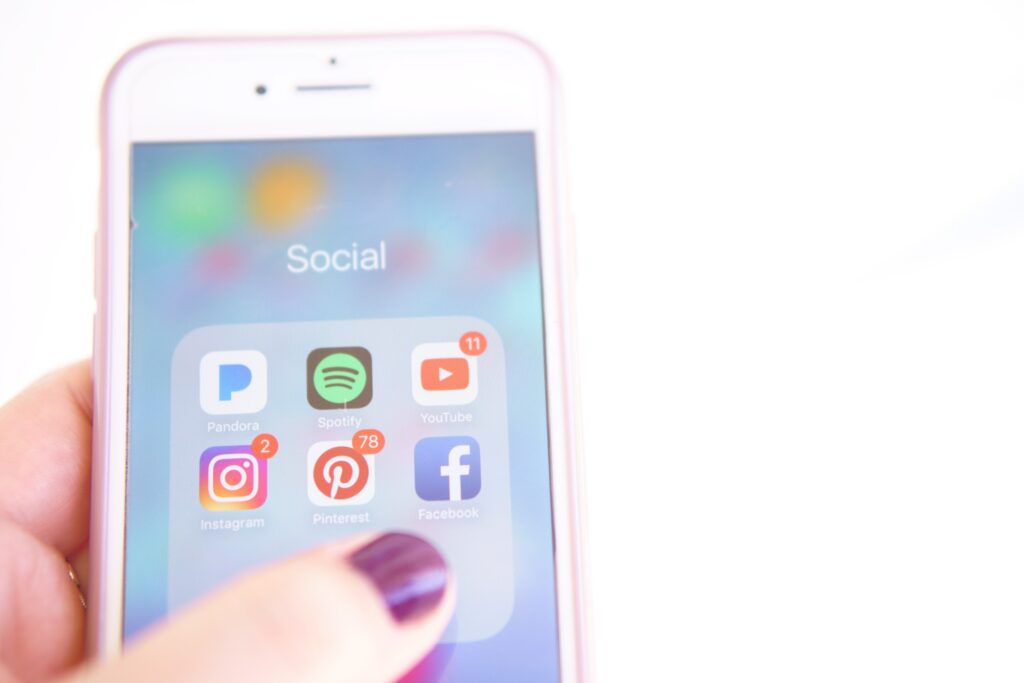 1. Describe your target audience.
How would you know the right tactics to use if you don't know your target customers? Have a clear sketch of who you want to have interest in what your company has to offer. Conduct an extensive market research! This will allow you to come up with a clear picture of:
Who they are
Where they live
What their likes and dislikes are
How much money they make
How their traits and lifestyle are like
And much more. You'd be surprised how much data about your audience you can acquire and how you can use these details in building your marketing plan.
2. Be wise in choosing your lead generation methods.
Businesses use various ways on how to generate leads. As this involves allotting time, money, and resources, you have to be wise enough on which methods your company should focus on.
Just because a certain approach works in other businesses doesn't mean it will simply work with yours as well. However, you can always try diverse ways at first and then narrow down your methods to the most useful and fitting ones to your business.
3. Use email newsletters.
Business is all about relationships. This is why you must constantly build meaningful ones with your prospects and customers!
Once you're already in contact with your leads, it's time for you to help them move closer to being customers. Observe a solid connection with them through email newsletters. This way, they stay informed of your company's offers, special discounts, and more.
4. Take advantage of social media.
Use the power of online platforms in building relationships with your customers and nurturing leads. You can use your presence in social media platforms to talk about who you are as a brand, what your audience can get from you, and further attract them to become your customers.
Also, you can use your brand's social media accounts to talk to them about business deals and how you can give topnotch customer service. A great way to set your business apart from the rest is to offer positive touch points to your leads with the goal of brand trust and loyalty.
5. Have an optimized website.
This is another way to engage with your leads and customers more efficiently. Further, this raises your brand's integrity, thus boosting your chances of bringing in new leads and maintaining your customer base. Make sure your company's contact information can be seen clearly so that website visitors will have a great user experience.
To enhance your lead gen efforts, use opt-in forms. More leads will be pleased to leave their contact details on your site if they can get something valuable to them. Free trials and various sorts of free resources are good examples of appealing "rewards" you can give for leaving their email address.
Also, make sure you use great landing pages and suited calls to action or CTAs. Your landing pages must have clear and direct messages to drive attention and let visitors see the value of what you offer. To achieve this, a compelling CTA helps tell leads on what they should do next. The most crucial tip here is that you must leave out useless details to make way for a clearer goal you need to achieve.
What are the Lead Gen Trends in 2021?
To remain steadfast even during trying times, your business must keep up with new techniques and keep on doing what's apt to your brand. Note some of the top trends on how to generate leads this 2021!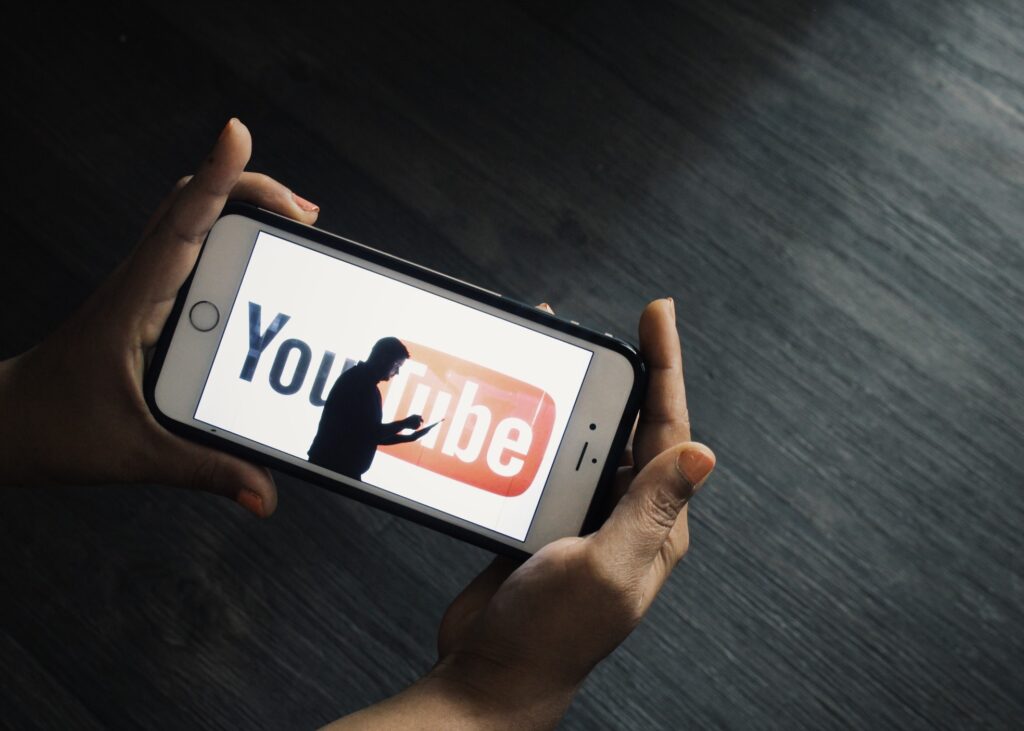 Chatbots
What's great about this trend is that it can be used both in social media and in websites! Chatbots are helpful in letting online businesses give product or service suggestions for leads and customers. Likewise, B2C and B2B marketers use them for lead generation.
Video Content Marketing
Nowadays, most consumers prefer video content over reading. Using unique, engaging, and useful video content lets you tap into human psychology. This way, you're more likely to engage, attract, and convert your leads quickly.
Lead Quality
Take social media marketing for example. Before, brands would always opt to pay or team up with celebrities and public figures to boost their marketing efforts. Now, a lot of businesses choose to tap social media micro-influencers (those with smaller markets) and look at the kind of leads within their reach. Also, this type of "endorsers" has highly focused audiences. So, even if a brand is reaching fewer people, they're targeting more fitting leads to their business through the influencers they partner with.
Team Up with Outsource-Philippines for Your Lead Generation Needs
Since business owners, managers, and core leaders need to focus more on business expansion and overall growth plans, we know how tedious lead generation can get. That's where we come in!
Outsource-Philippines houses experts to cater to your business process outsourcing needs. Hire our digital marketing services today and reap the wonders it can do for your business. Based on your needs and goals, here are the services we take pride in:
Search Engine Optimization or SEO
Search Engine Marketing or SEM
Social Media Marketing or SMM
Know more about how offshore outsourcing works and why you should choose to partner with Outsource-Philippines. Contact us now to get a free quote!