A strong marketing scheme leads to a successful brand. Business owners can agree that an effective marketing plan—which includes various aspects—affects the business more positively. It's also important to note that marketing trends evolve as tech advancements continue to emerge as well. Meaning, each year, digital marketing grows and requires you to update your tactics to keep up with these changes.
So, why is content marketing still a key factor in boosting your business? Should you invest time and money to have a solid content marketing plan? Would it be better to hire the best content writers to keep your platforms updated?
Content marketing can be a tedious job. From audience research to campaign launch, there's a lot for a content marketer to cover. One has to create a content marketing strategy that should engage its audience through video content, blog posts, and social media contents, to name a few.
This is why you must know its ins and outs. Thus, read on and find out why content marketing still plays a big part in marketing your business online.
What is Content?
Meant to fulfill a goal to an audience, content takes on various forms and is presented to various channels. Content is composed of four elements:
Information – refers to the actual contents of your message
Context – pertains to the main purpose, target audience, and goals of your content
Medium – where you intend to publish your content on
Form – how you will present your content (text, graphics, video, etc.)
With these, making content goes beyond the message you want to put out there. You should also heed the context, medium, and form to make your contents more useful, focused, and aligned with your business goals.
That said, let's look at the various types of content marketing you can study and choose from.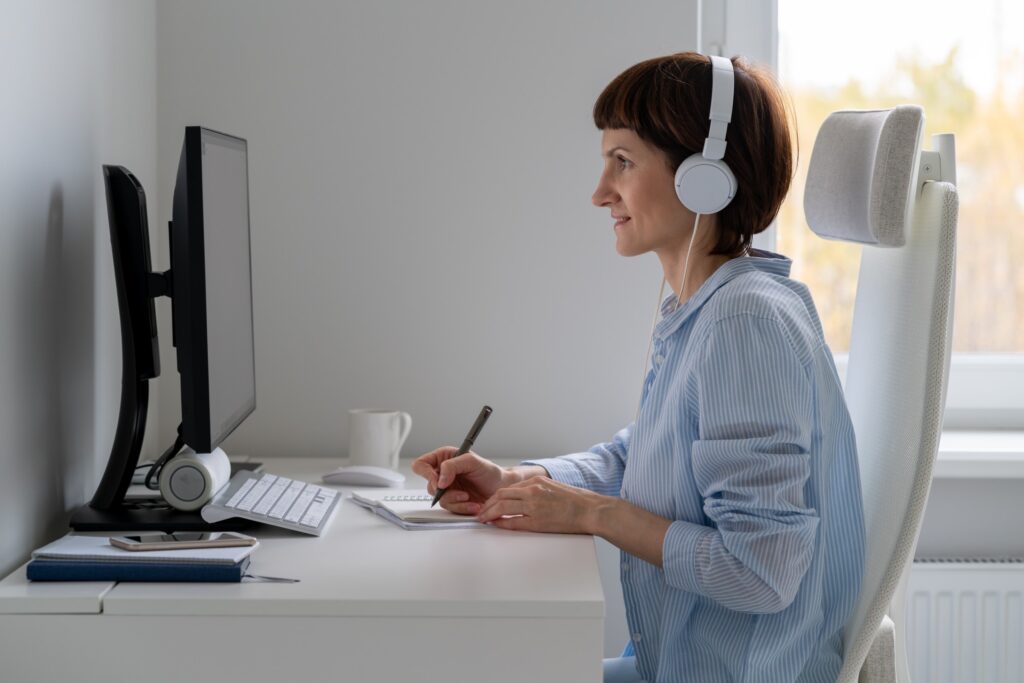 Types of Content Marketing Strategies
Here are some content marketing examples to get you started.
Infographics
Serving as a visual image of a message or data, an infographic is a collection of charts, images, and text that aims to give an outline of a topic. Striking visuals are key to make this piece of content engaging, making it simpler to present your content clearly. Aside from that, infographics must be able to help the audience to learn and recall the main message.
To make complex details easy to consume, these are used to:
Describe a process
Discuss a quick topic outline
Show key data or findings
Sum up a long-form blog or report
Webpages
Not all businesses know the power of content marketing applied on webpages. There's a great difference between putting content on your website and marketing targeted content to your audience. With this, you can harness the power of a landing page to boost your marketing efforts.
A landing page is used to let you take your brand promise to the next level. The main goal is to drive the target audience of your content to take action toward turning into buyers. Also, you must use fitting and strong calls to action or CTAs to help your audience know what they should do next.
Blogs
This is where you present yourself as a thought leader or topic expert by writing about matters appropriate for your audience. Be wise about how you write your blogs, as these must help you earn the right market, build lasting networks, and grow your content. Your blog posts play a key role in your site, so make sure these are aligned to what your target audience would want to consume.
Videos
Today, videos are a big thing in the virtual world. No wonder many brands invest in visual content for their online marketing campaigns.
As digital content, videos can go viral—even beyond your target market. With so many clips to create, why do many business owners still fail to produce a video that works? Perhaps people are giving videos and texts the same treatment.
Why should you jump in on the video marketing field? Well, this is but a big help for your venture.
It transmits tons of info within seconds.
Videos help attract "modern" audience.
This kind of content reaches social media platforms, hence becoming shareable.
Videos are more searchable online.
It's easily accessed and consumed on mobile gadgets.
They also serve as an SEO technique.
It connects with viewers.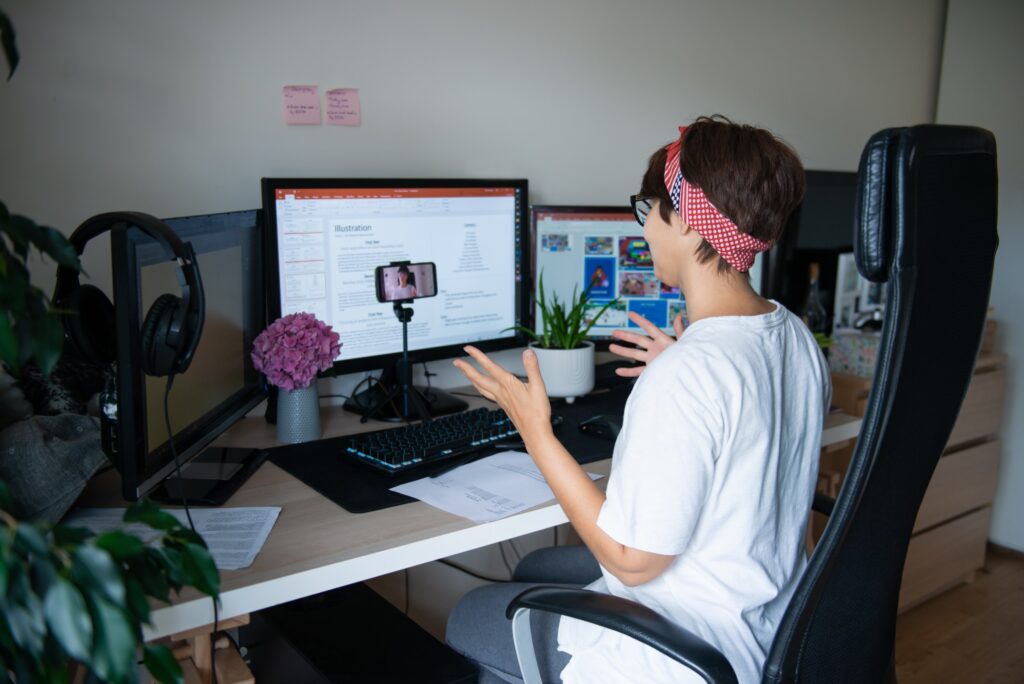 How Businesses Find Success Through Content Marketing
Should you decide investing in your content marketing efforts, here are just some of the main ways how businesses like you can find success:
Being found by the right people, such as your target buyers: Since people ask questions and look for info using search engines like Google, one way you can help them find answers is through your helpful content.
Building an engaged audience: Through your efforts to provide value to people, you'll be able to attract and build a loyal following with the goal of driving them to engage with your business. In the long run, your efforts can help you drive sales, gather buyer insights, and even tap them to help you boost brand awareness.
Gaining new leads and buyers: Being able to build your field leadership helps your audience to trust you and buy from you.
Still not convinced? Read on for an in-depth take on how you can look at content marketing as a good asset.
Why Content Marketing is a Good Investment
Content marketing is surely worth it—for as long as you know what to expect. The process of turning leads into buyers needs patience. You must build a connection to earn trust instead of asking for an email address, phone number, or any other private info that firms try to get from users.
Furthermore, content marketing can resonate more strongly with your clients because it aligns with their needs and interests. It takes months, if not years, for you to translate content into sales. Nonetheless, it's a great way to convey your brand's persona and offering without being too salesy.
Content Marketing Involves Setting Goals
To see your return on investment and fully grasp the value of your efforts, you should set your goals. Use the right metrics to measure your content and know how it spawns engagement. The best way to get started with content marketing is to build a new plan and form a content that will cater to your prospects.
Today's prospects have a strong demand for good content but allergic to the so-called "hard selling." Most of them research goods or services and compare prices online before making a purchase. They seek good content that helps them make wise choices and refuse to buy from those who are shoving their products or services right to their faces.
Know Your Market
It's also key to note that most buyers rely on search engines and social media for queries. Therefore, the best way to win new leads and buyers is to be on the first results pages when they search for your products or services. Thus, putting out fresh content and updating your existing ones will help you hold a strong ranking on result pages and keep people coming back to your site and sharing the content with others.
Lastly, you can say that useful contents help you build customer ties while avoiding the less effective "hard sell" tactics. It lets you highlight your expertise on the subject matter and gain trust by writing key topics that guide your prospects.
List of Content Marketing Services You Can Outsource
While the internet is full of people and firms offering outsource services, always proceed with caution before you jump the gun. It pays to take extra care before you outsource content writing and sign a deal.
Before anything else, here are four points you need to assess.
1. Spotless Grammar
Once you've hired a content creator, note the way they converse both in speaking and writing. This way, you won't need to figure out whether you'll have your hands full because of poor grammar. Is their grammar spot-on? Do they write awkward sentences in their correspondences?
If you've spotted more than one grammar gaffe, then take it as a sign right away. Keep in mind how they converse, since it reflects how they talk through their content writing.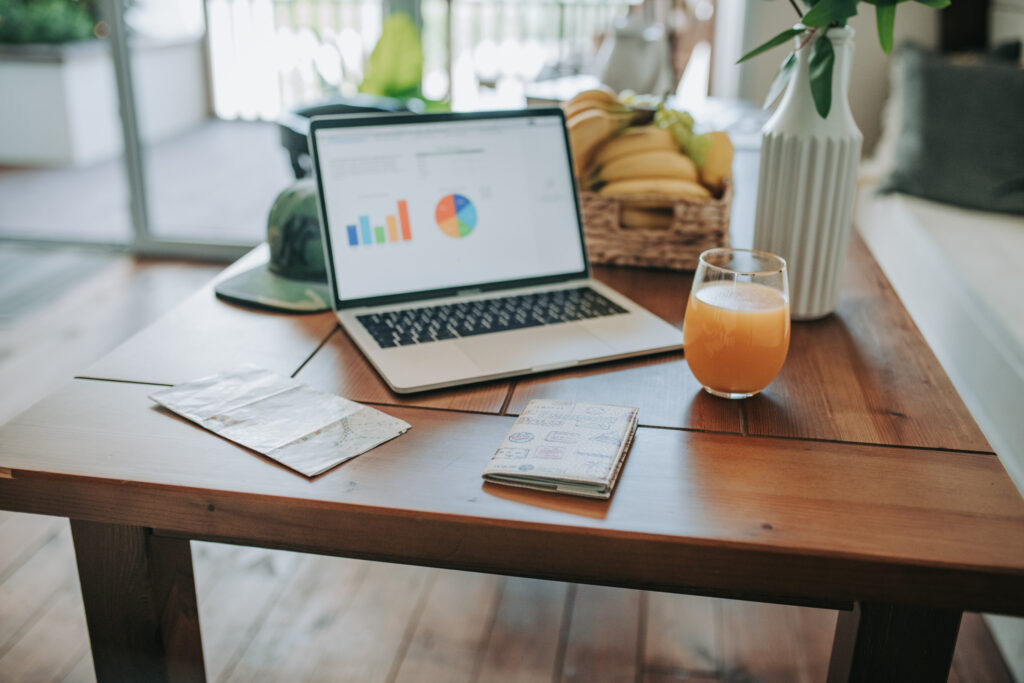 2. Original Content
Intellectual labor is costly, and this also includes content outsourcing. Original content means that someone spent considerable time thinking of the subject and writing a piece free from article spinning and plagiarism. Hence, "a penny for your thoughts" might not apply here.
Also, since such content doesn't come in cheap, writers who charge very little might produce copied work or content lifted straight from online sites. They can offer low-priced services because what they do doesn't require substantial creative exercise.
3. Keyword-Targeted
When we speak of good web content, we talk of content created with the right SEO knowledge. In content outsourcing, keywords are a big plus since a keyword-targeted content helps websites rank in search engines. Even if your content writer prepared the best piece you've ever read, it'll be useless if it doesn't contain the right keywords.
Remember, websites compete to appear on the first page of search engines, so if your content isn't there, you wouldn't reach as much audience as you'd hoped for.
4. Style
Everybody's got their own writing style, but only a few are good enough to suit your business needs. Ultimately, content writers aim to meet your goals. If you believe that a spin-off article will best represent your brand, then go for a spin-off. Having that said, you want your web content to be spotless, so a unique content might be what you prefer.
With that, check out this list of the services you can outsource:
Email newsletter
White papers
Copywriting
Blogs
Social media content creation
Website and SEO content writing
eBooks
Brochures
Work with Outsource-Philippines for Your Content Marketing Needs
If you believe that building your brand matters, work with a trusted service provider that values topnotch and world-class output. Besides, what is content without proper planning and marketing? We offer content writing services that suit your diverse needs. Our experts and seasoned content writers from Outsource-Philippines can guide you throughout the process. Check out our digital marketing services to know more!