A year after the COVID-19 pandemic, people have gradually eased into the new normal. Despite a series of lockdowns and strict safety protocols, people have adapted to changes, especially in terms of work setups. Having that said; we know that our daily routines and livelihood will not be the same anymore. Indeed, the pandemic has greatly affected the economy and the workforce. Business shutdowns caused piling tasks and job loss. To address the impact of the pandemic, many companies sought assistance from business process outsourcing (BPO) firms. Both startups and Fortune companies began hiring BPO companies and were able to achieve their goals.
BPO Companies and Their Relevance amid the COVID-19 Crisis
When lockdowns took place, some BPO companies themselves struggled to continue their operations. But despite the crisis, the outsourcing industry thrived through and even attracted many investors. In fact, Grand View Research reported that the global BPO industry could reach up to $343.19 billion by 2025.
Still not sure if outsourcing is the best move for your company? Here's why businesses will most likely hire BPO companies even after the COVID-19 pandemic.
1. BPO Companies Offer Cost Reduction
With the pandemic crisis at hand, businesses suffered disrupted supply chains and halted production. Hence, sales and revenues dropped during the onset of the crisis. To address the problem, businesses began planning to cut costs related to employee recruitment, training, and salary. One of the ways to cut the costs is outsourcing. You can free yourself from the costs on recruitment, salary increase, and insurance fees. Imagine the savings you can earn when you opt to hire BPO companies.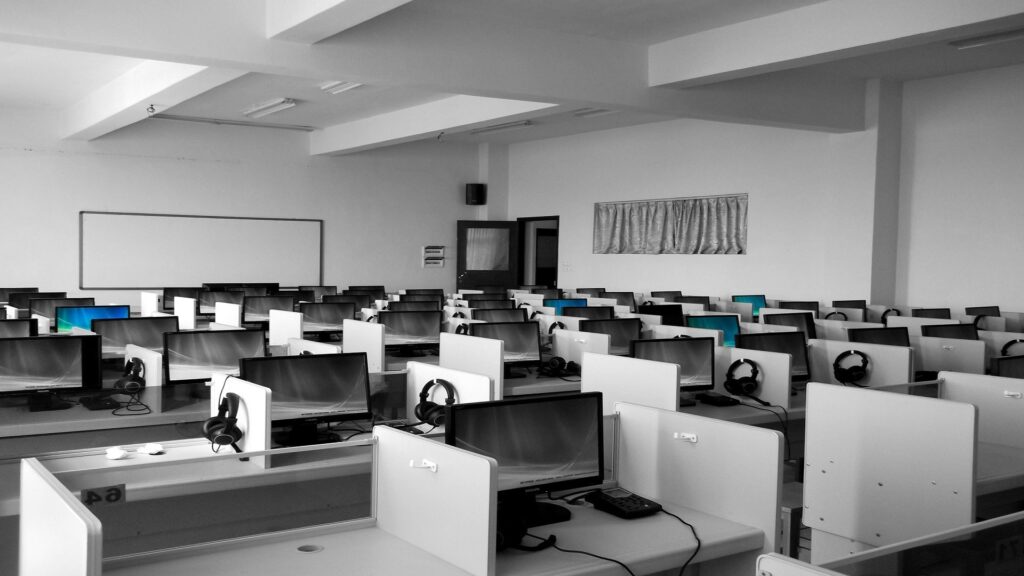 2. Physical Proximity Isn't Necessary
Since the lockdown started, most BPO firms adopted the remote work setup in order to cut costs and keep workers employed. Although one might think that the work-from-home (WFH) setup is a hassle, it is beneficial to employers and business owners.
Working from home has become beneficial to business owners. Aside from overhead costs, employers can cut costs on travel, utilities, and office leases. According to a report from The Economic Times, the average cost per employee in BPO companies, pegged at $24,000 in an office setup, could decline to $18,000-20,000 in a WFH arrangement.
Working from home isn't a novel idea for BPO firms. In fact, in the Philippines, 40% of BPO employees had tried adopting the WFH arrangement even before the lockdown. With that said, BPO companies can have a smoother transition to such arrangement.
3. Tailored and Highly Skilled Staff are at Your Disposal
Although many think that BPO companies only provide call center services, there is a broad spectrum of outsourcing services offered. You can hire a specific skill set based on your project. Outsourcing firms offer custom recruitment based on your staff needs. You can even request added labor at anytime when needed.
Outsourcing companies impose strict screening process and train people. These BPO firms conduct regular training to equip their talent pool with the latest knowledge and technology. When you outsource, you hire experts on the field. Even amid the ongoing crisis, you are always sure to get only the qualified people for your project.
4. They Offer Round-the-Clock Workforce
Many business owners have employed offshore outsourcing to succeed in their ventures. The pandemic will push businesses to consider outsourcing because of the time zone advantage. You can focus your time on other vital business matters while your outsource team takes care of clerical and data processing tasks. Having a staff that works around the clock, you're sure to never miss calls or leads. Plus, you can always reach them wherever you are!
5. BPO Companies Support Automation
Companies need access on the latest technology to ensure flexibility and continuity, especially during a crisis. Both growing businesses and large companies need to leverage automation. Automation can drastically improve efficiency, speed, and information security.
Today's businesses struggle with outdated technology and in-house data processing. That's why when lockdowns took place, companies suddenly needed to adopt cloud environments. Yet many businesses lacked such technology. As a result, they lagged behind and even shut down.
As we move toward digitization, BPO firms have adopted cloud-based services and newer technologies. Business owners turn to BPOs for help with automation and data security. BPOs can offer both the latest technology and skilled staff—tailored to your needs.
Despite the pandemic, more and more companies opt to hire BPO companies. Outsourcing helps businesses consider the long-term implications of COVID-19. Hiring a BPO company will secure your business to thrive through any crisis.
Outsourcing Services We Offer
As one of the pioneering BPO firms in the country, Outsource-Philippines offers a whole host of services for your diverse needs. Here are just some of them.
Customers are the backbone of every business. They can make or break your business. Hence, it is important to give them a satisfying client support experience. By hiring efficient and highly skilled CSRs, you will surely win your customers' loyalty.
Lead generation is incredibly important for growing and large businesses. It attracts customers and increase sales. Outsource-Philippines has the right skills to increase your leads and nurture them throughout the buying process.
Virtual assistants (VAs) can help you save time and your sanity. It saves you time and effort to focus on the core tasks of your business. Our VAs can assist you with appointment setting, online research and analysis, accounting, and bookkeeping.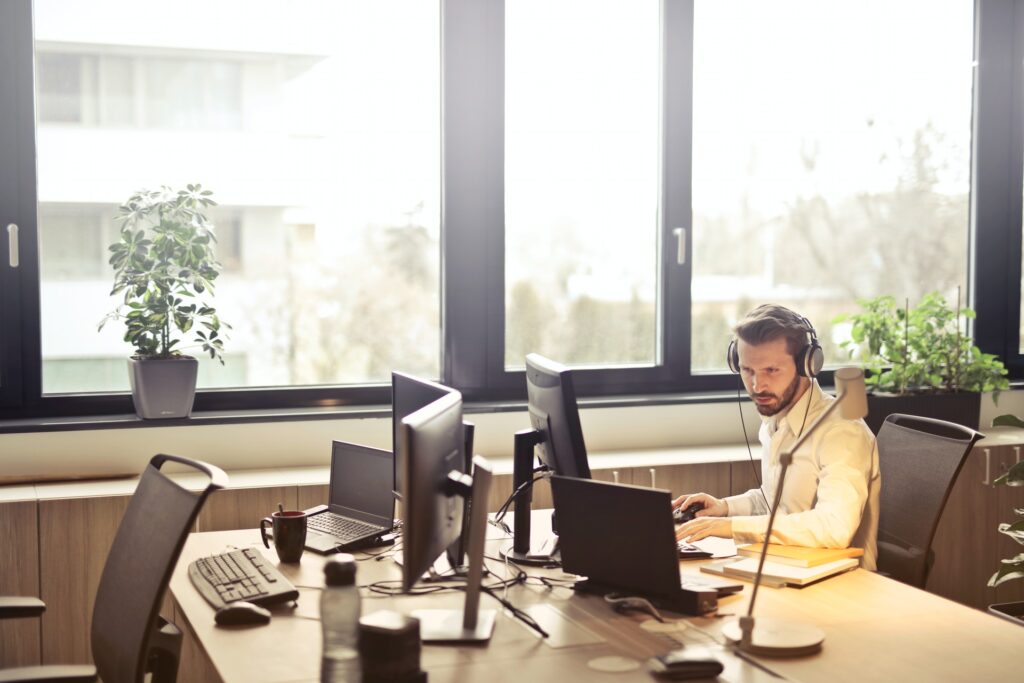 With everything going online, it is important for a business to start its social media presence. That's why our digital marketing team is here to provide you with optimized campaigns and boost your traffic. Our targeted strategies will surely yield conversions.
Search engine optimization (SEO) will improve your search rankings and better your website performance. It will ultimately increase traffic and sales. Outsource-Philippines can provide all your needs from enticing title tags to keyword-optimized contents. Our SEO experts can analyze, maintain, and optimize your contents.
First impression matters. Whether it's an online ad or your website, a beautiful and informative design can ultimately attract a visitor for the first time. Don't know what colors to for your website? Do you need a logo for a new brand? Our graphic designers can help you stand out with impressive branding!
Choose Only the Best BPO Company Today
The COVID-19 pandemic has seriously affected business operations. Until now, businesses struggle with getting back on track. However, Outsourcing-Philippines can help your business cope up with the impacts of COVID-19.
Outsource-Philippines is the leading outsourcing solutions provider in the country. We value our customers and believe that they should get the best service there is. Our pool of skilled staff has helped several startup and established firms to succeed in their ventures through our premier business solutions. What type of outsourcing solutions does your business need? Request for a free quote today!