One of the huge obstacles businesses face today is remaining profitable and efficient despite the extremely fierce competition in the market. Due to today's rapid shifts, companies need to respond to ever-changing , advanced technologies, and world standards to compete and thrive.
As your business continues to expand, the workload gets a little heavier, too. It normally feels overwhelming, and you're running out of time to complete your tasks. As a result, you need to exhaust all your means to accommodate the endless demands and pressure of running a company. Because of this uncontradictory circumstance, booming businesses choose to hire a virtual assistant (VA). With their efficiency and top-notch workforce, VAs can help your business stay afloat without worrying about piled-up workloads.
Does this somehow entice you? Let's get into this. Here is everything you need to know about VAs: an overview of what a VA is, how to hire a virtual assistant, how to pick and select what tasks and processes to outsource, the reasons you should hire a virtual assistant, the top qualities of a good VA, and the benefits of hiring a virtual assistant. Let's dive in.
What is a Virtual Assistant: Overview
A virtual assistant is an offsite administrative contractor who typically works with office management responsibilities but can also help with an array of content, social, design, marketing, and other media-related business responsibilities. Consider virtual assistants as the "building blocks" of your business: Based on the area they work in, the extent of their duties within a certain company, and the expertise they possess, they may be responsible for a variety of tasks at work.
What tasks does a virtual assistant perform?
Administrative work is completed remotely by a virtual assistant. Depending on the person's level of knowledge, the exact activities completed by a virtual assistant may range from administrative to technical. They may work as independent freelancers or for employment firms. While some assistants have just one employer, others simultaneously hold multiple employment contracts. The following are typical tasks performed by a virtual assistant:
Making calls and scheduling appointments
Bookkeeping
Managing customer service
Developing and keeping track of databases
Engaging in research
Creating accounts on social media
Utilizing graphic design expertise to create marketing materials
Going through simple editing and proofreading on documents that are both internal and external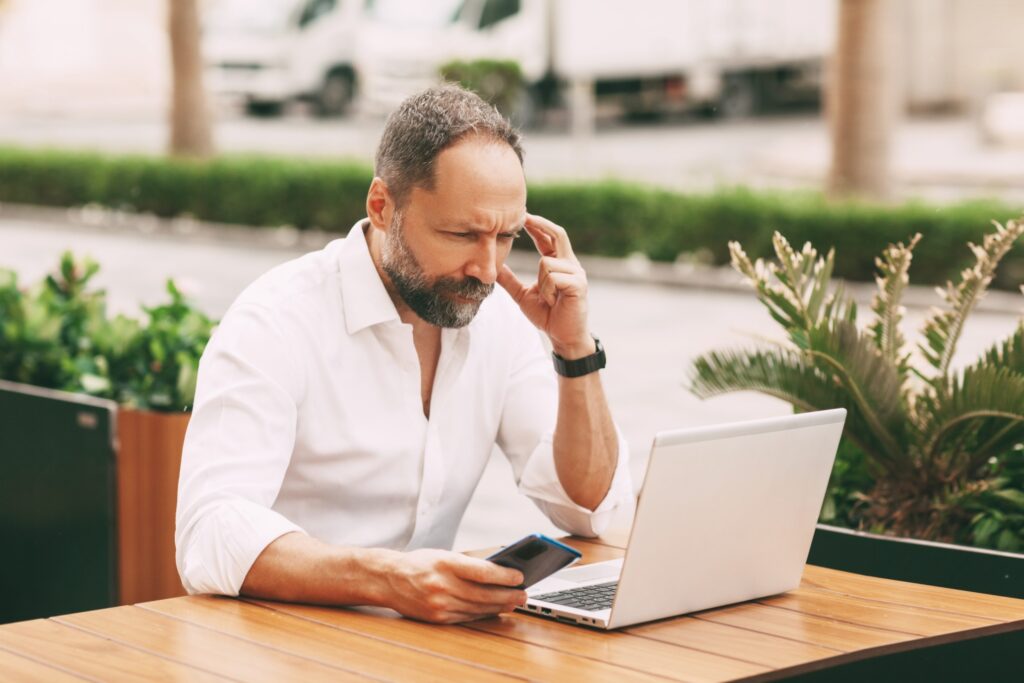 How to Hire a Virtual Assistant
Independent contractors who work as virtual assistants handle administrative duties and make sure they function well no matter where they are. It makes sense to take additional caution when hiring them because you provide them with crucial and delicate job responsibilities like maintaining your calendar or client connections.
Here's how to create a hiring procedure that will draw in, assess, and select the top virtual assistants:
1. Define the role.
When you choose to work with a virtual assistant, first establish the following:
Type of employment: Do you need to bring on a permanent team member or enlist the aid of a freelancer for a specific project? Also, will this be a part-time or full-time position?
Plan for compensation: When recruiting long-term workers to undertake a variety of activities, which is more cost-effective: paying per hour for minor, independent jobs, paying per project when there is a deadline, or providing monthly or annual contracts?
Level of expertise: What qualifications are required for this position? If you need someone to handle a variety of administrative chores, should you recruit a generalist or should you look for people who have experience with things such as bookkeeping or web research?
2. Create a job post for a virtual assistant.
Now that you know what you're looking for, it's time to let job seekers know. The following is an example of a clear, organized job description for a virtual assistant:
Describe your company extensively.
Since there are no geographical restrictions, people from all over the world who might not be familiar with your company could see your job posting. Hence, include relevant information, such as your mission and values, or a brief summary of your teams and most important clients.
Describe what is required to make an ideal applicant.
If your new hire will be working from a distance, consider what additional skills they'll need to succeed in their position. For instance, it will be helpful if they are familiar with task-management and collaboration software you're using. Mention crucial soft skills as well, such as the capacity for independent thought and effective communication.
Explain your mode of work.
Share pertinent employment information with applicants, as well as any details that may help them decide if they're a suitable fit. Make expectations, pay, and the work schedule clear. Also, if there are any trial periods, be open about them.
Put the focus on your selling points.
When you hire a virtual assistant, ask yourself these: Are you offering the latest technology to remote workers? Do you pay for the coworking facilities they have there? Do you provide completely flexible, individualized working hours? Mention additional offerings and benefits that might interest prospective employees.
3. Announce through online job posting and virtual assistant recruitment.
Go where the virtual assistants are to employ them, perhaps not physically but virtually, by posting job listings on websites that specialize in remote employment. Additionally, there are websites that connect employers with freelancers, remote workers, and virtual assistants. In this situation, you typically have to pay a fee to have access to a candidate database or to share your needs in order to connect with potential candidates.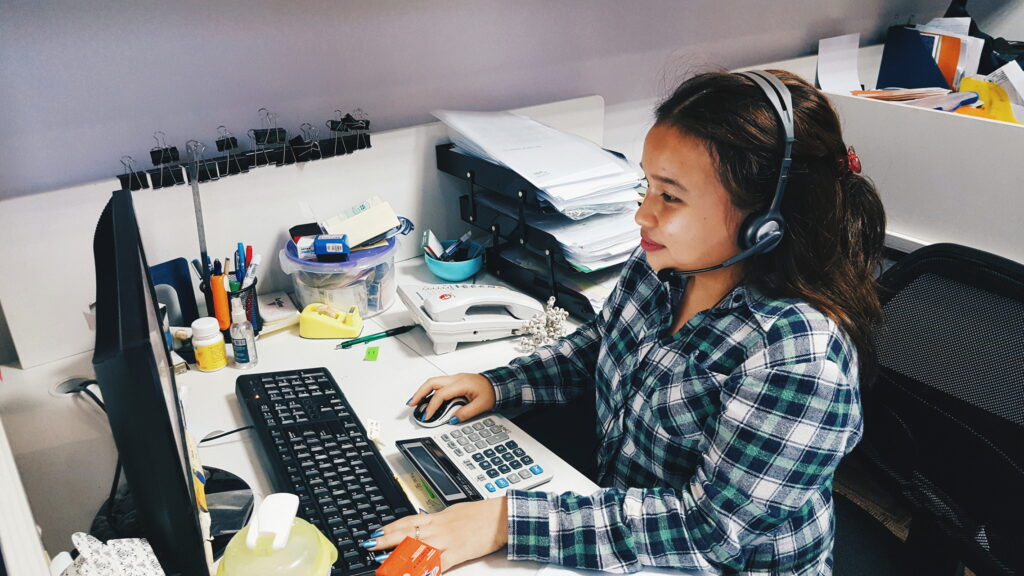 How to Choose the Tasks and Processes to Outsource
Every company has an enormous list of activities and procedures that go into running it. Start by classifying these duties and procedures to assist you in deciding which ones to outsource and which ones you should continue performing.
1. Tasks that you should take on: High-value jobs that you enjoy and are actually competent at are the ones you should complete.
2. Tasks that you should offshore: Low-value jobs are not the most productive use of your time, regardless of whether you are good at them or love performing them.
3. Tasks you don't prefer to do: Your least favorite tasks are those that someone else will perform for you.
4. Tasks you can't complete: You are incapable of performing certain activities because you lack the knowledge and expertise required.
Why Hire Virtual Assistants
Who doesn't want their company's operations to be effective? Hiring a virtual assistant is one of the best things you can do to grow your business and keep up with industry needs. Here are some key reasons for employing VAs:
1. Gains in Productivity
You'll be more focused on your primary business activities after you hire a virtual assistant. You won't have to waste time on routine duties like returning calls and emails, setting up meetings and appointments, managing your calendar, making presentations, and more. VAs can complete these jobs for you effectively.
In addition, VAs also offer years of training to perform those duties. They're superior at handling administrative responsibilities. Because they are capable of a variety of tasks, they fill in the skill gaps in your company. Given that they already possess the necessary skills, you won't need to worry about the caliber of their work.
2. Lower Labor Costs
Lower costs are one of the core benefits of hiring a virtual assistant. The most sought-after duties that VAs may handle include data entry, social media management, bookkeeping, SEO writing, site design, research, and more.
Having said that, you can produce goods of higher quality for less money. You don't have to worry about your VA's taxes, pay, medical benefits, vacation and holiday leaves, compensation, or similar expenses like you would with a full-time employee. With VAs, you just need to pay for their time; their fees are predetermined. Similarly, you must invest more time and money in training full-time staff because they require thorough training.
3. Better Adaptability
Hiring a virtual assistant will make it simpler to improve your company's operations. You can manage your business around the clock with the assistance of VAs. In particular, when you outsource VA services to another nation, they can keep working after you and your crew leave for the day.
4. Enhanced Worker Efficiency
Why are some companies more prosperous than others? They do what they are best at, and that is a very basic explanation. The same applies to VAs. They operate in their specialized fields. They can therefore produce higher-quality work than others who aren't. Because their workload is determined by their rendered hours, finished tasks, and contracts, VAs are more committed to completing their tasks.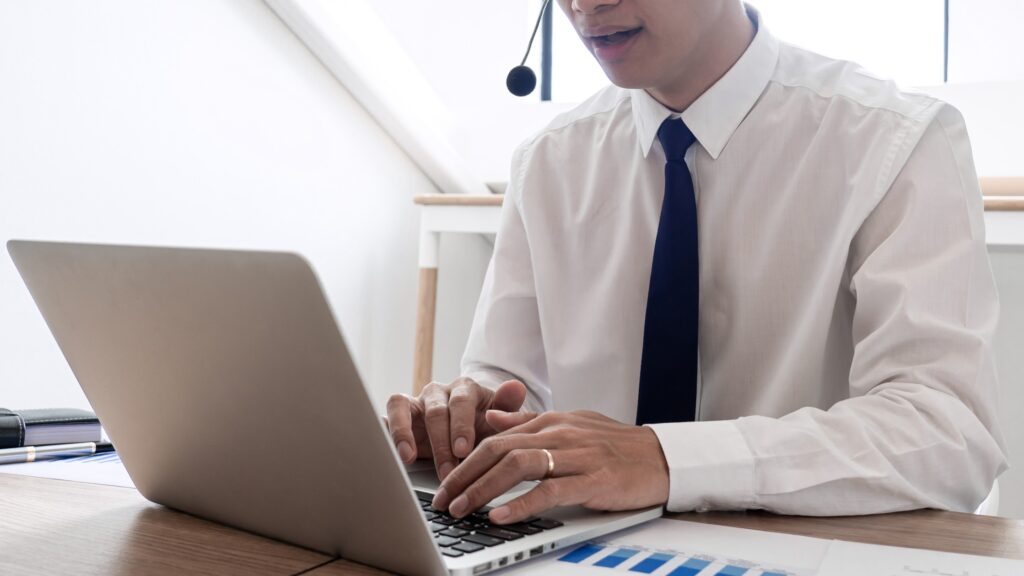 Top Qualities of a Good Virtual Assistant
Consider the qualities that a successful VA must possess in order to hire the best VAs for your company. You will avoid wasting money and receive the best service possible if you do it this way. When hiring a virtual assistant, you should look for the following qualities:
Credibility
Superior communication abilities
Ability to multitask
Time management skills
Innovativion
Excellent problem-solving abilities
Versatility
Adaptability
Benefits of Hiring a Virtual Assistant
Outsourcing to remote workers can have a big impact on the efficiency and expansion of your business, regardless of whether you hire a virtual assistant or create a full team of virtual employees.
Here are a few of the leading advantages of hiring a virtual assistant:
1. More Flexible, Wholesome Working Environment
The culture of the company you run may change as a result of remote employment. Allowing remote work can drastically enhance the well-being of your team members. Think of a mother who needs a break or a millennial who loves to work on the go. They are capable of performing their jobs just like anyone else, but being able to work from home may make them happier because it makes it easier for them to juggle other obligations.
2. Lower Operating Expenses
Your business can cut costs by hiring a virtual assistant to provide affordable yet valuable services. Additionally, rather than on a full- or part-time basis, they might let you hire a freelance assistant on an as-needed basis.
3. Less Time Spent on Tasks and Duties
Two examples of the tactical or repetitive tasks that virtual assistants regularly carry out include taking notes and filing weekly or monthly cost reports. These duties could detract from more urgent matters like customer meetings or lead creation. When managers delegate time-consuming tasks to virtual assistants, they may focus on the more important items on their to-do lists.
4. Improved Productivity
Managers aren't the only ones who benefit from this. Other team members may also have a lot on the agenda and demand temporary or ongoing support. For example, social media managers work best when they can delegate writing, research, or graphic design tasks to assistants so they can concentrate on editing and delivery.
Hire a Virtual Assistant Today to Grow Your Business
Letting go of routine tasks and massively reducing your workload are two of the stepping stones to continuing to build your business and keeping it firm. The question now boils down to this: Are you prepared to expand your company to new heights? Hire Outsource-Philippines, the top provider of virtual assistant services! We offer a range of VA services to help your business succeed.