Do you need an extra set of hands in complying with policies and efficiently running your small business? If you are, then it is a good time to start HR outsourcing. Administrative tasks can become too heavy of a burden especially in dealing with human resources. With all the restrictions of a small business, one must focus on business objectives. The last thing you want to do is divert your attention to admin tasks instead of freeing up your time for other duties.
For small businesses, outsourcing HR tasks may make more sense than investing time and effort in training and hiring full-time employees. HR outsourcing services can be quick in connecting small and growing businesses with trained HR experts who are ready to take on admin tasks right away.
If you have already given serious thoughts about outsourcing, the range of pros might surprise you. With HR outsourcing services, you can get expert help as soon as possible, gain time to focus on strategic planning, provide benefits to employees, abide by rules and regulations, optimize business costs, lower the risks of penalty fines, and streamline business operations.
What is Human Resources (HR) Outsourcing?
HR outsourcing involves the process of acquiring services and utilizing their expertise to take care of your company's HR functions. As it can be complex and time-consuming, it then serves as a momentous strategic HR initiative. It supports small businesses to direct their focus on internal resources and doing what they do best while at the same time helping to control the bottom line.
Oftentimes, HR outsourcing companies help you connect with experts who can immediately begin in assisting you with admin-related tasks. There are two key subtypes of HR outsourcing: (1) professional employer organizations which manage employees along with clients and also provide key HR and administrative services; and (2) administrative service organizations which only provide key HR and administrative services. Are you interested to know what the commonly outsourced functions are? Below is the list of usual outsourced HR functions:
HR Consulting
Benefits Administration
Insurance Services
Performance Management
Aside from those noted above, other HR functions include payroll administration, bookkeeping, accounting, client management, policy compliance, unemployment claims, policy development, staff training and coaching, labor law compliance, employee termination, audit and wage-claim assistance, and talent management. Thus, HR outsourcing plays an integral role in small businesses especially those with limited financial and human capital. As a result, this strategy can help them enjoy top-of-the-line services and consulting without investing too many resources to hire and train a full-time HR team.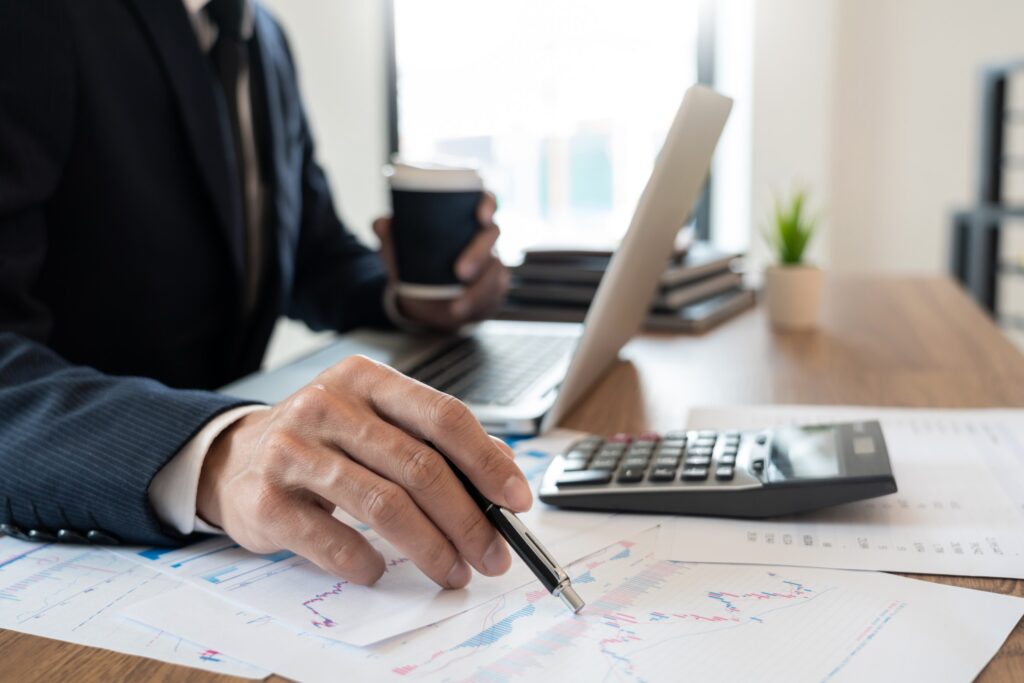 What is the Role of HR to Small Businesses?
Outsourcing provides companies with pros who are skilled and experienced on various non-core activities and tasks such as human resources. This extra hand helps them manage and reduce their operational costs, as well as improve employer-employee relationships.
Companies can outsource one or more tasks or functions depending on the size of their business and the amount of control they intend to hold. For small businesses, financial and human capital is often bounded. However, with HR outsourcing, this is not a hindrance as companies offer low-cost yet high-quality service delivery. Small businesses can still enjoy support that meets all the metrics such as access, availability, reliability, and communication.
Questions to Consider Regarding HR Outsourcing
Of course, outsourcing your functions to an outside firm is a critical business decision, so careful planning is important. Before you take the leap and decide, here are a few points you need to consider about HR outsourcing.
1. What are the implications of the business process in the company? You should remember that any major corporate policy will certainly affect every aspect of the company, particularly the workforce.
2. What is your purpose? There are no similar solutions for the same set of problems. Opting for the service for HR is extra complicated because it deals with people's jobs rather than things, so it should be dealt with sensitivity.
Before going into the process, companies should first determine their goals and objectives based on their current needs. This means they need to have a strong grasp of organizational structure and on how it can—and will—address specific problems.
3. Does your company need innovative manpower or more efficient processes? What does your company expect to gain? Aside from being cost effective, weigh and analyze both the tangible and intangible benefits of the process for your human resources.
4. How do you choose your provider? This is another important issue to consider. Business owners need to seriously conduct a background check without necessarily relying on advertisements and recommendations by people. Take note that its failure will directly affect employee satisfaction in the long run.
Benefits of HR Outsourcing to Your Business
HR outsourcing paves the way for small businesses to thrive in their respective fields and industries without compromising their time. Now, here are some of the benefits of opting to practice HR outsourcing for your business.
1. Your business can now focus on growth and not on administration.
Employees who are not HR experts may have to spend extra time trying to understand regulations and undergo orientation just to perform these essential tasks. On the other hand, utilizing HR outsourcing pros can save them the time they can then use to work on crucial parts of their business strategies.
2. You can focus on taking care of the employees.
This means that businesses should take the human element of human resources seriously. Professional HR outsourcing guarantees that employees receive the benefits, care, training, and even support that they need to feel valued and appreciated. You can also provide solid HR morale boosters to make employees truly identify themselves as integral parts of your business.
3. HR outsourcing companies follow complicated rules and regulations.
These companies make sure they strictly adhere to local, state, and federal employment regulations and requirements as they vary from different locations. Ensuring these things take place could be overwhelming particularly if doing so is only a part of your daily responsibility. Hence, a small business can benefit if a dedicated outsourced HR professional is in charge of this aspect. Given their knowledge about the rules, HR outsource providers prevent you from penalty fines or business-draining litigation costs.
4. HR outsourcing services is your way of practicing smart spending.
Outsourcing HR services can help businesses to optimize their spending in various ways. It can put off the expense and risk of hiring a full-time HR team while also continuing compliance and genuine employee support. Outsourced HR professionals are proficient in that they can get the best deals on the best benefits, coverage, and other company-wide services and systems.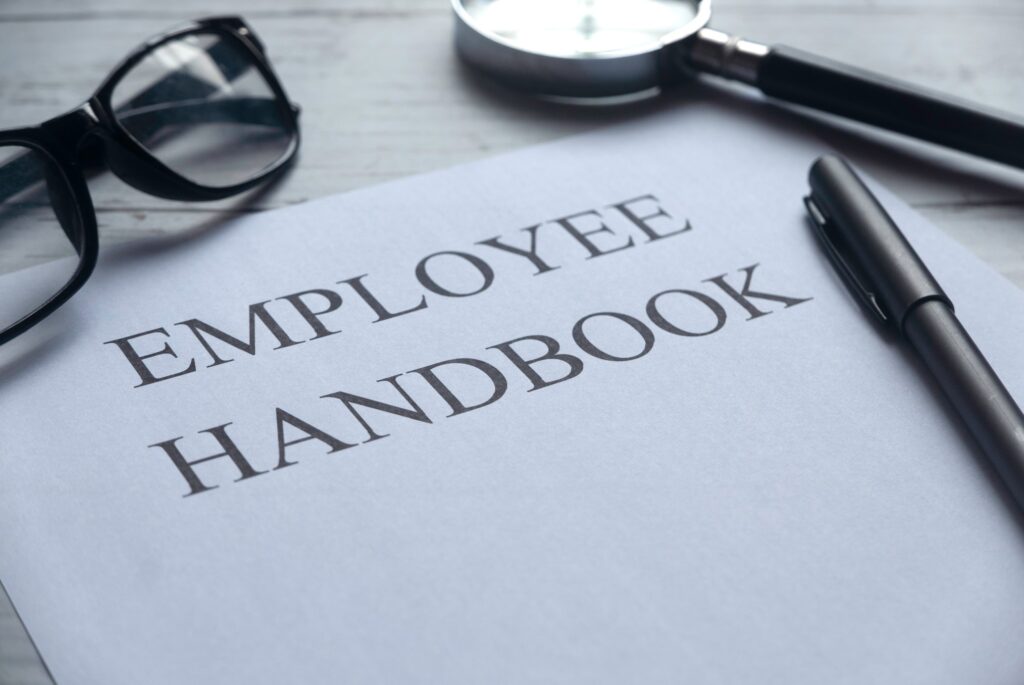 What HR Functions Can You Choose to Outsource?
There are different functions to choose from for HR outsourcing. Some businesses are selective in doing certain functions such as benefits administration, recruiting, and payroll. Selective outsourcing basically means outsourcing routine and transaction-oriented processes but is different from relying exclusively on a single provider. It is well-known because it can be tailored according to what a business exactly needs.
Here are some of the popular areas of HR expertise to select from if you are leaning toward HR outsourcing in the future.
1. Compensation
The common compensation functions outsourced are payroll, job evaluation systems, salary surveys, executive compensation design, and expatriate compensation. Outsourcing to third-party administrators for payroll and tax-related duties can assist you to meet filing deadlines and deposit requirements. Basically, some of the reasons you may consider for outsourcing compensation function are to save costs, improve customer service, take advantage of available technology, and allow the HR department to work more on business strategies and less with the transactions.
Historically, third-party services are utilized to provide aspects of compensation administration, such as job evaluation systems, salary surveys, and executive compensation design. With the ever-evolving process of outsourcing, marketplace options are now becoming available including point solutions, single-process outsourcing, and integrated HR outsourcing. Hence, small businesses with specific needs in compensation administration should search for more tactical, sub-process outsourcing arrangements to supplement or enhance their current services.
2. Workforce Administration
The term workforce administration refers to the set of HR functions and activities, namely:
Development, maintenance, and operation of HR information systems;
Employee and manager policy and procedure support;
Employee and manager self-service and customer service; and
Management and retention of employee data and records
Outsourcing workforce administration is mainly considered the foundation of many functional areas. In reality, these areas within HR such as compensation administration and performance management are generally outsourced only in conjunction with workforce administration.
3. External Recruitment
Outsourcing should not be a cure-all for recruitment, despite many businesses testing it and finding it to be useful. Outsourcing external recruitment can only be successful depending on a variety of factors; including the careful selection of a recruitment partner, implementation of efficient talent-sourcing strategy, and establishment of clear performance expectations and measures. The potential gain from these processes is the formation of strategic partnership on obtaining top-quality talent that is crucial for the overall triumph of the business.
With recruitment-process outsourcing, you can have flexible options to turn a fixed expense into a more manageable variable expense. This flexibility will then enable your business to adapt to the uncertainties of the fluctuating marketplace.
4. Relocation
Dealing with the unexpected can be one of the reasons some choose to outsource various relocation functions; which encompass claims assistance, audit and payment of invoices, shipment monitoring, expense tracking, reimbursement, and supplementary services. In comparison, internal organizations are much more likely to outsource relocation services than national companies.
5. Employee Rewards and Recognition
Recognition programs can eat up a lot of time to set up. In fact, a program that simply recognizes employees for years of service can even involve multiple tasks. On the other hand, outside specialists have proven themselves to take the place and better handle services on these kinds of programs.
This program primarily provides incentives and reinforcement for desired employee behaviors for areas that include productivity, sales, workplace safety, and years of service. As a result, administrative tasks increase as the program becomes more complex and specialized. You can consider this if you do not want your HR department to handle many of the routine tasks of rewards programs, thus freeing them for other responsibilities.
6. Benefits Administration
HR managers must protect their organization's bottom line and manage employee benefits while ensuring high employee satisfaction. How do you achieve this? You can partner with a third-party benefits administration provider to handle negotiated contracts, volume buying, and economies of scale. They carry out program advantages that may not be secured solely by your employees.
In addition, you can also consider this if you are having a huge problem with the most challenging parts of benefits administration which is the annual enrollment process. Moreover, some of the other key services offered by benefits administration providers are call center support, eligibility management and audits, improved carrier oversight, and compliance.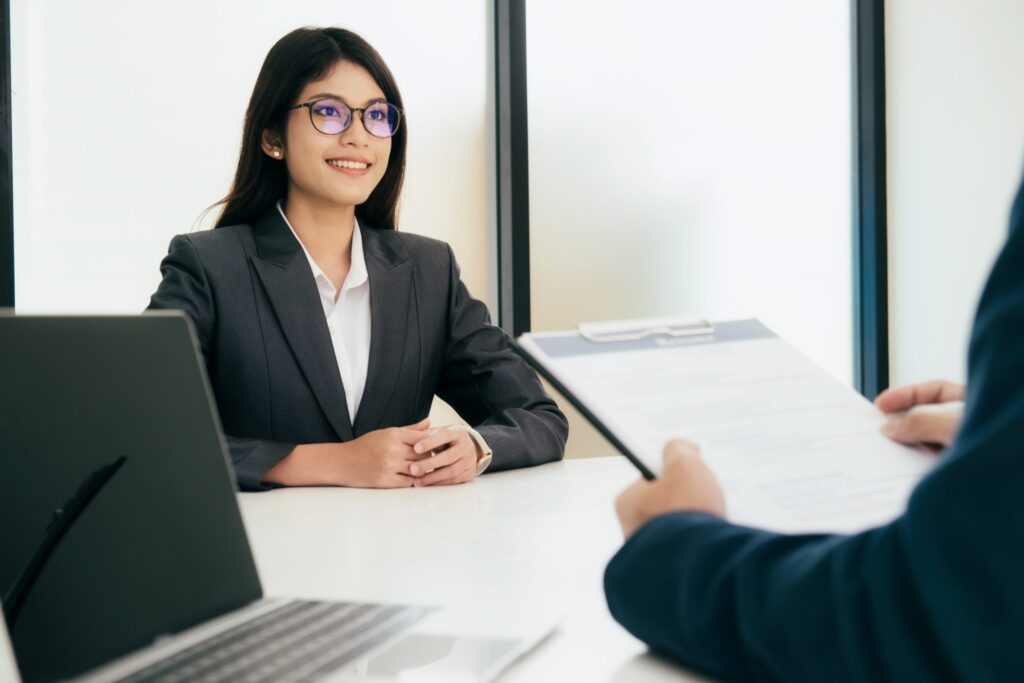 What are the Best HR Outsourcing Services for Small Businesses?
Now that you already know the reasons outsourcing is better than going through all the hassle of admin work, the question that remains is: Where should you outsource? Searching for the best firm should be the top priority of business owners as there are so many things to consider such as the rate and skills. HR outsourcing requires strong track record and vast experience.
When it comes to growing your business, outsourcing can lead you to rely on expert teams to get the tasks done without the need to hire in-house employees. Some of the best HR outsourcing services include the following:
Payroll processes, including salary restructuring, pay-day periods, tax-sheltered annuities, and bonuses;
Information systems processes, including intranet and internet access and connectivity, management of database, and networking;
Employee data management, including relocations, new hires, and job promotions and demotions;
Benefits management, including life insurance, health care, dental and vision care, and short- and long-term disability;
Arbitration of disputes between employees; and
Career development, which includes staff training and education
Have you decided to entrust the intricate details of your business through HR outsourcing? Many firms offer excellent services at reasonable costs, and primary among them is Outsource-Philippines. As an outsourcing pioneer in the country, we offer a wide range of outsourcing services that you can hire depending on your business needs. So, what are you waiting for? Contact us today and get a free quote now!