"Business has only two functions—marketing and innovation." Have you heard of this powerful quote from renowned business expert Peter Drucker? Even if you haven't, for sure you'll agree to its logic. In today's business, for you to gain clients, your best bet involves social media marketing. Here's what you need to know about it.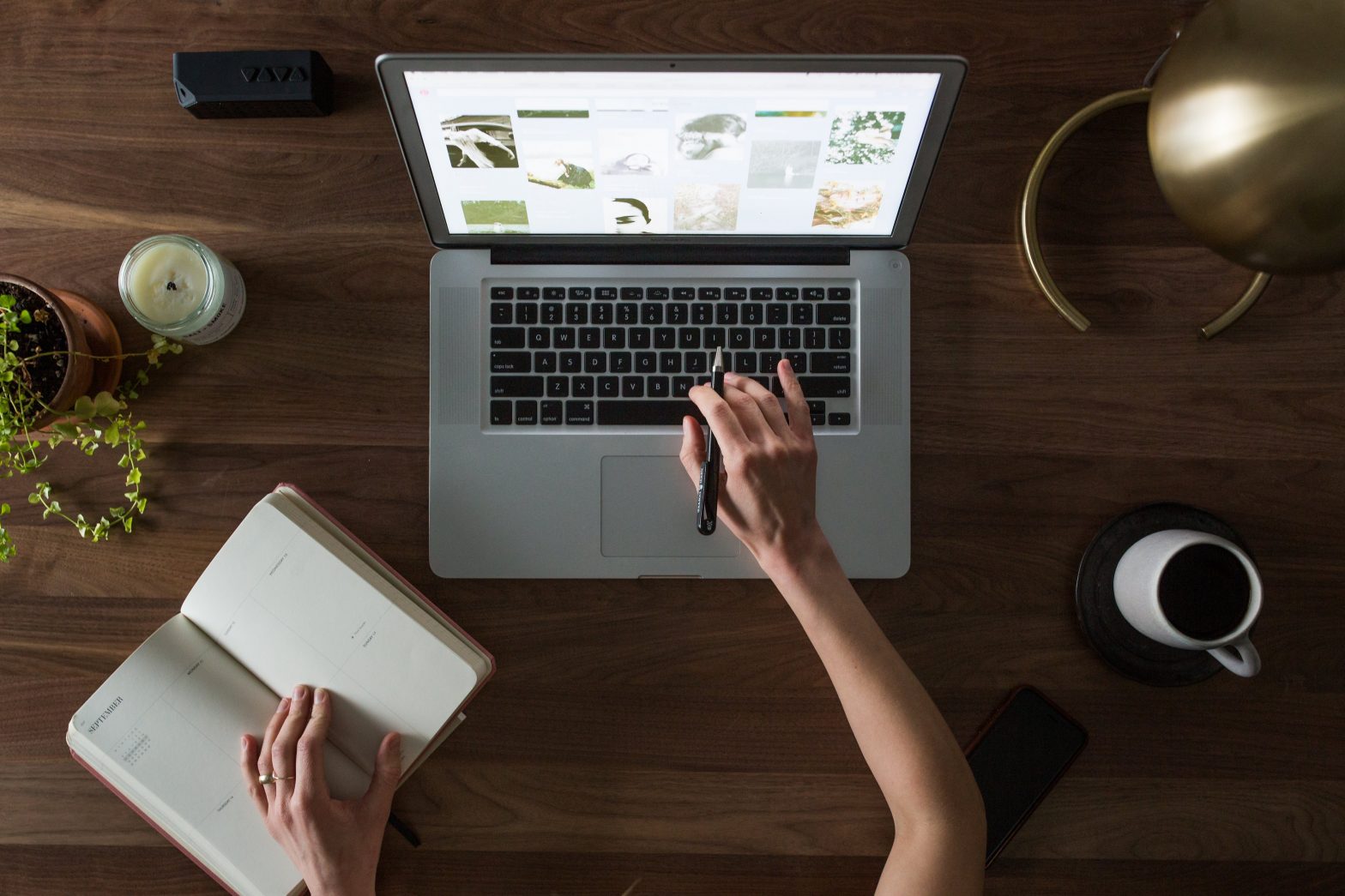 Social Media Marketing: The Modern Word of Mouth
If you're skeptic whether you should adapt this marketing system, put it this way, social media marketing is your modern word of mouth. More than ever, consumers flock those who their peers trust. Therefore, your goal in social media should be as Bonnie Sainsbury of Social Media Smarter relates. "Social media will help you build up loyalty of your current customers to the point that they will tell others about you."

Do you want to reach this marketing nirvana? Before you do, you must return to the basics of management and follow these social media marketing tips.

Social Media Management Step #1: Planning Your Goals
For you to achieve marketing success in social media, you should first determine your goals. Social Media provides you a wider reach of audience similar to your target. In creating strategies, check whether it fits your brand. Also, keep in check whether you have the capacity to practice internet marketing.
Social Media Management Step #2: Organizing Your Online Materials
Social media marketing isn't just creating your accounts and uploading photos of your wares. As with digital marketing, you need to prepare before launching your social media strategies. You need to ask yourself the several questions. Define whom you want to talk to online and who will receive your messages. This way, you will determine which tool you must use to reach them. Determine what message you want your audience to understand. Learn your audience's behavior in social media. Lastly, you should take time to interpret what interests your target so you could capture their attention in the strategies you will choose.
Social Media Management Step #3: Leading the Pack
In finalizing which strategy you will apply, you should not consider those that not only work, but which would allow you to excel. "Content is King." Microsoft founder penned an essay in 1996 and said three words that still resonate to this day. However, in recent times, social media contemporaries argued, "If content is king, then context is god". While you may create excellent contents, you must consider your context—the circumstances surrounding the situation.
One of the popular trends in social media marketing today is the use of influencers. With social media on the rise, so do several influencers on their respective platforms. You have probably heard of the terms: vloggers, Twitter-famous, YouTube stars, and Insta-famous. These people feature products or try out services of brands, give their reviews and broadcast them to their followers.
Social Media Marketing: Maximizing this Platform
Stick to a Publishing Schedule.
You must be consistent in posting your content. The reason why you study the behavior of your audience in social media is to determine when and where you can best engage them. If you fail to be consistent with your schedule, you might miss the chance for your clients to notice your brand.

Maintain a Consistent Voice.
Most of the content as seen in ads aims to reach its audiences. But in reality, ads confuse their audiences with the different tones they use for their social contents. If your targets are CEOs and business executives, it pays to be formal. On the other hand, if you talk to millenials, or Gen Z'ers, you should talk in their language.

Be Selective.
Choose your platforms and channels. Not every strategy will be applicable to your brand. You must gauge where you are most effective and which strategy produces result.

Listen! Don't Just Speak.
No matter what purpose you have when you created your social media strategies, you must always listen to your target audience. Even if you create excellent content, if you don't catch the fancy of your target's attention, then your efforts are just wasted.
Because an exact science on how to create a social media marketing plan doesn't exist yet, you must consistently consider the market pulse. This way, you could divert the online traffic to your business. If you need professional advice or a thorough social media marketing strategy don't fret. Outsource-Philippines can do it for you.



Sources: searchengineland.com| entrepreneur.com|searchcompliance.techtarget.com| searchcrm.techtarget.com| techopedia.com| wordstream.com| blog.hootsuite.com| medium.com| pewglobal.org| pweinternet.org| neilpatel.com| inboundmarketingagents.com| sproutsocial.com| socialmediaexaminer.com| brandwatch.com| gorilla360.com| eclincher.com
Image Source: burst.shopify.com