The drastic changes brought by the global pandemic both to the economy and workforce have forced hundreds of hustling businesses to close down. Yet, some firms managed to stay afloat and now rise back with shifted focuses. With the unprecedented changes, the role of outsourcing became more defined, while also keeping lots of trades to stay afloat.
Now, if you're a business owner looking to save costs while maintaining business efficiency, have you considered outsourcing? Or is it that offshoring is what you actually need? In this article, we'll discuss outsourcing vs offshoring, and how each of them can help you achieve business growth. Read on.
The Rise of IT and the Need for Outsourcing Services
Long before the advent of tech, IT was just boxed to storing, distributing, using, and processing data. But because of its fast-paced setting, IT became one of the most farmed out services to offshore outsourcing providers here in the Philippines. Plus, IT upkeep requires a lot. Firms don't usually own IT sections. Most of them lack proper tech services to maintain computer systems.
So, what to do instead of spending your budget to build high-costing servers and IT-related domains? Hire an offshore firm with the best skill set, facilities, and top-grade tech!
Offshoring has greatly changed business operations for the past few years. It has been important for small-, medium-, and large-sized firms that want to utilize their time and effort. They needed to pull in hiring and business costs while keeping leads, returns, and lucrative customer bonds. Indeed, it is a key factor in a killer combo of people, processes, and tech. In fact, it is utilized by most firms to:
Sustain the ever-changing demands of clients.
Control over management expertise.
Increase customer approval.
Tap global talents.
Close deals that both capture the value and reduce risk.
Create new market prospects.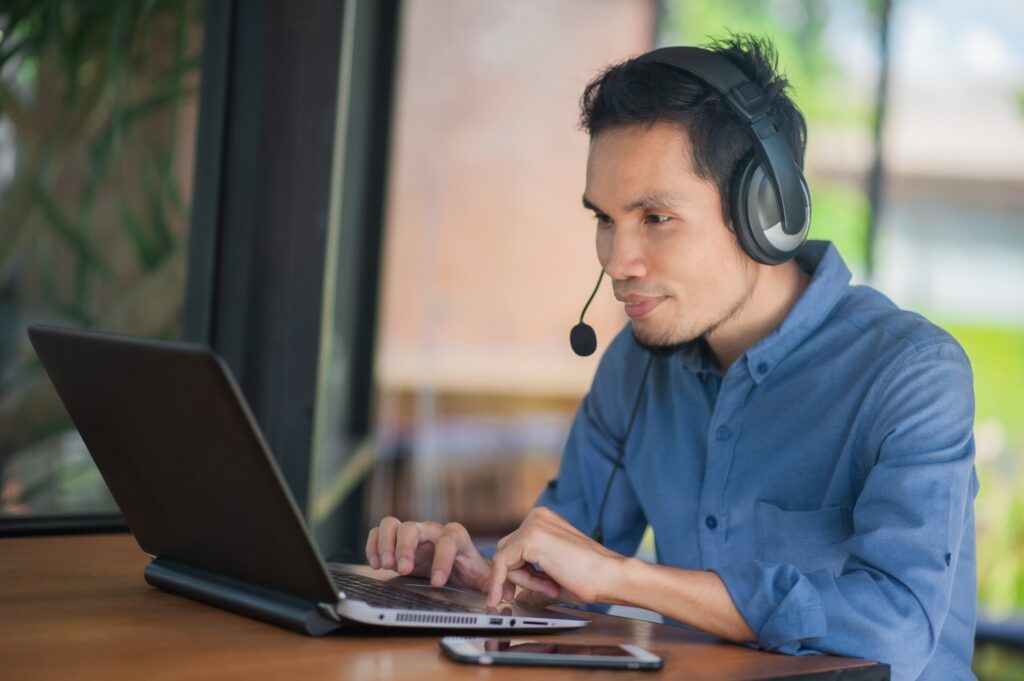 How Outsourcing and Offshoring Help Businesses
Most companies outsource tasks like customer service, payroll, IT-related works, and even digital marketing. That's because such move can help cut costs, which is a business' top priority. Also, it provides access to a pool of skilled workers. However, the risks involved remain the common issue for business owners. How secure will data handling be? Will outsourcing affect our brand's image?
You may have thoughts like these. But think of Fortune companies that have already shifted gears to outsourcing. Would you still have full control of the business once you outsource? Yes! Can it still serve your customers with high quality? Of course. And to this era, outsourcing is considered one of the most effective business tactics. As noted above, outsourcing and offshoring are buzzwords in the business world. In fact, thousands of articles and studies about its success are strewn online. However, these terms are some of the most commonly misconstrued aspects of the global supply chain. Want to know how outsourcing and offshoring differ from each other? Read on to learn more.
Outlook for Outsourcing
With the global outsourcing market reaching $85.6 billion in 2018, the market for the industry is projected to continue the upward trajectory. In fact, the estimation remains positive despite the business impact of COVID-19. Reports suggest that the global business process outsourcing (BPO) market would continue to have a neutral growth from 2020 to 2024. As for the IT outsourcing market, the projection is at USD 97.51 billion by 2024.
Outsourcing vs Offshoring: Knowing the Differences
According to an article by Forbes, a large portion of the general public thinks offshoring and outsourcing itself mean the same thing. Often used alike, they have distinct concepts. Plus, both come with clear pros and cons to business operations. Both are designed to improve your business and increase sales. Also, they are used to upgrade a business process and reduce labor costs.
Nonetheless, you must choose wisely to grow your business, and this is where knowing the difference between the two comes in. Let's dig deeper to gauge the difference surrounding outsourcing vs offshoring.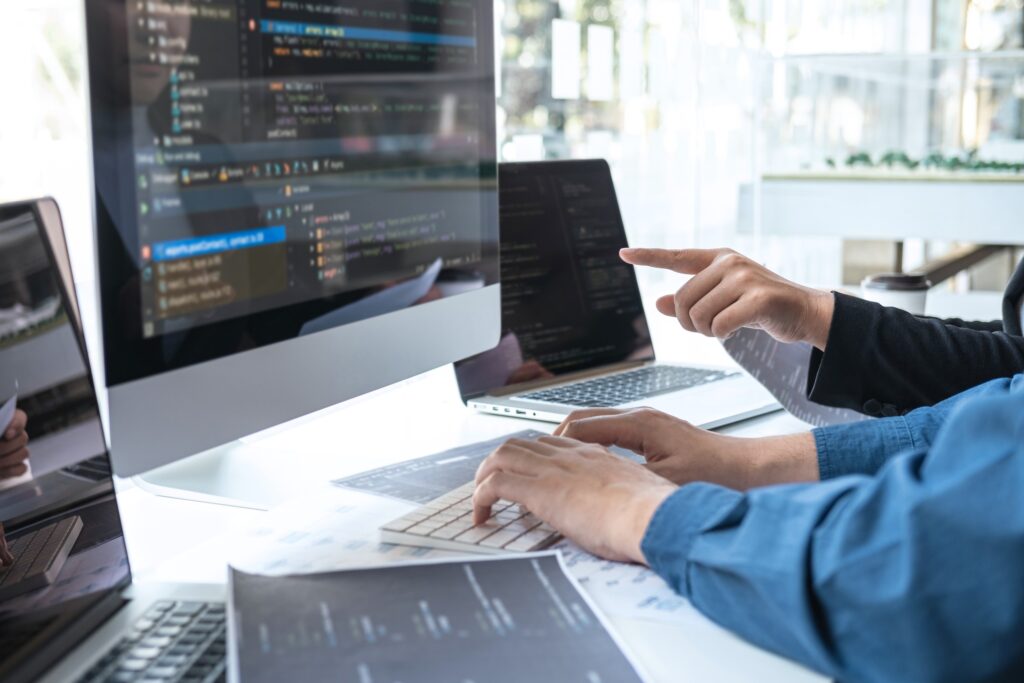 What is Outsourcing?
Outsourcing means transferring an aspect or a part of your firm's business operations to a third-party provider. You're simply assigning a process to a skilled team that has the right resources and workforce suited to your needs. By then, the outsourcing service provider becomes in charge of the task, service, or project, thus allowing you to focus on the much crucial parts of your business.
Outsourcing may come from other countries or within an area of choice. Once with the right outsourcing partner, you'll have access to a pool of great talents, advanced tools, and flawless service. Outsourcing actually:
Saves you money. Outsourcing became popular because it's a business tactic that aims to reduce labor costs and save you from spending too much on support services. Instead of hiring full-time staffs, you already have a skilled workforce on hand. No need to worry about the hiring process and the dreaded training sessions.
Gives access to great talents. Most outsourcing providers have diverse professionals and experts. Instead of hiring and training workers to finish a project, you can easily build your dream team depending on your business needs.
What is Offshoring?
On the other hand, offshoring refers to the act of hiring an external workforce in charge of certain business processes in another country. It's usually far from the area where the business is located. Whereas both outsourcing and offshoring may save company money; only offshoring specifically means sending jobs out of the country.
To put it simply, offshore outsourcing lies under the term of outsourcing. Offshore is when you outsource the tasks, projects, or services you need to ideal locations like the Philippines. On the other hand, outsourcing carries a much heavier concept of farming out a business process.
Why Consider Offshoring?
As mentioned above, offshoring is the key to cutting labor costs while having access to diverse field experts. Trades like marketing, customer support, information technology, and even education grow with the help of offshore farming out. However, the IT market has become and continues to be a weighty part of trades. It's also significant to the world's global market. Plus, it contributes to economic growth and in the fiscal success of every firm.
Reasons for Offshore Outsourcing
Apart from cost saving, most firms also consider offshore outsourcing for the following reasons:
Reduced Labor Costs. Outsourcing allows business owners to cut labor costs by taking advantage of cheaper worker benefits. Since companies will only have to pay for the actual work, they can save as much as 40% of their monthly costs. Now that's how you save a lot!
Customer Retention. Customer relations and handling can make or break a business. Thus, outsourcing increases customer retention through effective customer care service. This solution allows businesses to influence customer loyalty while ensuring cost efficiency.
Resilience and Risk Management. Each business has its own risks. It may be a fiscal state, market race, and state guidelines. Thus, outsourcing companies ensure business flow as it takes and manages risks for the client.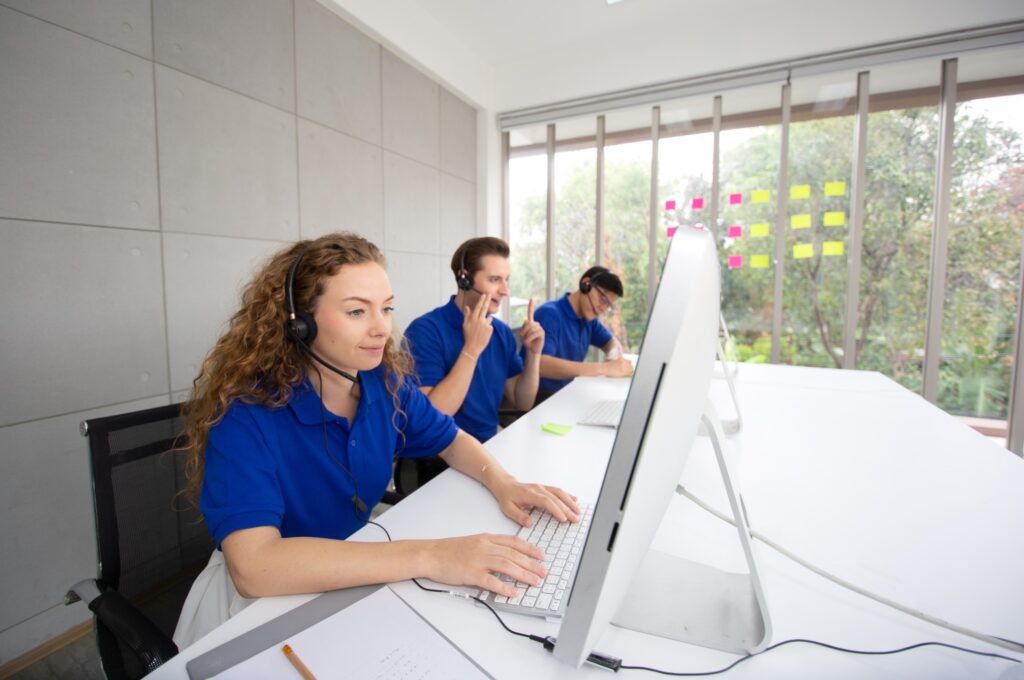 When Should a Business Outsource?
There are lots of signs when you need to consider outsourcing your business. You'll know it's time to outsource when you aim for business growth but lack the expertise to expand. Also, outsourcing is the key if you want fast results but have trouble finding the time to focus on every task. Risks are always a part of business ventures. 
Having that said; offshore services from Outsource-Philippines offer great perks, especially to start-ups. Still wary if your business should engage in offshore outsourcing? Don't worry! Our services are designed to help business owners like you step up your game. 
Kick Start Your Business, Outsource Today!
Let Outsource-Philippines do the work for you and grow your business! As a pioneer in the business, we're committed to providing the best outsourcing and offshoring solutions to our clients. We offer high-quality but low-cost services. Plus, our setting is ideal for the global market with keen and trained staff. Hire our multitalented workforce to cater to your business needs. Check out our offshore service process and team up with our experts today!