Information Technology Services
In this digital age, all businesses from different sectors across the globe have been relying on information technology services. Aside from enhancing their business communication, IT services play a vital role in driving organizational growth and boosting daily operations. Collaborate with our technically inclined team and fulfill your IT needs today!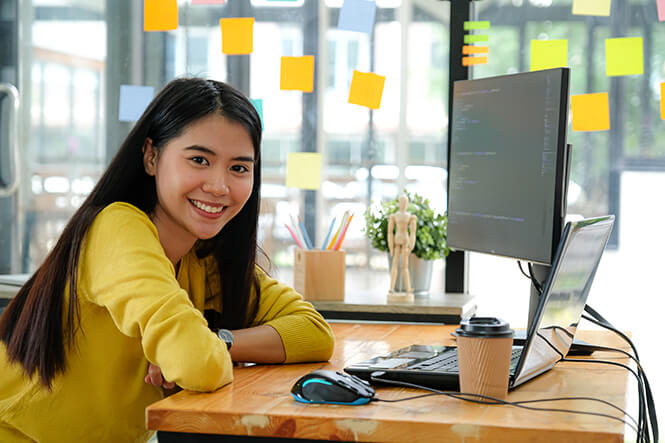 Information Technology Solutions
Structured business plans, expert team members, overhead cost savings—our staffing solutions bring benefits to your business. Find out why choosing Outsource-Philippines is a smart business move.
Ready to give your business a kick-start?
Overwhelmed with tasks? Let Outsource-Philippines ease your burden. Hire our virtual assistants now!