Duis aute irure dolor in reprehenderit in voluptate velit esse cillum dolore eu fugiat nulla pariatur. Excepteur sint occaecat cupidatat non proident, sunt in culpa qui officia deserunt mollit anim id est laborum.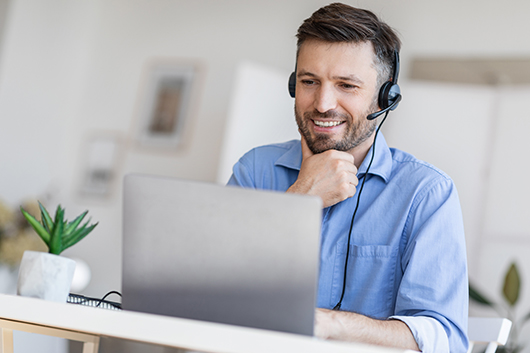 Benefits of Helpdesk Support

Easy Transaction
Telemarketers are responsible for making sure that your target market will be able to transact with ease.

Better Sales
Outsourcing telemarketing services enables you to focus on your core tasks while you let them work on increasing your sales.

Lead Generation
Our expert telemarketers are trained to make sure that you will avoid missing leads. Hence, boosting your conversion rates.
frequently asked questions
What is Outsource-Philippines?
Outsource-Philippines is a Philippine-based BPO-KPO company that offers a wide variety of business process solutions. These include web development, graphic design, writing, contact center, digital marketing, and data processing services. We have been providing high quality and cost-effective solutions to clients globally since 2003. Our company is solely owned and managed by FilWeb Asia, Incorporated. We are located in the city of San Pedro, Laguna, which is adjacent to the country's capital, Manila.
Can I talk to your specialist for further instructions?
Yes, you can call your assigned specialist(s) to give further instructions and specifications. However, we highly suggest that you leave your message via email instead so they can get back to you anytime during the project execution.
How much do you charge for each service?
Our rates vary per project type. Thus, we encourage that you "request for a quote" first to make sure you get the best price for the exact product or service that you need. Upon inquiry, one of our customer service reps will discuss to you the specifics of your possible order and its corresponding rate.
Fill Up The Form To Request A Free Quote To Us
Ready to outsource your tasks and grow your business? Our talented workforce is here to help you reach your goals with the finest outsourcing services. Send in your details and let's get started!