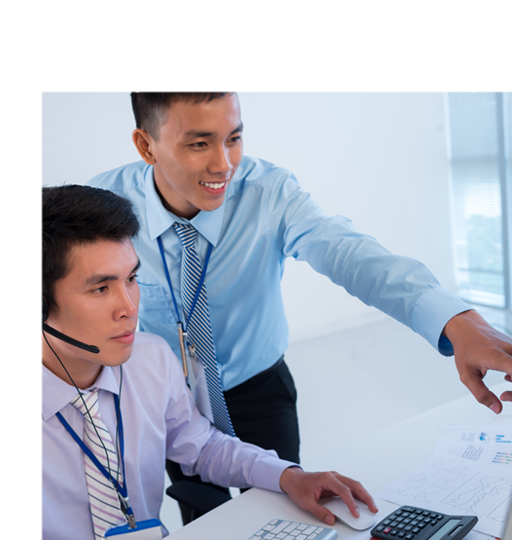 Administrative
Assistance
Business management needs to work on all aspects of your venture. To do your tasks, you must have a great set of skills—your keys to organizing, coordinating, and communicating matter. It takes effort, grit, and time management to do your duties. What's good is you can now outsource your tasks to take a lot out of your busy schedule.
Don't stress from trying to squeeze in dozens of minor tasks just to complete them in a short period. Hire experts to do the job for you. Our team is the best administrative assistant service that can give you the help you seek and go the extra mile to meet your needs.
Order supplies

Set appointments

Take notes and minutes of meetings

Prepare reports

Send emails for you

And so much more
Why Hire Virtual Assistants

from Outsource-Philippines

Friendly Customer Service
Outsource-Philippines employs culturally diverse Filipinos that are highly adaptable and easy to work with. We can adjust to various work setups and client needs.

The Philippines is one of the largest and most competent English-speaking countries in the world. We're the preferred outsourcing destination because of our speech clarity and communication skills.

Our remote assistants hold extensive experience in handling various customer care issues, tasks, and concerns. Hire us, and you'll have the perfect team for your unique business needs.

Save more on operating costs and get high-quality contact center services at very reasonable prices. With us, get the most out of your limited time and budget.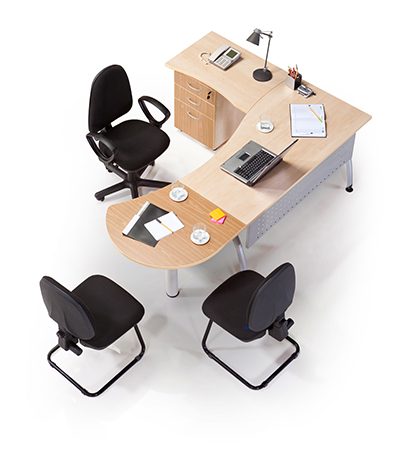 Every business process is highly crucial. We're looking for a team that can really deliver, someone that we can trust. Our company is fortunate enough to have found Outsource-Philippines. We have been a happy company for 5 years and counting now.

Dawn M.
Ontario
Thank you to Outsource Philippines team for helping us build our own team. We're very happy with the relationship we have together.

Rudy M.
Texas
We're now able to streamline our processes properly. Your team at Outsource-Philippines is such a big help. You are part of our continued success.

Michael T.
New York
For anyone looking for an outsourcing firm in the Philippines, Outsource-Philippines should be your choice. The people are helpful and friendly; you wouldn't mind rewarding their loyalty and diligence.

Serena F.
Australia
Choose the Best Outsourcing Company
in the Philippines