Contact Center Outsourcing
An outstanding customer satisfaction rating plays a vital role in the success of every business. With that in mind, take advantage of our best contact center outsourcing. Our team is capable of handling all customer interactions across multiple channels. Our reliable call center solutions and dedicated workforce can help you generate higher sales, increase brand reputation, and improve customer profiling.

Establish seamless business-to-customer communication and work with us to turn your business goals into reality.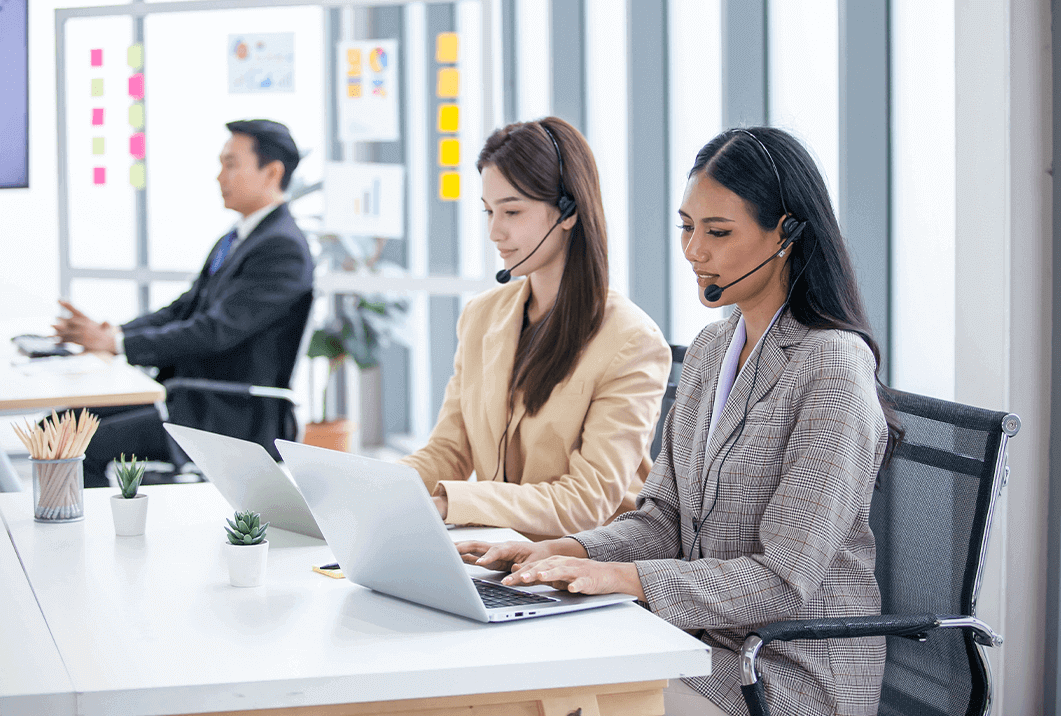 Contact Center Services You Can Outsource to Us
Take advantage of our reliable and cost-effective customer service and sales assistance support. Leverage our inbound and outbound contact center outsourcing, and let our team help you scale up your business.
What You'll Get from Our Contact Center Services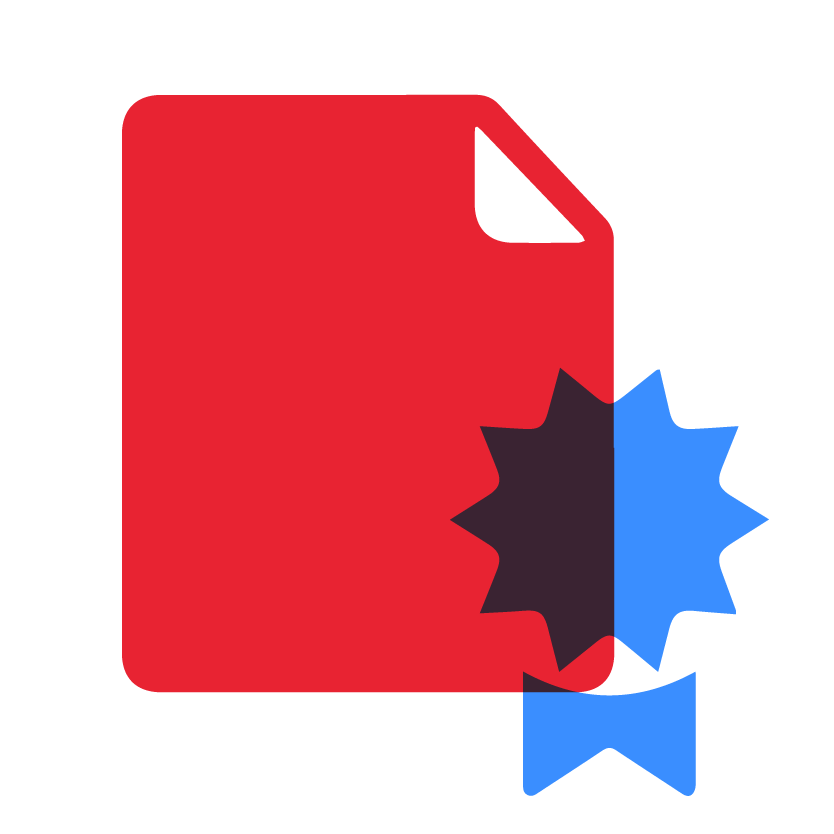 Operational Efficiency
Through efficient contact center efforts, you may handle and manage multiple customer interactions while reducing missing leads, resulting in improved business performance.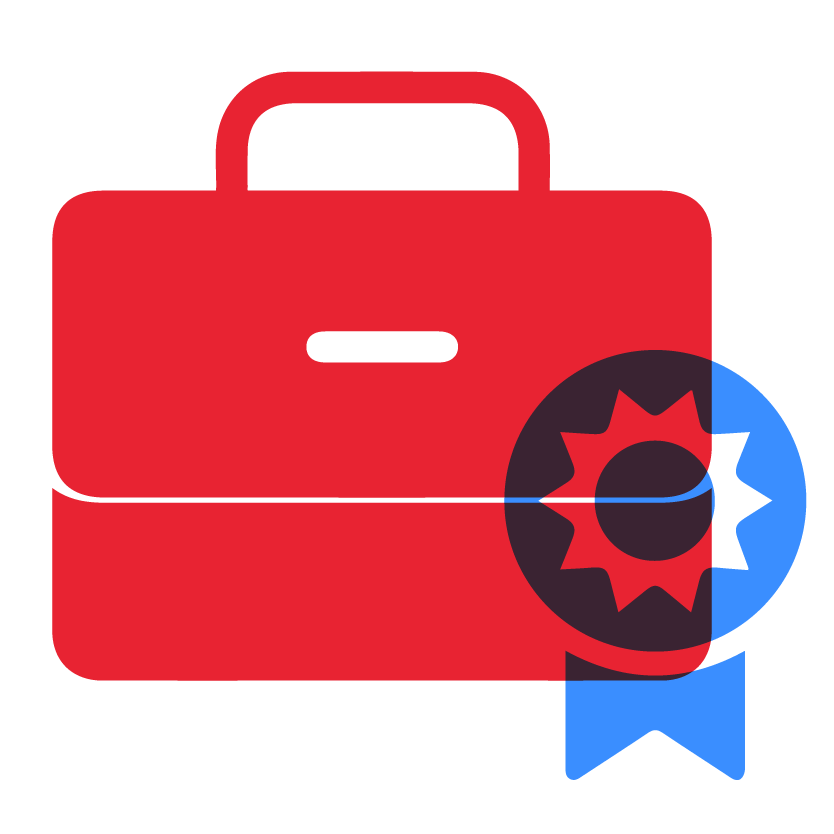 Business Scalability
A scalable business has the ability to grow and meet the rising market demands. Plus, it helps you adapt to the changing economy, resulting in higher profit margins.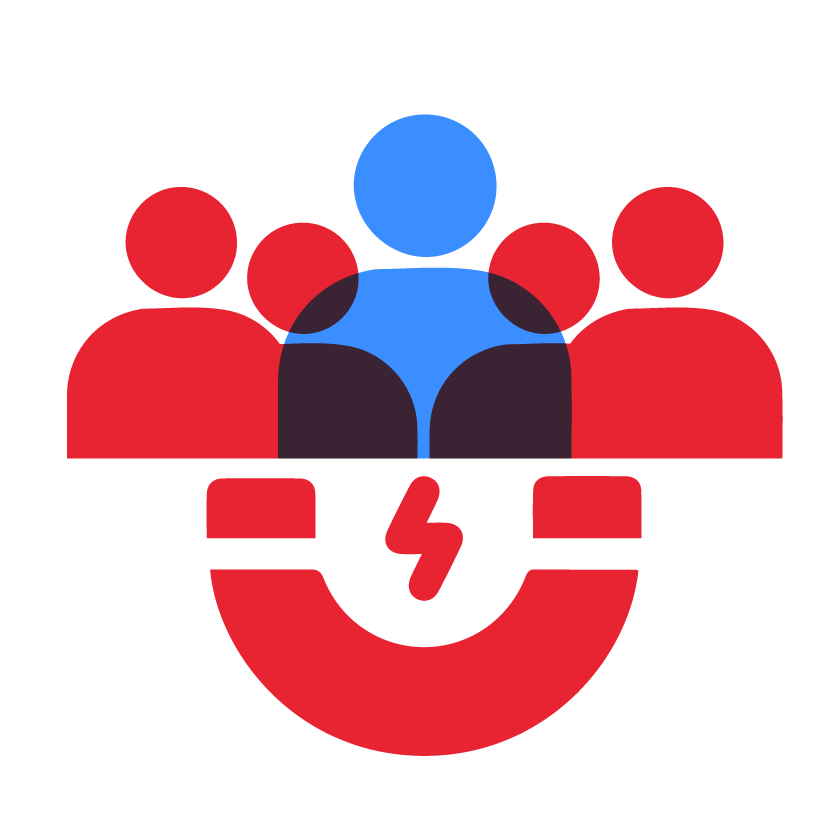 Customer Engagement
Customers are the lifeblood of your business. Thus, adding value to their experience through effective client management can boost brand loyalty and customer retention.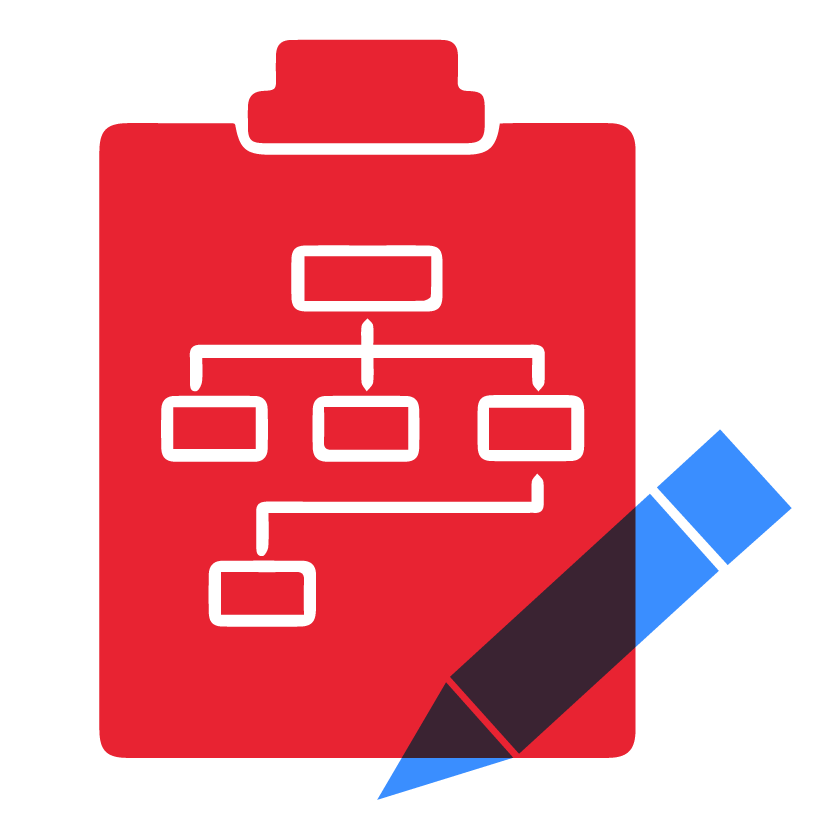 Multichannel Strategies
Your business will be accessible across various channels. This approach enables you to cater to all customers' needs while improving insights on your market's behavior.
Enable cost-saving solutions
Drive innovation and business growth with us.
Why Outsource Contact Center Services to Us
Frequently Asked Questions
Why are call centers outsourced?
Through contact center outsourcing, you can tap the services of agents capable of improving your customer service process. They can efficiently handle volumes of client calls 24/7.

Moreover, outsourcing lets you manage costs more effectively. Why? It's more cost-effective to delegate your contact center efforts to a third-party vendor as opposed to hiring in-house staff. This is because you don't need to shell out a portion of your budget for training and onboarding new employees, as well as renting workspaces.
How much does contact center outsourcing cost?
The costs vary depending on the size and needs of your company. For more detailed service rates , you may check their service packages or ask for a quote. Surely, the benefits that you will gain from entrusting your customer service duties to a reputable third-party service provider will definitely outweigh the costs.
Do contact center professionals undergo training?
Yes, without a doubt! Outsource-Philippines recognizes the value of a competent and highly qualified workforce. That's why, we guarantee that your outsourced team will only consist of trained personnel that demonstrate flexibility and adaptability to different customer approaches and situations.
Do your call center employees undergo any kind of training?
Yes! Outsource-Philippines has a diverse pool of proficient and highly educated professionals who are all trained to provide assistance with different projects. And that's not all; apart from being fully trained, you can be sure that they are dedicated to delivering excellent quality output and services.
How does Outsource-Philippines handle privacy?
Outsource-Philippines is a business process outsourcing (BPO) provider, known for delivering quality services while ensuring the confidentiality of client data and keeping it secure. Hence, we require a non-disclosure agreement from employees that prohibits them from disclosing confidential information to third parties. Aside from that, we have secured servers to store all information about our clients. We assure you that we take privacy and data protection seriously and have implemented several measures to ensure the confidentiality and security of client data.
What Our Client Say About Our Services
As always, we are very grateful to the entire FilWeb team for their dedication and excellent work. I only have good praises to sing. I am pleased to recommend you because I have no shortage of praises to sing for you guys.
Our experience dealing with the team has been seamless! For over a decade they've supported our design needs with high attention to detail, without compromise on design principles and creativity. We know we can always rely on the team for all our requirements.
We are currently working with Irene with a number of outsourcing initiatives including digital marketing, web design, appointment setting amongst other projects as needed. Irene is a fabulous resource and we are happy to have her as part of our team. Her communication skills are excellent along with her client services. Any concerns or questions we may have been addressed with utmost care and urgency. She ensures that both we and her team are aligned with goals and expectations.
We have been working with Irene for a few years now and have only good things to say about her company and her.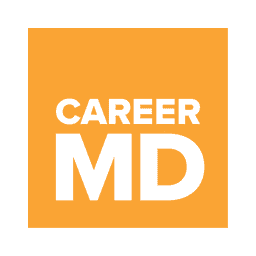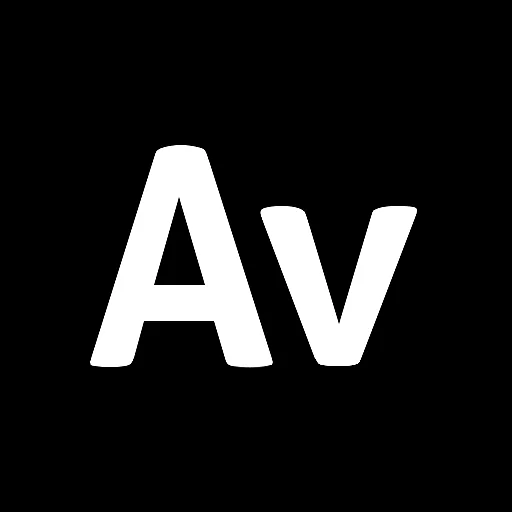 Need an Outsourcing Partner to Handle Your Contact Center Needs?
Gain valuable trust from your customers through streamlined contact center efforts. Consistently meet their needs and expectations with the help of Outsource-Philippines' contact center outsourcing!