About Outsource-Philippines
Trusted and Best Outsourcing Company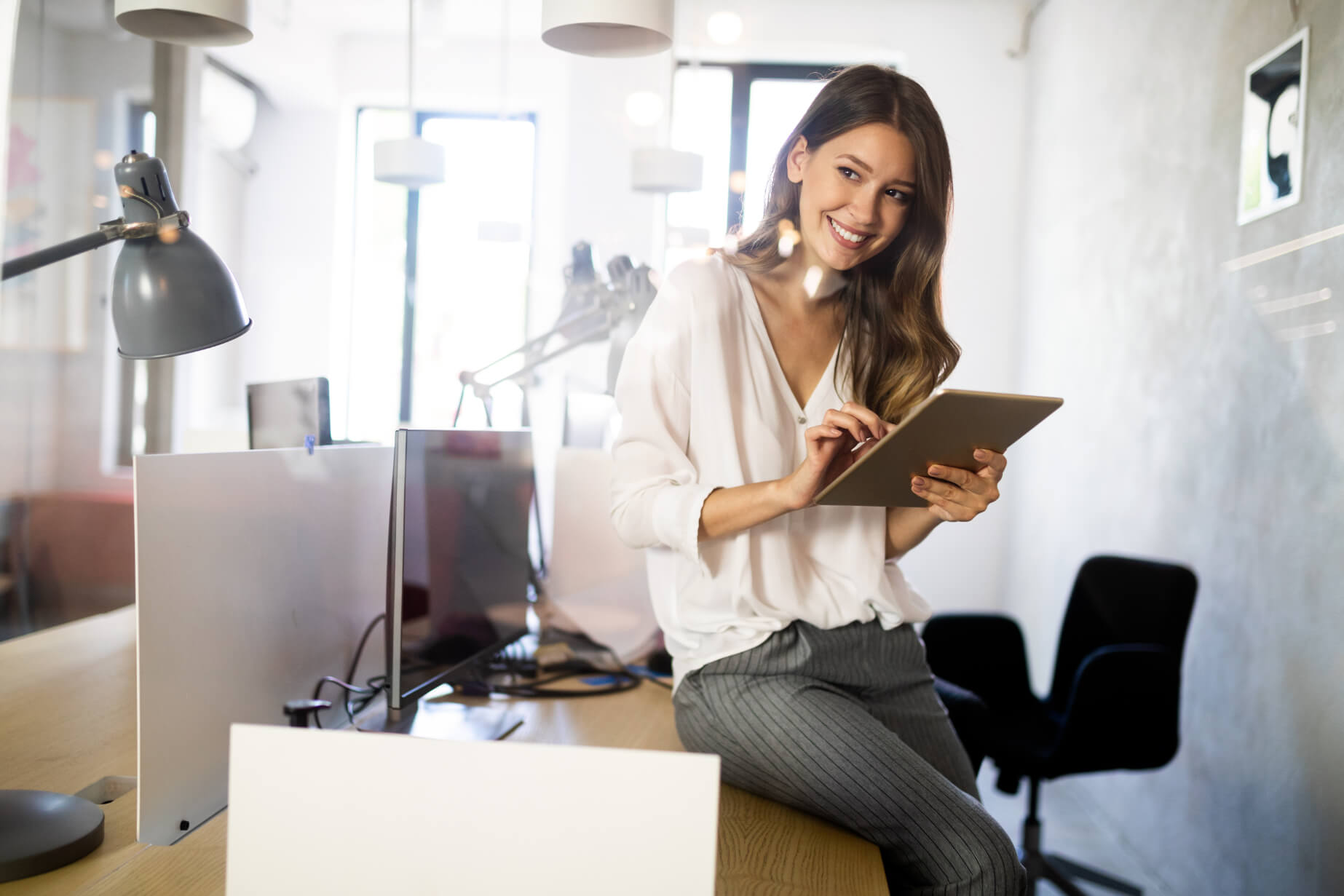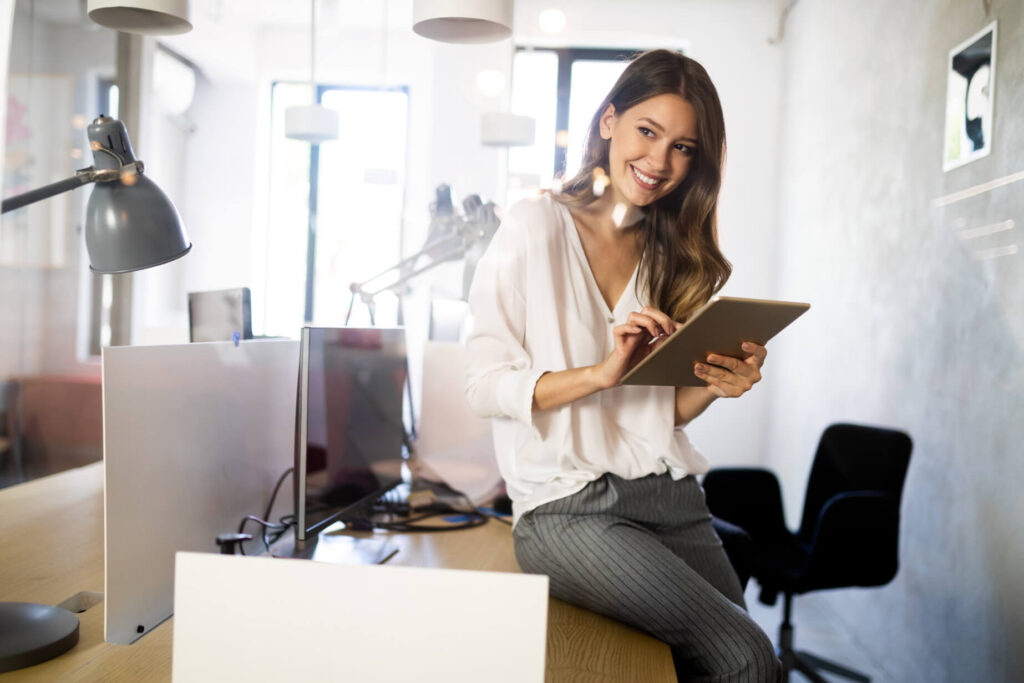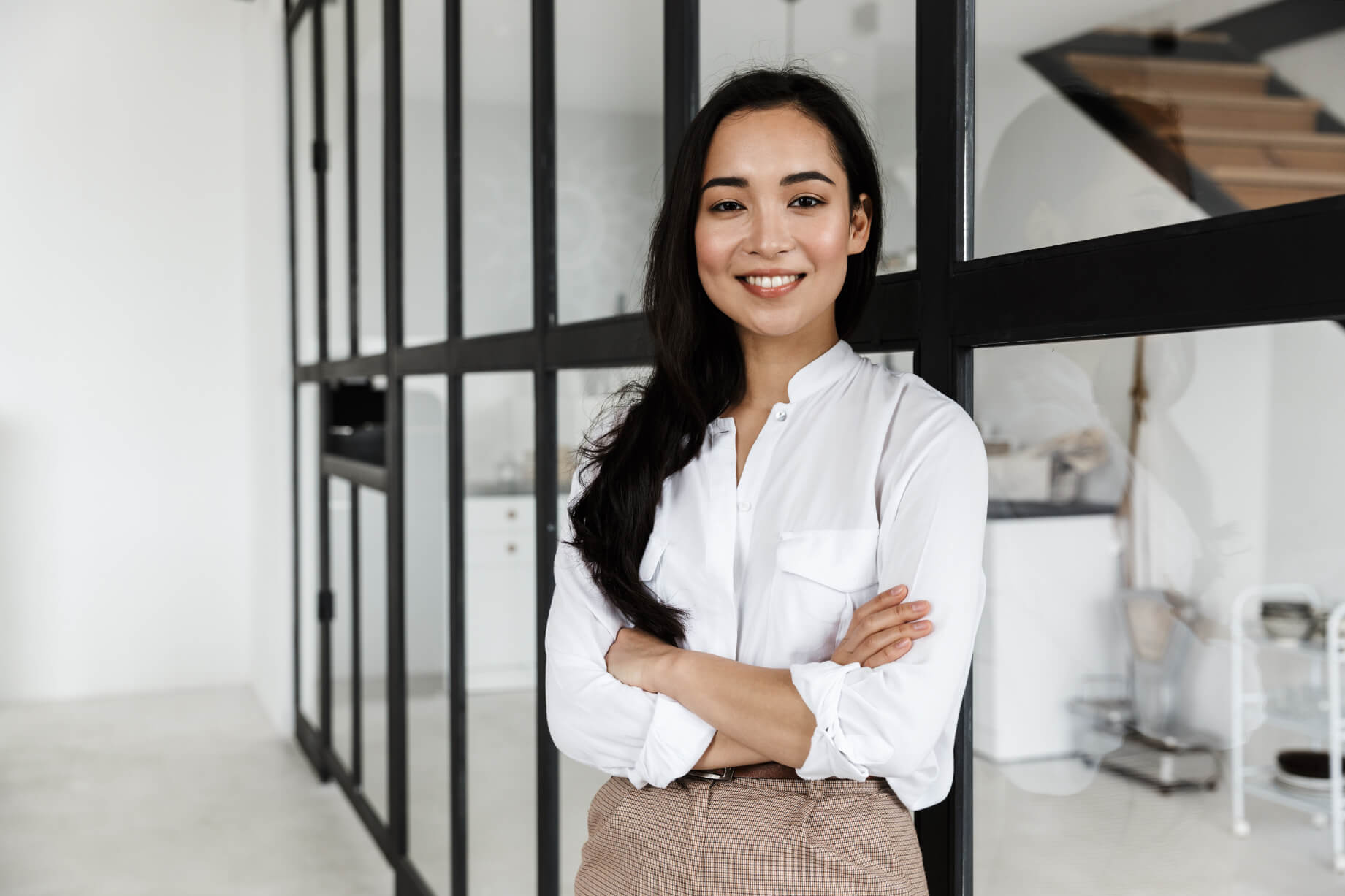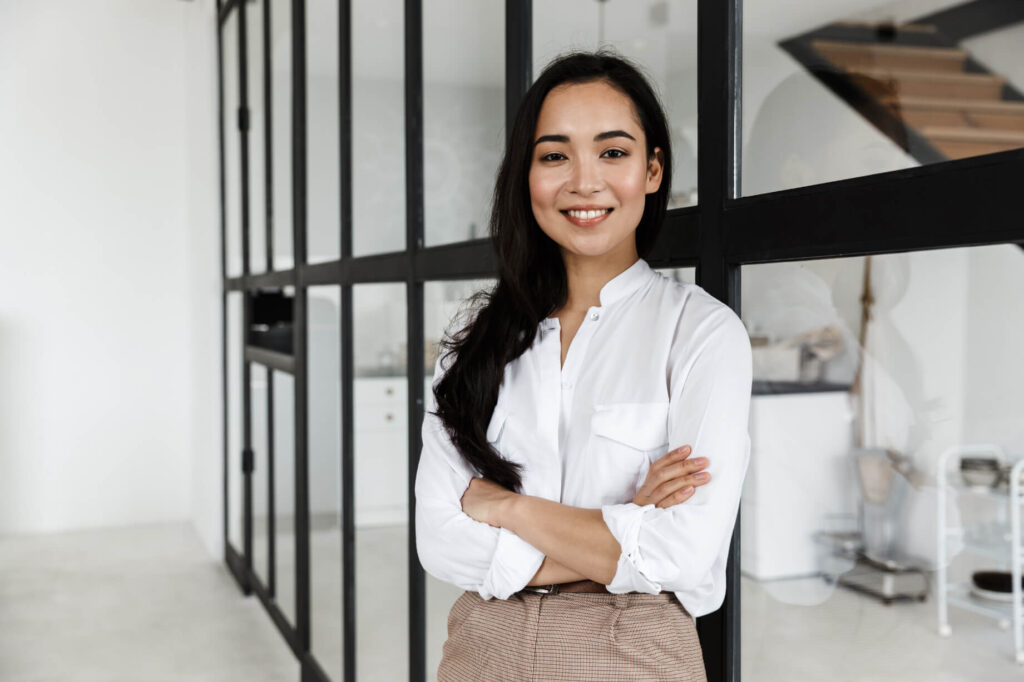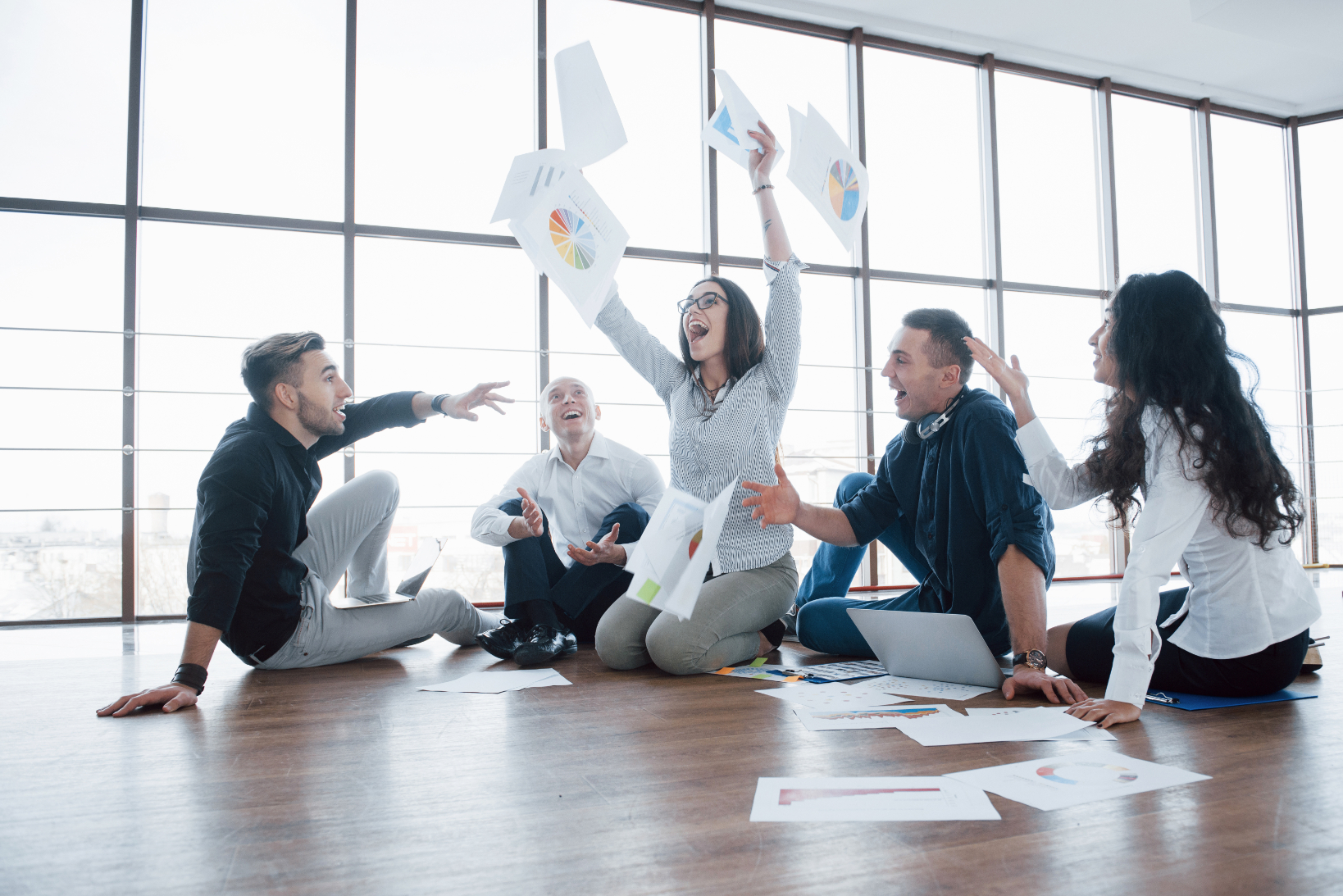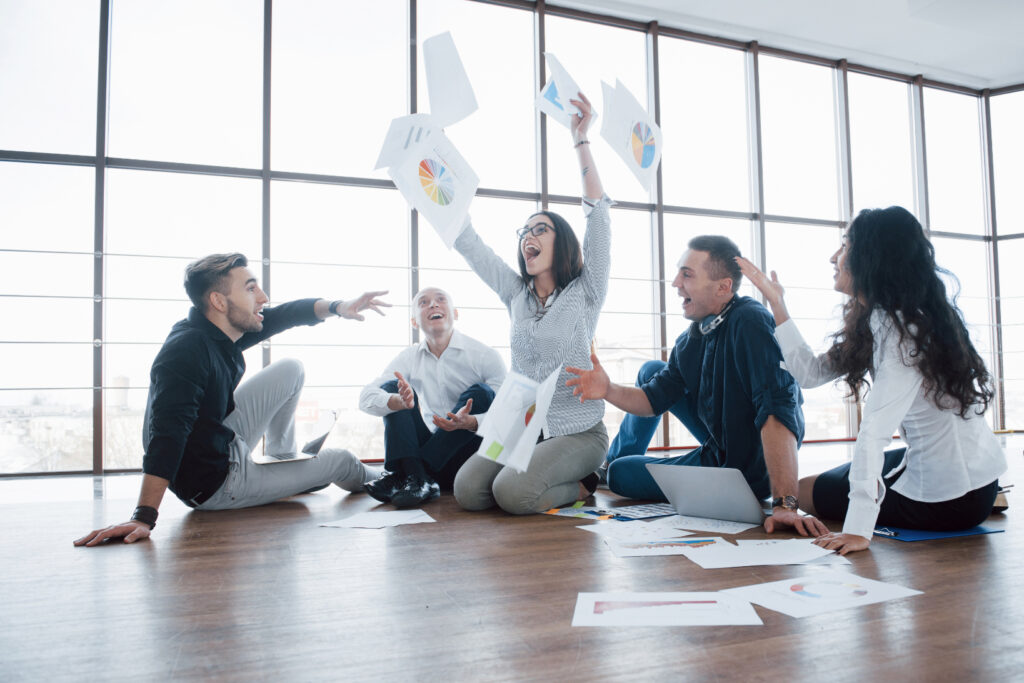 Our Commitment to Providing the Best Outsource Services
Outsource-Philippines is the top provider of outsourcing services in the country. As one of the pioneers in this field, we have gained top-level skills needed to serve and satisfy clients' diverse needs. In spite of this, our team still seeks to improve our offers to become the best outsourcing company in Asia.
Since 2003, our team of experts has been serving a wide range of clients from all parts of the globe. We have helped startup and established firms achieve their targets faster through our premier business solutions.
Aside from making great outputs, we also believe that we should hone our staff's skills to serve our clients better. With this, we conduct training and seminars to keep abreast with the latest trends. All these we do to improve our services which include contact center, multimedia development, writing, editing, research, and web development.
Outsource-Philippines is solely owned and managed by
FilWeb Asia, Incorporated
, headquartered in San Pedro City, Laguna, Philippines.
Capitalizing on world-class Filipino knowledge workers, Outsource-Philippines secures the effectiveness of our value-adding services through our KPO solutions to startup, small, medium, and large businesses in every part of the globe. We seek to establish and maintain strong business partnerships for the benefit of our clients worldwide and our staff.
Outsource-Philippines envisions becoming the global leader in providing offshore knowledge process outsourcing solutions for every business worldwide, while promoting world-class Filipino talents for the global market.
How Our Outsourcing Services Work
SAY and WEIGH Business Needs
Tell us your business requirements and we'll assess them to send you a proposal.
HIRE and TRAIN Fitting Staff
Once approved, we'll hire and train suitable people to meet your business needs.
DO and GIVE Quality Services
We assess staff and service performance to maintain the quality of our outputs.
Frequently Asked Questions
What is Outsource-Philippines?
Outsource-Philippines is a Philippine-based BPO-KPO company that offers a wide variety of business process solutions. These include digital marketing, data management, administrative, contact center, creative, and website management services. We have been providing high-quality and cost-effective solutions to clients globally since 2003. Our company is solely owned and managed by FilWeb Asia, Incorporated. We are located in the city of San Pedro, Laguna, which is adjacent to the country's capital, Manila.
Can I talk to your specialist for further instructions?
Yes, you can call your assigned specialist(s) to give further instructions and specifications. However, we highly suggest that you leave your message via email instead so they can get back to you anytime during the project execution.
How much do you charge for each service?
Our rates vary per project type. Thus, we encourage that you "request for a quote" first to make sure you get the best price for the exact product or service that you need. Upon inquiry, one of our customer service reps will discuss to you the specifics of your possible order and its corresponding rate.
We accept payments via PayPal and wire transfer. For clients based in the Philippines, we also accept payments through bank deposits.
Ready to Give Your Business a Kick-Start?
Overwhelmed with tasks? Let Outsource-Philippines ease your burden. Hire our virtual assistants now!