Creativity isn't the only thing great web designers have in common. They share good traits that make them likeable pros, too. Outsource-Philippines lists these common personality traits of excellent web designers:
1. Meticulous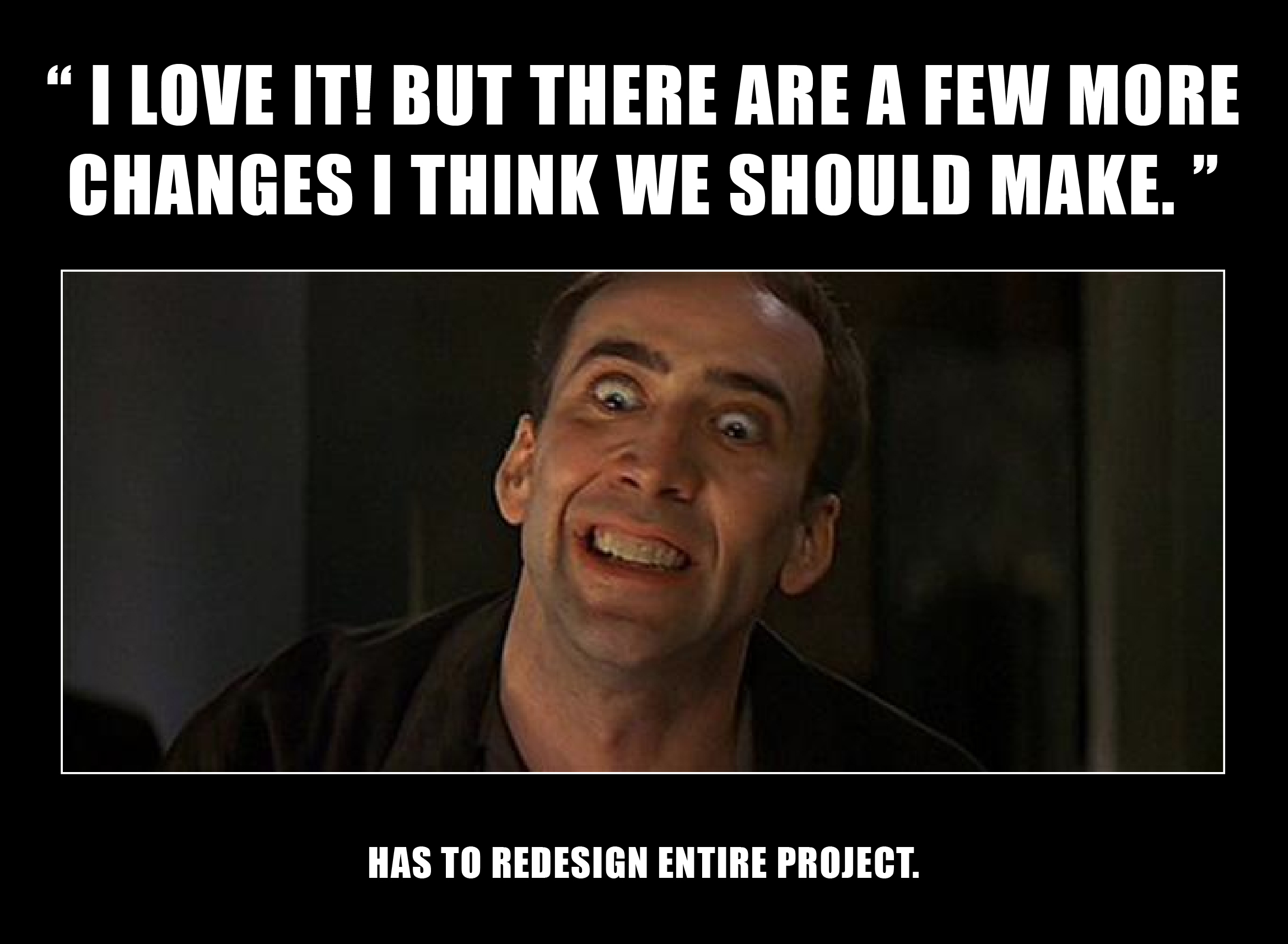 Great web designers pay strong attention to details, especially on their own projects. They are careful when choosing the right colors, patterns, layouts, and styles. Meticulous designers do not start a project until they completely understand their client's needs and wants. They can spot errors in programming codes and can be consistent with their seemingly "perfect" work.
2. "Techy"
Good web designers follow the latest trends and regularly update their skills and knowledge. They love to browse the Internet, learn every trendy feature, and discover new techniques. They may not always look nerdy, but they excel at making a site that works well in every gadget and platform.
3. Patient
While they can work independently, great web designers don't start their work until they understand fully what their clients aspire. Hence, they are willing to wait for suggestions and feedbacks before carrying out the project.
4. Open-minded
First-rate web designers know how to adapt to changes and embrace new trends. They welcome fresh ideas and suggestions from other creative persons.
5. Observant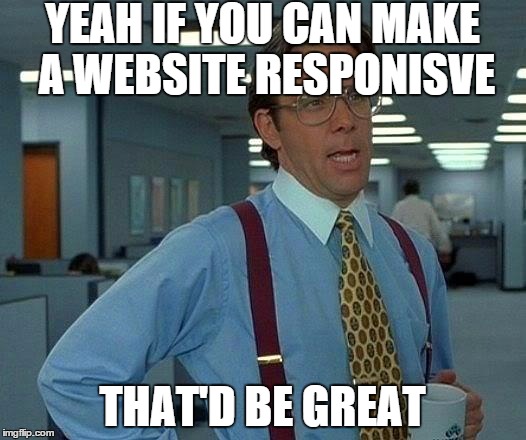 Because they constantly aim for perfection, these designers follow the design process and frequently examine every aspect of the final product. They scrutinize how a new website works and strive to improve its codes' quality.
6. "Optimizer"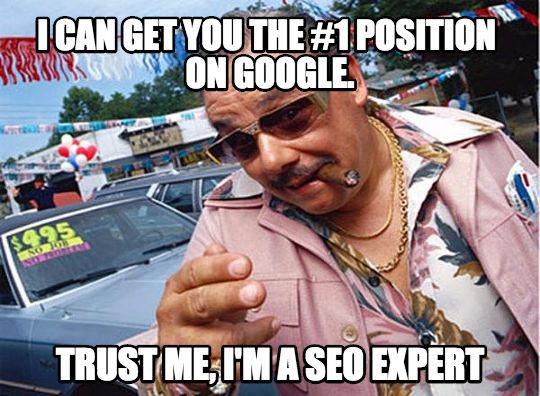 Good designers know how to make SEO-friendly websites. They may not be responsible for the site's contents but they make sure they optimize them by working on interface design, URL, and speed, among others.
7. Cooperative
Trusty web designers collaborate on certain projects. They help one another by sharing ideas to create the best web design for client.
8. Trustworthy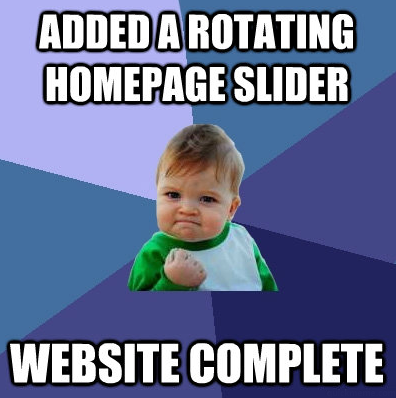 Web designers are a good partner when you want to get a web site done. You can trust them to handle your project efficiently and turn your thoughts into reality.
9. Passionate
Creativity is deep within the designers' heart. They have deep passion for their work as shown in the way they create excellent web sites.
10. Persuasive
Great web designers cannot only connect and communicate their thoughts with you. They can express their opinions to you, too, and suggest better ideas that will convey your ideas and concepts best to online users.
Looking for a web designer who possess these ideal traits? No need to look somewhere else. Outsource-Philippines doesn't have one but a team of great web designers to give your website a stunning makeover! Check out our website for more web design and development services.