Appointment setting essentially helps in generating and nurturing leads by introducing companies to potential customers and passing them on to closing sales representatives. Let us help your business grow with our professional appointment setters.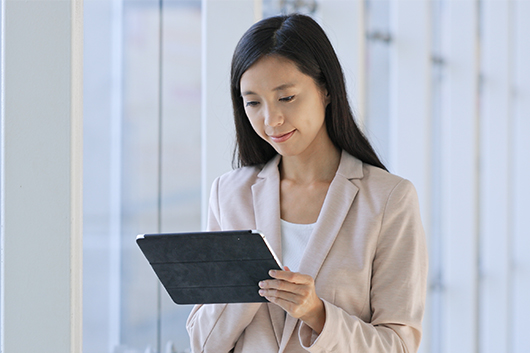 Benefits of Appointment Setting
Time-saving
Our team of skillful virtual appointment setters aids you in managing your schedule and appointments efficiently.

Brand Awareness
Appointment setters help you increase brand awareness when your potential customers experience positive and satisfactory service.

Increased Productivity
Appointment setters take the load off of your work. Hence, giving your staff more opportunity to focus on closing sales and strengthening your business.
Frequently Asked Questions
What's the difference between appointment setters and sales representatives?
The appointment setter's job is to drive sales and direct the prospect clients to speak with the sales representative. While the sales representative's job is to convince them to purchase the product or service.
Does an appointment setting service really work in generating sales?
Appointment setting is a proven approach for improving sales opportunities for whatever industry your business falls into. It involves a variety of strategies for attracting important decision-makers in your market and delivering sales appointments.
What should I look for in an appointment setting service?
Appointment setters are going to be a part of your team, so hiring one is really crucial. Decide by assessing if an appointment setting company is a good fit for you. Relay your company's goal to them and make sure they clearly understand and offer you assistance in achieving your objectives.
Fill in Key Details to Request a Free Quote
Ready to outsource your tasks and grow your business? Send in your details and our team will get back to you as soon as possible to respond to your questions and concerns.