An outsourced web developer tortures himself with multiple tasks daily. They get too exhausted with their work we must take heed not to abuse their fragile egos. To avoid conflict and begin a lifelong rapport with your outsourced developer, watch your words and guard your tongue from uttering these critical statements.
1. "Can you build this section without an extra charge?"
Via GIPHY
Are you dealing with a tight budget? Never use it as an excuse to require your developer to work for you without pay. Web developers work for a living, too, and they expect you to compensate their hard work, time, and skills. If you worry on your finances, brainstorm with your developer and discuss how you can stretch your capital to cover all your requirements.
2. "Can I pay you after you finish my website?"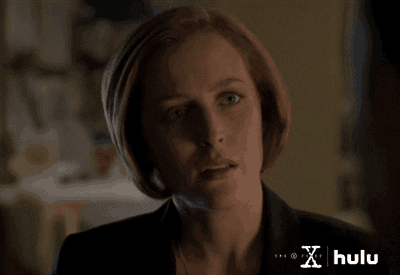 Via GIPHY
You and your outsourced web developer are strangers dealing under a contract. If you demand to pay the entire amount only after you finish the project, you are putting your developer at risk. To be fair for both parties, most clients and developers agree on a 10% to 50% deposit. This way, the developer won't be in the losing streak even if the client disappears or cancels the project.
3. "The content is not yet ready. Can you start without it?"
Via GIPHY
The web content defines your website's layout and design. It aims to inform the developer of your website's core purpose and the information you wish to impart to your target audience. This doesn't mean, however, that you have to give them the entire copy before they can design your website. To outline and develop your pages, your developer must at least understand the nature of the site, the content types, the length of your texts, and the audience you wish to target.
4. "The computer does all the work, so why can't you do it faster?"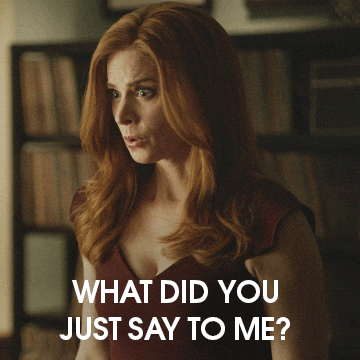 Via GIPHY
Your outsourced web developer's work differs from any other computer jobs. Though PCs and laptops make their tasks easier, these tools will never create a code on their own. They must manage bugs, fiddle with various programming languages, and execute codes that would warrant a user-friendly website.
5. "Why does it look like this?"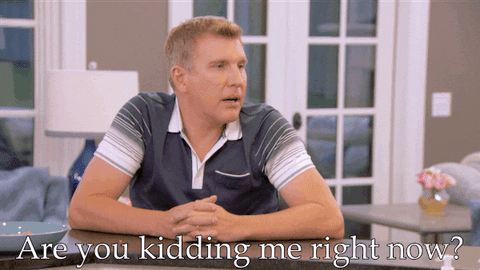 Via GIPHY
Never blame your developer for the final output. If your site is "slowding," perhaps you insisted to put heavy ads and images on the page. Also, if your website doesn't rank high on search engines, maybe you don't want to trade your unnecessary carousels and animations for optimization tactics.
You can't avoid arguing with your outsourced web developer especially when you're brainstorming. However, uttering tactless and insensitive phrases will only initiate a negative bond between the two of you. Thus, before you outsource a web developer, explore your options and be familiar with their work to lessen disputes and awkward exchanges in the future.
Sources:
pixelr3ap3r.com
skillcrush.com
github.com