Engage with existing audiences and reach new ones through social networks. With just one post, build your brand, increase sales, and drive traffic from social platforms to your website. Connect your business goals to a targeted audience.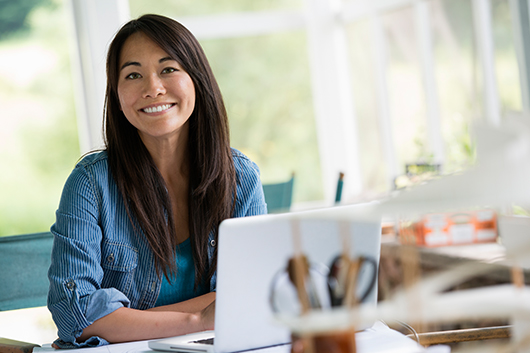 Benefits of Social Media Marketing

Brand Recognition
Let the readers recognize your brand more easily and improve your online visibility by displaying your advertisements strategically.

Customer Satisfaction
Social media is a networking and communication platform that shows the attentiveness of your visitors' needs as users spend an average of 3 hours per day on their chosen sites.

Community Building
Determine your business core brand values and align them with your target audience. Focus on details and connect with real people.
Frequently Asked Questions
Social media marketing is an effective strategy but it is constantly evolving. That said, the results of social media marketing may vary depending on the variables such as time and effort given into managing social media as well as audience engagement. In addition, you have to consider your budget, audience, and strategy. Nevertheless, having an online presence on social media will help in boosting your reputation and brand awareness.
Businesses use social media to promote their products and services. If you want your brand to gain an audience, social media is the way to do it. Social media has permanently transformed the way customers and businesses communicate. Thus, using online platforms will help your company's visibility and generate leads. Being available to your existing and potential customers through social media marketing is critical for building relationships and guiding them through the sales funnel.
Outsourcing social media marketing helps businesses to focus on their core business strategies. In addition, letting social media marketers handle your social media will open opportunities to reach your specific audience in real-time. Outsource-Philippines provides valuable social media content that engages conversations.
Fill in Key Details to Request a Free Quote
Ready to outsource your tasks and grow your business? Send in your details and our team will get back to you as soon as possible to respond to your questions and concerns.