In today's digital era, many companies and entrepreneurs have been relying on the power of information technology to run their businesses. From operations management, customer needs assessment, and market research, to competitor analysis, advertising, and client interaction; all aspects of the business have the touch of IT.
Aside from helping companies boost their operational efficiency, technology allows the members of the organization to be more focused, productive, and effective. This, in turn, eventually leads to the achievement of business objectives and goals. However, not all firms have the resources and skilled IT manpower to manage their IT needs. Hence, they opt to hiring IT outsourcing services providers that will be responsible for their IT functions.
But wait. You might ask, "Is it really worth it to outsource these kinds of services?"
In this article, we will discuss everything you need to know about IT outsourcing services. Here, we will also give you an idea about the benefits of outsourcing services, as well as some tips on how to hire the best IT outsourcing services companies. Let's dig in.
Defining IT Outsourcing Services
But first, let's define what IT outsourcing services are.
IT outsourcing services are technology solutions provided by third-party companies to any businesses across the globe. Instead of keeping IT functions in-house, most organizations prefer outsourcing essential and even non-essential services to reduce costs, streamline workflow, hire staff with technical expertise, and focus on core business functions. Furthermore, outsourcing different IT services from other firms can help companies improve the latter's business outcomes through IT-enabled business processes, infrastructure solutions, and application services.
Benefits of IT Outsourcing Services
As mentioned above, many businesses, particularly small-sized firms, choose to outsource tasks to third-party companies, including IT services included. Instead of building an in-house team, partnering with an expert IT outsourcing services provider gives companies the assurance of obtaining optimal results and performance. Moreover, outsourcing also plays an integral role in growing their businesses.
Let's take a closer look at the top three perks you can get from IT outsourcing services.
1. They reduce production and labor costs.
According to Deloitte's 2020 Global Outsourcing Survey, the number one reason firms are outsourcing services is to reduce their production and labor costs. Take note that fees for IT outsourcing services are flexible and negotiable—you only pay for the IT services you needed.
That being said, expect that the rate might increase or decrease based on your company's needs. Furthermore, outsourcing helps you lessen the cost of hiring an in-house IT team and purchasing hardware and technology necessary for your IT needs. Likewise, it gives financial gains such as a slimmer overhead, bulk buying, leasing options, software licenses, and compliance with the rules.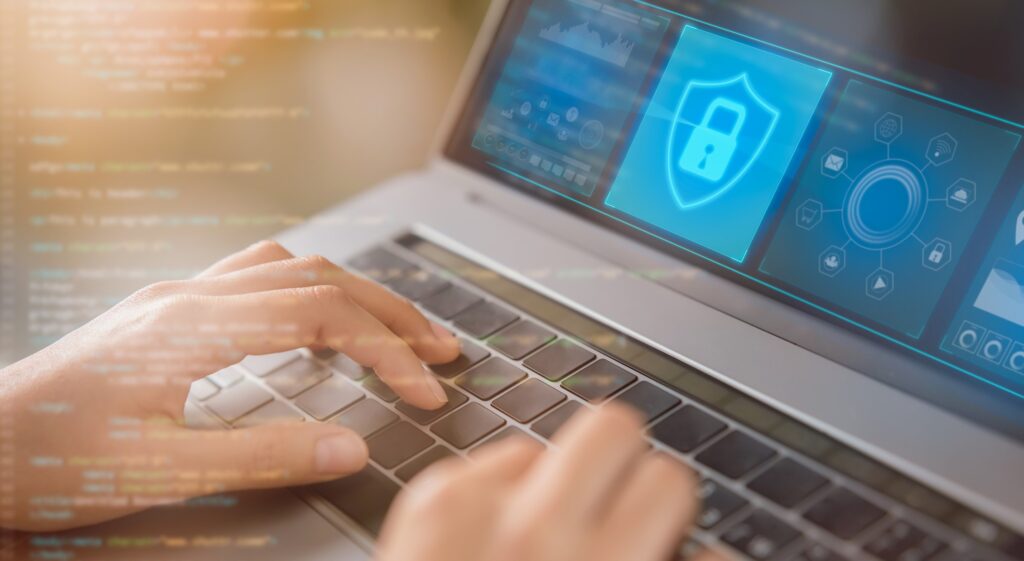 2. You get access to industry experts.
When you collaborate with professionals who are equipped with the knowledge, experience, training, and skills in IT, you can expect quality work. At the same time, it increases your return on investment. Moreover, providers of IT outsourcing services ensure the organizations keep abreast of the latest industry trends, technologies, security risks, and compliance factors. Let the experts handle your IT functions and eliminate the need of managing and maintaining your IT infrastructure.
3. They help members focus on core business functions.
Not all companies have the necessary resources and required manpower to meet their business needs, especially small- and medium-sized enterprises. With outsourcing, you can save time from learning how to perform tasks you aren't good at and let your in-house team stay focused on core business functions.
Additionally, time-consuming and complex IT concerns can be managed by an outsourced IT team, making your employees increase their efficiency and productivity.
Related article: Pros and Cons of Outsourcing Non-core Tasks to Your Business
Examples of IT Outsourcing Services
Most outsourcing companies provide a wide range of IT services to businesses across the world. And believe it or not, these services have made notable contributions in driving organizational growth. To help you determine what IT solutions your business needs the most, we've compiled a list of some IT outsourcing services you can hire.
1. Web Development
It is one of the strategies to promote your business online, raise awareness of your products and/or services, interact with your site visitors, and prove your credibility. This service includes custom WordPress web design, content management system, and custom web development services; all of which can transform your webpages into a mobile-responsive website. In addition, this can help you attract more people to visit your website.
2. Software Development
Aside from web development, software development plays a vital role in promoting and spreading your business, allowing your brand to be visible across the internet in just one click using any device. Furthermore, it helps you communicate with your customers and know their opinions on the products and services, leading to a higher customer engagement rate.
3. Mobile App Development
With more and more people accessing everything they need using their smartphones and tablets, business owners must take advantage of mobile app development. This is one of the most effective ways to connect with and acquire a large number of potential customers. Aside from this, developing a mobile application for your business helps you establish loyalty, reinforce your brand, and increase your business' visibility and accessibility.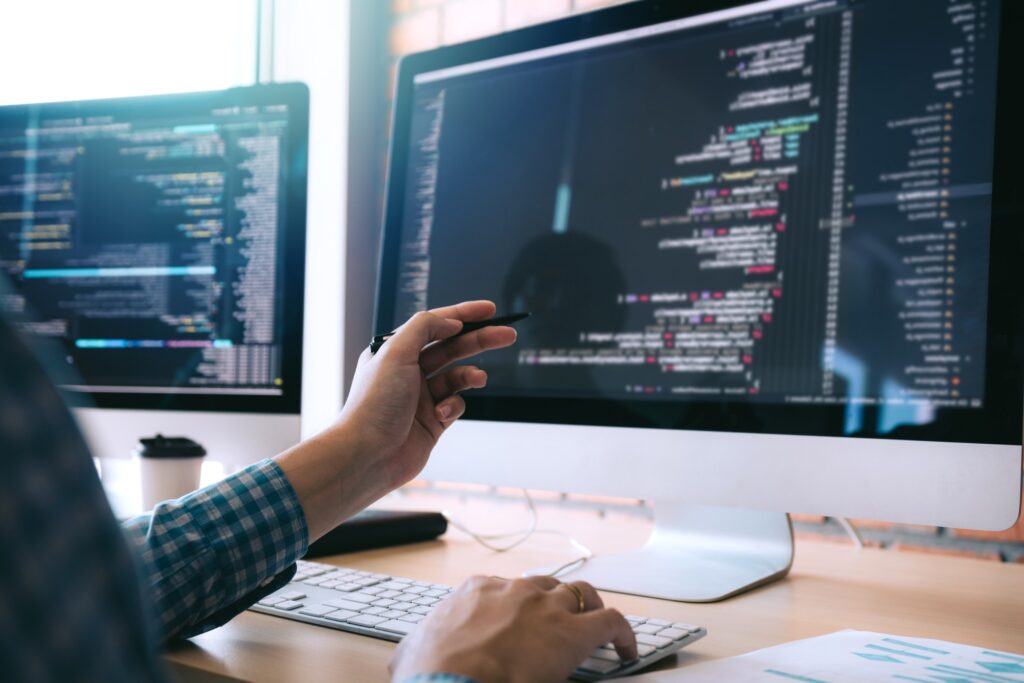 4. Helpdesk
If your business is not operating 24/7, having an outsourced helpdesk team can help you troubleshoot complex IT issues and address customer concerns immediately—even after your office hours. Furthermore, a good and efficient helpdesk boosts productivity, product quality, and customer satisfaction.
5. Disaster Recovery
We don't know when a major system outage or issue will occur. Take note that the center of your business operations is your IT network, and without an optimized and secure IT infrastructure, it would be impossible for you to compete in your industry. Hence, it is important that every business should have a disaster recovery plan available.
6. Security, Virus Protection, and Data Backup and Recovery
Most businesses nowadays are all vulnerable to IT problems and computer security threats. With a secure firewall, servers, malware, and virus protection, as well as 24/7 monitoring of your network, cyberattacks committed by hackers can be prevented.
How IT Outsourcing Survived the Economic Slowdown amid the Pandemic
When COVID-19 spread across the world last year, many businesses were forced to close and a lot of employees have been laid out. In March 2020, Morgan Stanley forecasted that gross domestic product (GDP) growth would dip to an annualized rate of 2.3% before recovering to 3.1% in the next six months.
On the other hand, in an April 2020 article published by The Economic Times, it says that the world economy would go into recession in 2020 with a predicted loss of trillions of dollars of global income due to the pandemic. With these predictions, COVID-19 was considered as one of the main reasons of economic damage.
Despite these challenges, the IT outsourcing field has survived the crisis and is now fully recovering. Based on the data presented by Fortunly, over 93% of organizations are considering or have already adopted cloud services to enhance outsourcing. According to the most recent offshoring statistics, the IT industry is moving the fastest toward outsourcing service providers.
To support this claim, about 51% of technology executives say that they are outsourcing application and software maintenance services and 40% outsource their data centers. Likewise, more than 44% of chief intelligence officers mention that they are now more likely to hire outsourcing suppliers than they were just five years ago.
Yes, it has been a rough year for most businesses and entrepreneurs. The economic growth is facing lags and strikes. While business sectors have reduced employment cost through mass lay off and shut down, the IT outsourcing services industry remains healthy amid the global crisis. The era of digital advents has yet to come and you must prepare your brand to cope with the endless prospects.
Should You Hire IT Outsourcing Services for Your Business?
To answer your question, "Is it really worth it to outsource these kinds of services?" Well, it still depends on your specific business needs. Make sure that you've thoroughly assessed your business operations in all aspects before deciding to outsource. Can your team handle the ever-changing IT upgrades, trends, and systems? If so, then good for your company.
However, if your business is just on the early stage, outsourcing is one of the best approaches for you to be competitive in the market. Certainly, you don't have yet enough resources and manpower to manage your business' IT needs and infrastructure. Hence, it's better to let a team of IT professionals do the job for you.
Related article: Insourcing vs Outsourcing IT Services: Weighing Your Options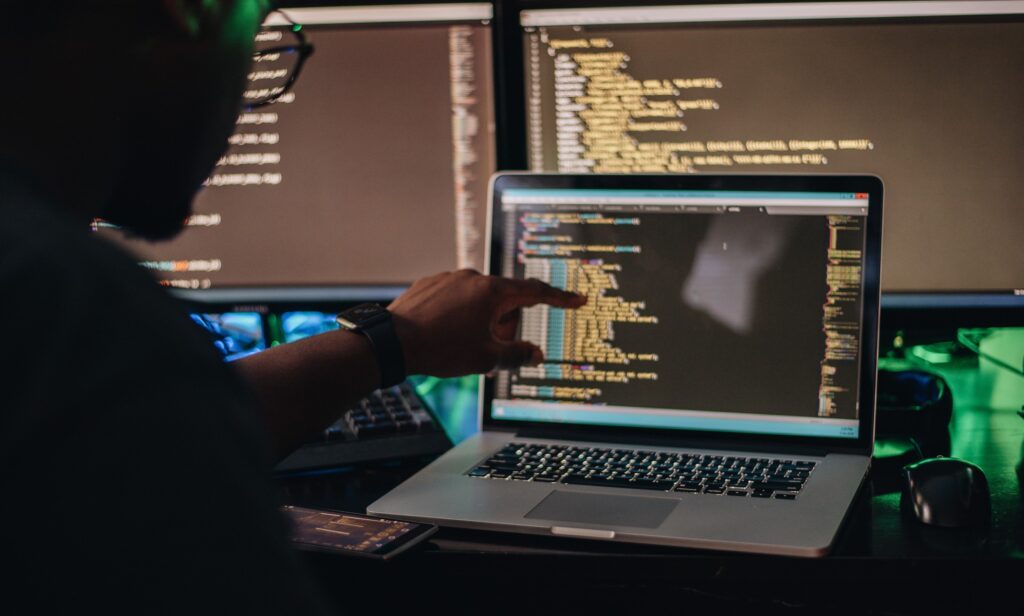 Tips in Hiring the Best IT Outsourcing Services Company in 2021
If you're ready to outsource IT services for your business, we'll now share with you some tips on how to choose and hire the best IT outsourcing services provider this 2021.
1. Conduct an in-depth research.
Think of this as hiring job applicants interested to work at your company. Before you call someone for a job interview, you have to review their application document, right? The same goes with the way you look for outsourcing companies. You must take more time to perform some research. Don't just click the first option recommended in your search engine. Dig deeper.
2. Compile a list of qualified companies and inquire about their services.
After reviewing numerous applications, create a list of shortlisted candidates. From there, invite them for a job interview. Ask questions for you to know if the job seeker possesses the skills and qualifications needed for the position.
As for outsourcing companies, inquire about their services, what technologies they will be using, how long it will take to accomplish the project, and how much the service will cost. These questions will help you identify if they are capable to address your IT needs.
3. Review their portfolio to learn their nature of work.
As hiring manager, it's important for you to know what the applicants have done in their previous jobs and the accomplishments they have achieved that could contribute to your company's success.
On the other hand, whether you are a business owner or an entrepreneur, knowing what kind of projects they have managed, for what industry, and for whom they have worked with is pertinent in making your decision. Their portfolio could help you learn more about their work nature, skills, and strategies that will eventually be part of your business.
4. Perform cross-checking through their clients.
Have you conducted a background check on job applicants through their references who can vouch for their qualifications? Well, in outsourcing, it is vital to cross-check the company's credibility through their clients. Although customer confidentiality matters, it's still one of the best ways to get to know more about outsourcing service providers.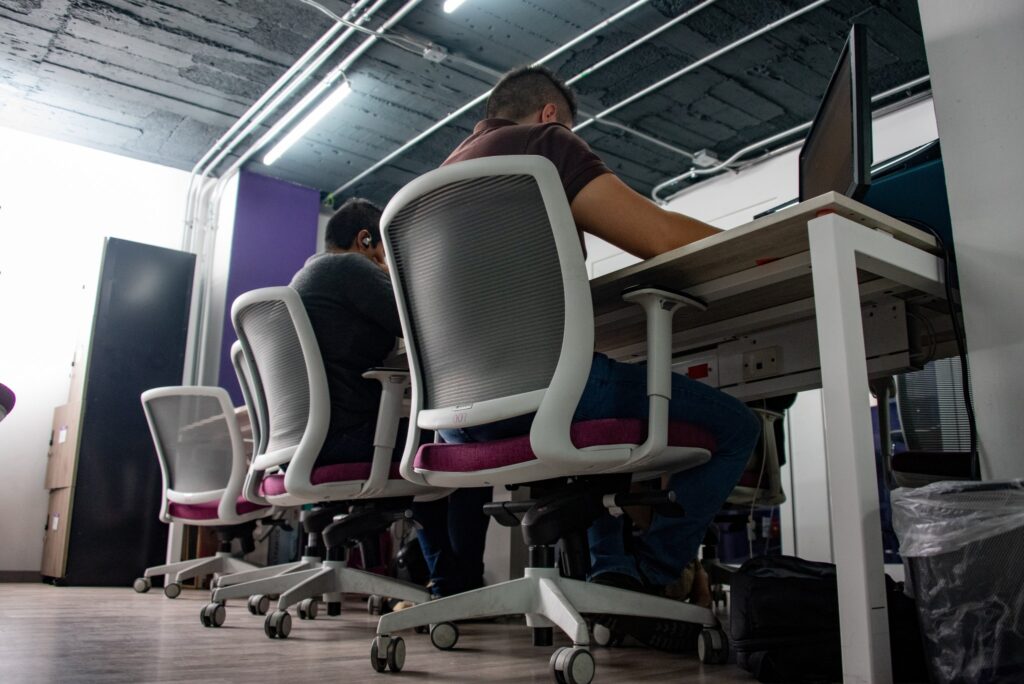 Outsource-Philippines: The Best IT Outsourcing Services Provider
Recognized as the BPO Capital of the World since 2010, the Philippines is considered as the best country to outsource. Aside from having first-rate English proficiency, outsourcing services costs in our country are low. Not only that, we also have a pool of proficient and highly educated professionals with strong work ethic. With these qualities, we are confident that we can produce high-quality output and provide top-notch outsourcing services.
Are you ready to partner with the best IT outsourcing services provider in the Philippines? Make it easy with Outsource-Philippines! We are equipped with competent industry experts and state-of-the-art technologies to successfully manage and address your IT needs. Contact us today—stop worrying, start outsourcing!