The BPO industry has a tremendous impact on the economy of the Philippines for over a decade. In fact, it continues to boom even in this time of pandemic. To strengthen this industry, the government took an effort to provide and supply the increasing demand for a highly skilled labor force. Thus, Informatics Computer Institute and Technical Education and Skills Development Authority (TESDA) have tied up to provide relevant IT education to cater the growing IT-BPO industry.
The partnership mentioned above aims to further develop the skills needed by BPO vendors. It also provides training programs that target the development of students' English macro skills. In turn, students become equipped with the English language usage and accent; thereby helping produce skilled workers that could handle business services around the globe.
The government also actively encourages foreign investors and firms to establish their businesses in the country. In the efforts to support the rapid growth of the BPO industry, they have granted 100-hour Call Center Training Course for interested individuals who wanted to enter the industry. This is in response to the call to continuously create a steady supply of talents for the industry.
Why is the Philippines Ranked Second in the BPO Industry?
The Philippines is one of the best BPO service providers. In fact, it ranks second in outsourcing services, after India. It's considered the largest sector with 1.2 million workers across the country, and even projected to grow in the coming years. In addition, since 2010, the Philippines has earned a reputation as the BPO Capital of the World. It's expected that it'll either maintain its ranking or win the battle against India.
It's no secret that the country's history with colonialism has played a key role in impacting the culture and language of the Filipinos. This has even become beneficial in making transactions with other countries, especially the United States. As one of the largest English-speaking countries in Asia with a neutral accent, the country specializes in outsourcing customer service roles—both voice and non-voice related—such as call center and IT support.
List of BPO Companies in the Philippines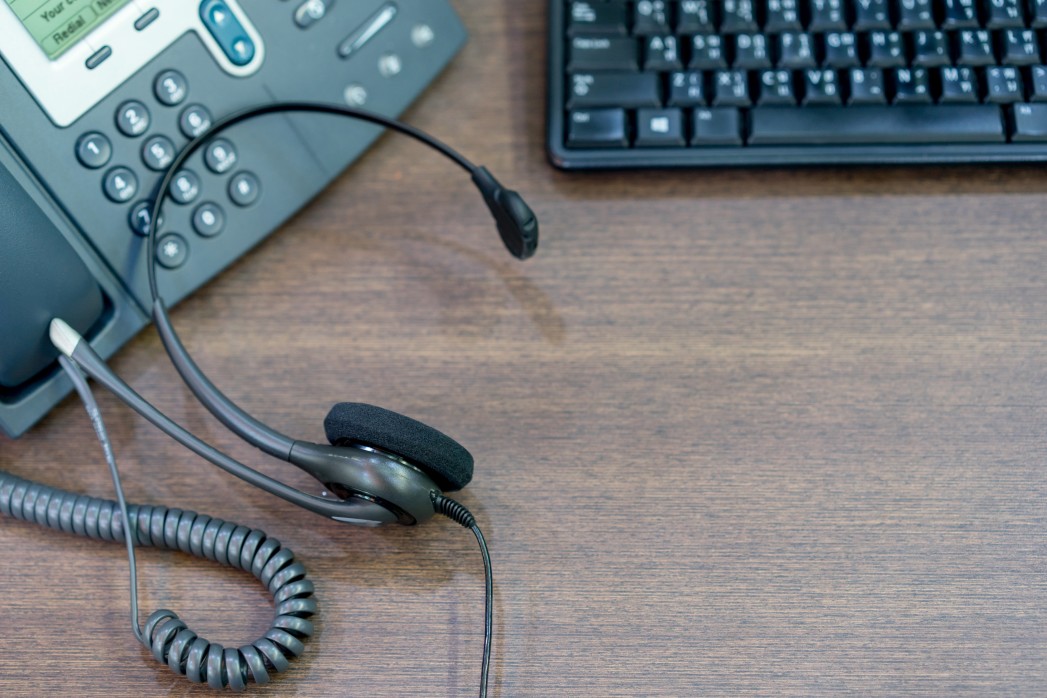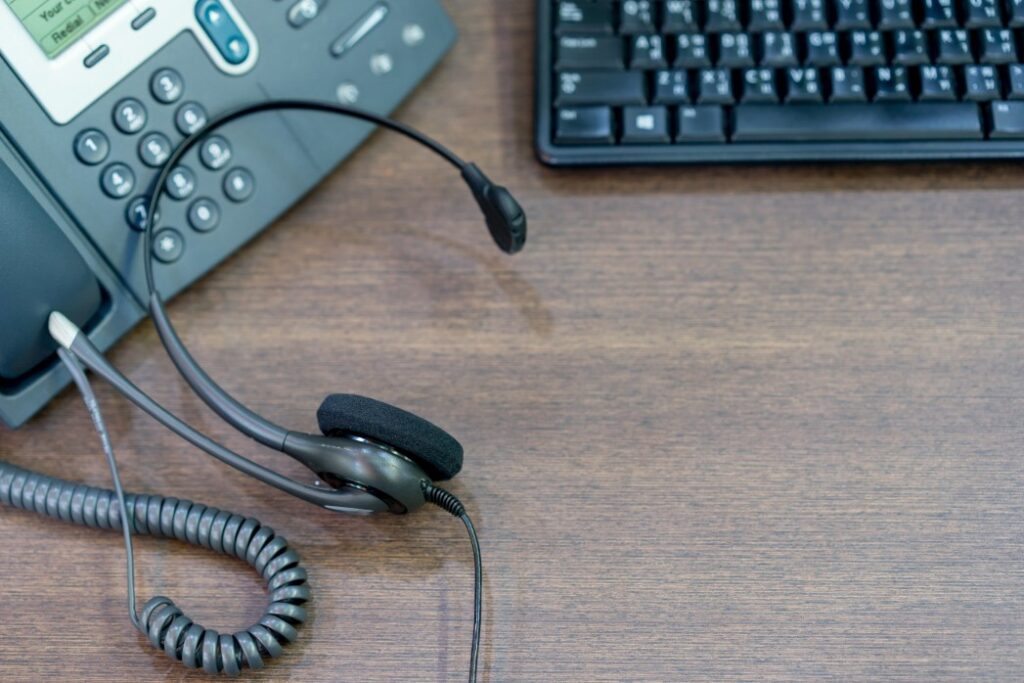 Since the BPO industry keeps on growing, there are 700 nearshore and offshore outsourcing companies in the Philippines. These could help you ensure that there'll be no missed leads. Plus, with the help of BPO companies, you can increase the number of your staff without spending too much. So, if you're in the business and want to be familiar with some BPO companies in the country, we have prepared a short list for you.
It's one of the top providers of outsourcing services in the country. As a BPO industry pioneer, its primary goal is to provide offshore knowledge process outsourcing solutions while highlighting competent Filipinos in the international market. They offer virtual assistant, data entry clerk, content writing, graphic design, PPC specialist, and contact services.
Based in Dublin, Ireland, they're known as the leading IT solutions company. Even so, they also offer services in marketing, procurement, supply chain, human resources, finance, accounting, insurance, and healthcare.
This company is the frontline of financial services around the globe. It provides a wide host of services, which include investment banking, financial solutions, commercial banking, financial transaction processing, and asset management.
IBM has been operating since 1915. With its experience, they're the best in IT services. They also expand their line of service to global process, cloud business solutions, and digital operations.
Teleperformance provides BPO services to more than 170 countries, including the Philippines. They provide services like digital solutions including social media strategy, internet interactions, analytical solutions, infrastructure, and more.
Concentrix started operating in 2006, eventually merging with Convergys in 2019. This paved the way to the expansion of their services. They offer banking and financial services, consumer electronics, automotive, healthcare, insurance, media, communications, retail and ecommerce, technology, travel, transportation, and tourism services.
It's considered as one of America's fastest growing companies. They cater services to different fields such as banking and finance, insurance, healthcare, communications and media, consumer product goods, technology, and tourism.
Alorica is one of the leading business process and customer satisfaction outsourcing services. It caters to more than 200 clients across the globe such as banks, healthcare, retailers, car manufacturers, utility companies, and airlines.
They've been offering their services since 1997 as general electric provider. As the company continues to grow, they've branched out from services like customer service to finance and accounting to collections, IT managed services, application services to procurement.
Founded by John Sykes, SYKES is one of the BPO industry leaders in the Philippines. They serve various industries such as communications, energy and utilities, financial services, healthcare, insurance services, retail, small and medium businesses, technology, and travel.
Why Hire Filipino BPO Workers?
Choosing to outsource could be crucial, especially when weighing the pros and cons of outsourcing. However, it isn't something to worry about, because you can count on skilled Filipino BPO workers. You can expect that when you outsource from the Philippines, you'll work with globally competent and English proficient individuals.
This became possible because leading universities in the country have begun providing training programs intended for the BPO industry. For instance, De La Salle University Graduate School of Business and Ateneo de Manila Professional School have hosted a training program for supervisors and managers of the BPO industry. There are also training programs dedicated to ensuring that Filipinos who plan to work in the BPO are English-proficient to provide services needed by the clients.
Not only that; hiring Filipino BPO workers is cost effective. BPO companies promised to provide quality services despite low cost. Further, you can reduce the cost of recruitment, in-house training, and insurance fee. Another reason is their strong cultural ties with Western countries. Also, their innate personality toward people and resiliency is a plus. These prove to be beneficial in dealing with clients, especially if you're looking for virtual assistance services.
Despite the pandemic, the BPO industry continues to do its part in keeping the Philippine economy above water. Thus, the government tries its best to support this industry. There are many outsourcing companies across the archipelago. If you still can't decide where to outsource, consider Outsource-Philippines. It aims to provide world-class services to help you achieve your business goals, even in this time of crisis. Additionally, they assure clients they'll deliver quality work as they strengthen their services by equipping their BPO staff. What are you waiting for? Outsource now and avoid missed leads. Get a free quote today!