Who still hasn't used Facebook to market products and lure more clients into his/her business?
I'm pretty sure every one of us has. Knowing that a billion people around the world now use Facebook, we realize, perhaps, the huge number eyeballs we could attract when we cash in on this social media tool for our business.
But how many of us use this online medium correctly?
To make sure you're not wounding your business with some cringe-worthy social faux pas, be sure you avoid these five "mortal sins" most businessmen commit on Facebook:
1. Begging for shares and likes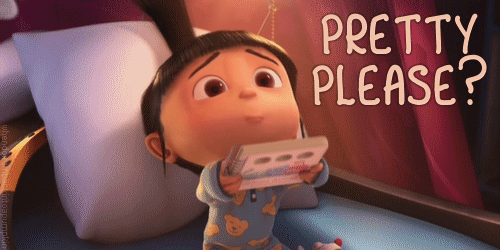 We understand you want to skyrocket your Facebook followers and amp up your page views. But never pressure them to "like" your contents just because of your "like-this-post-to-show-you-care" trick. Win them naturally by creating relevant or moving contents or campaigns that will hook them impulsively to your page.
2. Posting long-winded status updates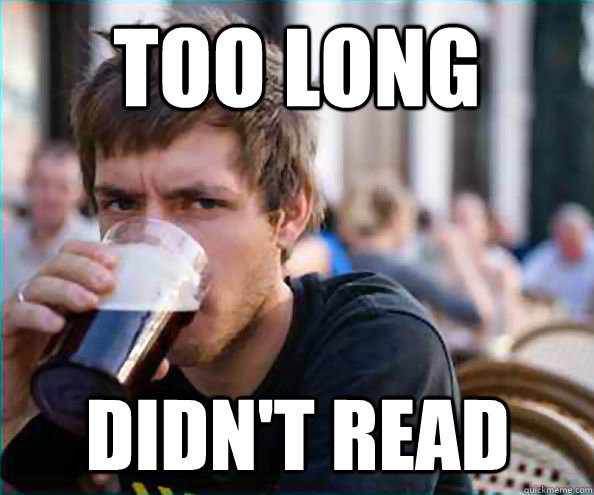 Only a microscopic percentage of people nowadays have the patience to read long updates and texts on Facebook. If you don't want to risk losing your followers; then, always practice economy in writing and get your vital messages straight to the point.
3. Abusing and misusing #hashtags.
While hashtags can be effective strategies to go with the trend and connect with more people, make sure you know when and when not to use them in your posts. You don't want to embarrass your company or tarnish your image with the wrong use of hashtag, do you?
4. Ignoring or delaying responses to comments and notifications
If you've posted something, expect that viewers would have something to say about it. Interact and care about their views and opinions. Get connected and always find time to respond politely and as quickly as you can to their comments or private messages.
5. Mistaking Facebook for Twitter
Have you been posting updates, say, every 5-10 minutes? This is a perfect recipe for disaster. Seeing your frequent updates to newsfeeds is no different to spamming. If you fear losing your followers, make sure you put value to your contents. Set up a content calendar and publish only post-worthy status updates on your page.
Remember, there's nothing wrong with making social and commercial connections on Facebook. But if you want to get excellent traffic toward reaching business success, think before you post and keep good track of your social media marketing strategy.