The Philippines has proven its worth to the business process outsourcing or BPO trade. Though India claims it's the first to rank among the digital nations that offer outsourcing, the Philippines ranks third. Tholons Services Globalization Index reports, it's one of the top 10 countries that offers digital services. This means the country moves along the trend of technology in giving services to the outsourcing business. The field of contact center in the Philippines continues to show its competency to offer quality service in business outsourcing.
If you're still puzzled why the Philippines ranks the best country in offshore outsourcing, then read this article.
What Drives Foreign Clients to Turn to the Best Contact Center in the Philippines
Skilled Manpower
A Philippines-based outsourcing firm offers a huge number of workers. It's vital for Filipino firms to hire workers that give quality service. The country focuses on number and quality; thus, it magnets foreign firms. In fact, new graduates enter the BPO field resulting into a skillful workforce.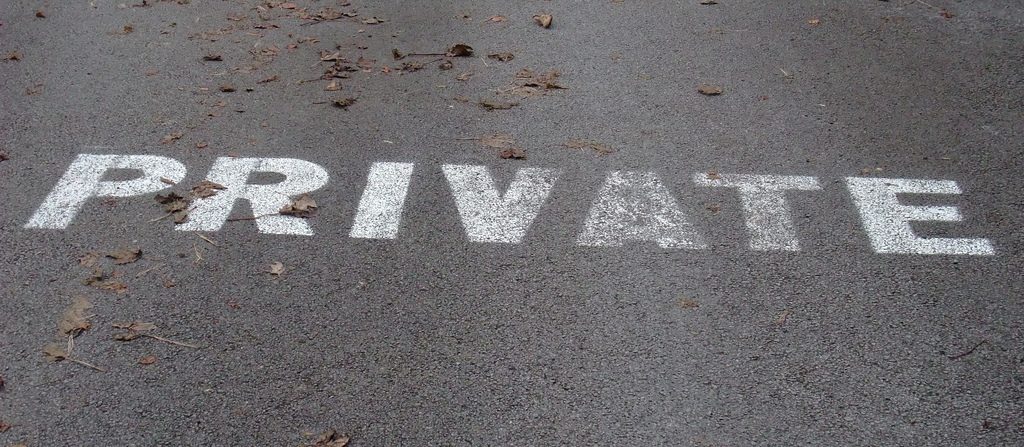 Confidentiality
Outsourcing involves sensitive data such as buyer's info and private details. As the BPO trade in the Philippines speeds up, it led to the upgrading of its security standards. Thus, it offers privacy in any deal, with all the data input and files safe.
Strong Business Process Outsourcing Culture
The Philippines served BPO firms for years now. Locals assimilated the American and Western culture in the earlier years, making it easier for contact center staff to adjust to and address clients' needs. Workers, too, show a flexible attitude. Hence, this explains why more firms outsource to the Philippines.
Why Filipino Contact Center Employees Stand Out
1. They give quality service.
Filipinos make sure their clients experience quality service. For example, if you talk to a Filipino agent they will greet you warmly and focus their attention in you. Filipinos are famous for bubbly and friendly persona. They strive to create a balance relation with clients to provide quality service. Thanks to their positive attitude and professional skills.
2. They communicate well.
The Philippines is one of the largest English-speaking countries in the world. Its education system uses the English language; thus, making most Filipinos fluent in it. Locals have a neutral accent, making them excellent for contact center work.
3. They charge lower fees and offer more workers.
Filipino contact center workers' labor cost is lower than those of other countries. Firms save more and keep the quality of service. Filipino's are fast learners; hence, they spend less time in training and move to production right away. It benefits the business and guarantees quality service in a shorter time.
Why Outsourcing to the Philippines Is Rewarding
Improved Philippine Economy
Statistics show how BPOs added to the improvement of the Philippines' economy. Before, many locals go to other countries to earn money. Now, local firms that cater BPO offer jobs, career progression, and improved quality of life. The salary meets the cost of living, cutting the long line of people struggling to work overseas.
English Proficiency
With BPO's growth, it goes to show most locals have English proficiency skills. It adds to their ability to offer excellent support in helping customers.
Cultural Influences
It isn't surprising that Filipinos embraced the culture of Americans and other countries. Filipino agents share similar hobbies, trends, and the like with their counterparts. This eases the flow of service and causes a better client experience.
International Security Standards
BPO has brought the Philippines' security standard to a higher level. The upgrade of the Data Privacy Act of 2012 allows a more fitting reason foreign firms choose the country.
2018 Projections for the BPO Sector in the Philippines
Inquirer.net quoted David Leechiu, a property veteran, saying, "The Philippine business process outsourcing industry is likely to rebound by 2018 after a "rebalancing" phrase arising from a perceived escalation of "country risk" amid some concerns on the peace and order situation and a change in the tax regime."
David Leechiu is the president of property consulting Leechiu Property Consultants (LPC) that trades with BPOs. He said, "Many of his firms' BPO clients have "decided not to grow" this 2017."
"That's primarily because many of their clients perceive that country risk profile of the Philippines is climbing. So, it's important to make sure that they know that these country risk issues are not new. There have always been relevant, meaningful country risk issues in the Philippines since maybe the 1960s and companies have learned to adapt," he said.
The latest issues in the Philippines affected the forecasts of the BPO sector. Terrorists' attacks concern most BPO operators. Leechiu also said, "the last time BPOs "rebalance" was when the Macapagal-Arroyo administration was under threat."
Although political issues affected the projections for 2018, Leechiu said, "But I remain confident that the BPO industry will continue to expand. This phase that we're going through with them will be temporary. At the end of the day, history has shown that companies will find a way to overcome the issues that we have here and they will be back."
These projections didn't put Leechiu down; instead, he said, "There are also a number of big names that will enter the Philippine BPO industry for the first time, with discussions ongoing on their prospective lease contracts." He stated, too, that "other industries were making up for the lack of growth in BPOs, particularly online gaming, retail, shared service, and co-working spaces."
The field of contact center in the Philippines continues to form itself into a quality provider of BPO services. It shows how the Philippines can pull off even as a Third World country. In addition, foreign firms hire contact center workers in the Philippines for their skills.
It isn't futile to outsource to the Philippines. Go to www.outsourcephilippines.com to find your best options!.
Sources: customersupportphilippines.com|taskus.com|sitel.com|flatworldsolutions.com|tholons.com|sitel.com|staffvirtual.com|taskus.com|business.inquirer.net|
Photo credit: James Cridland via Visual Hunt / CC BY